While consumers are warming up to EVs slowly and steadily, many remain weary about making the switch away from ICE vehicles to an electrified model, for a variety of reasons. However, it seems as if there's one particular feature that prospective Ford EV buyers want more than anything else, including full self-driving capability – wireless charging, according to a new study conducted by Qualtrics, an independent market research firm.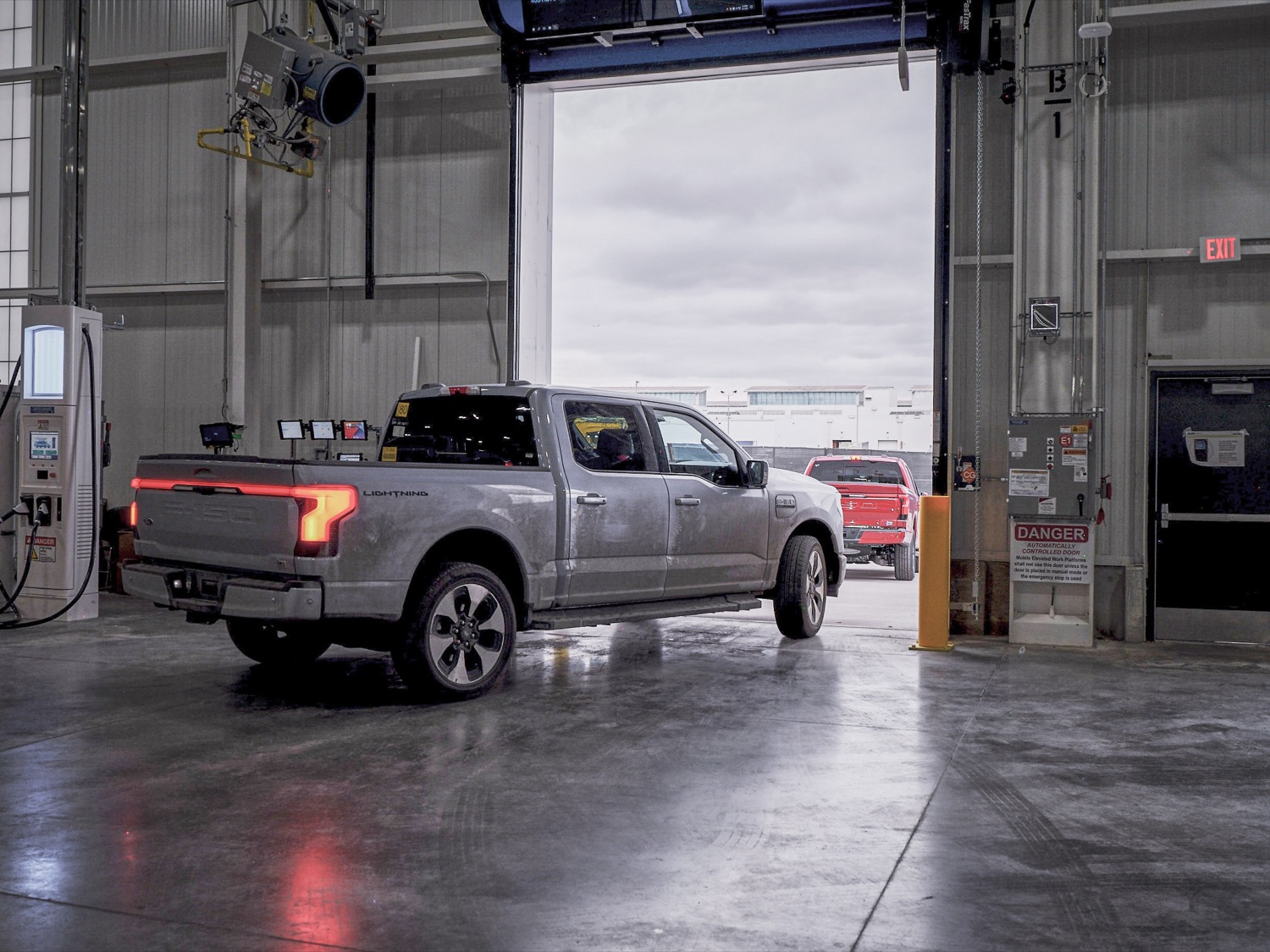 Qualtrics surveyed 1,053 American adults, around 50 percent of whom already own an EV, with the other half indicating that they intend to purchase an electric vehicle within the next two years, to see just how the prospect of wireless charging changes the way they feel about the EV ownership experience.
In that regard, the study found that wireless charging was the most desirable feature of all, coming in at 34 percent higher than full self-driving capability, premium audio systems, park assist, acceleration performance, and unique interior or exterior design features. The majority also indicated that they want to utilize wireless charging at home, though most also said they would be willing to use public chargers, too. The biggest reason for the popularity of this particular feature stems from convenience, as most surveyed indicated that they have concerns regarding their ability to find a compatible plug at charging stations.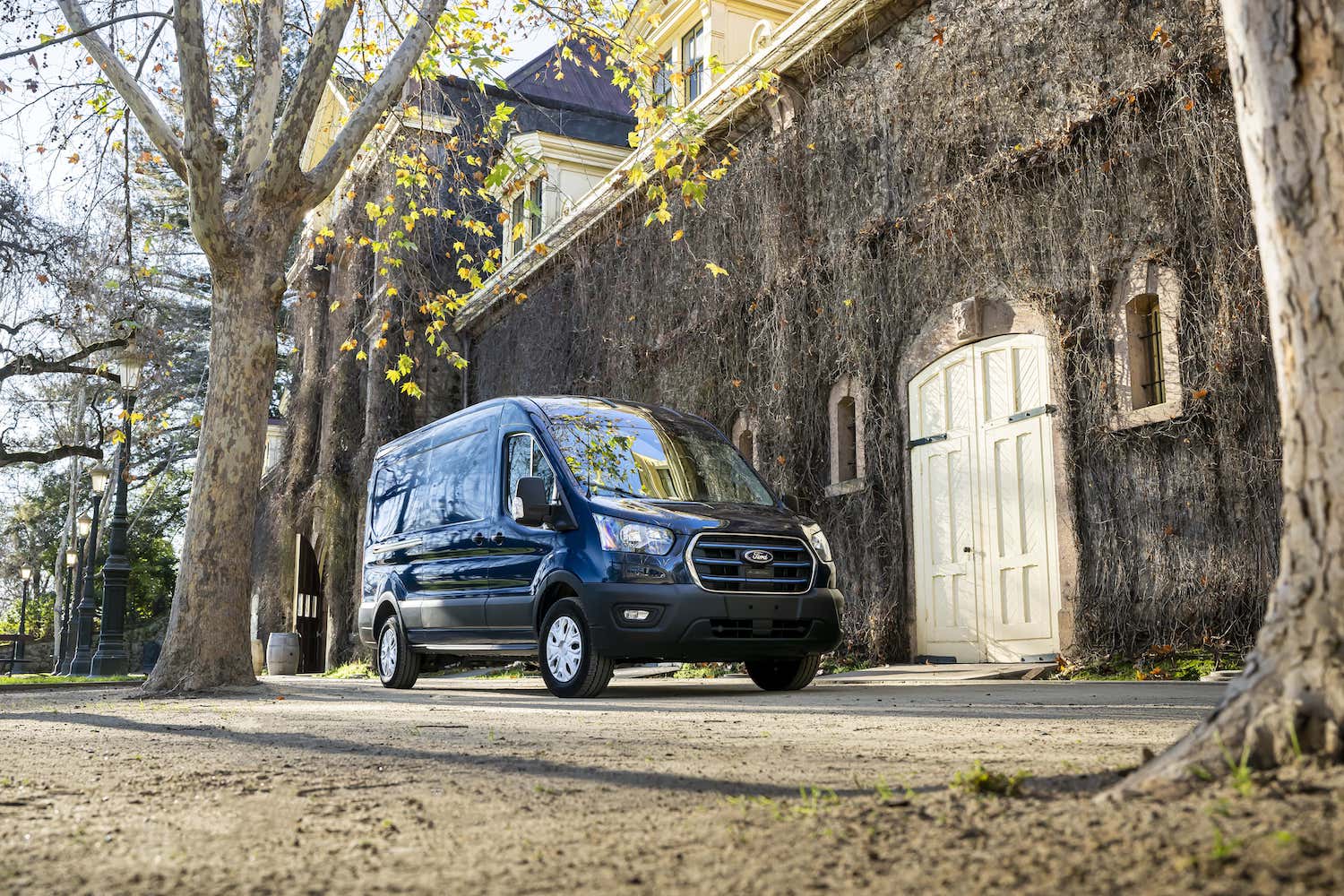 "As EV shoppers become more mainstream, they also become less willing to put up with early-adopter headaches," said WiTricity CMO Amy Barzdukas. "It makes sense that EV shoppers want to remove one of the last remaining frustrations in EV ownership – the plug. Wireless charging eliminates the hassle of charging by ensuring it's an automatic and seamless process."
Meanwhile, future Ford EV models may very well employ wireless charging technology, as the automaker has filed a pair of patents related to this feature in recent months, including one for a hands-free charging system and another for a portable high-voltage EV charging system.
We'll have more on Ford's EV pivot soon, so be sure and subscribe to Ford Authority for 24/7 Ford news coverage.