Thus far, those bringing home Ford EVs are favoring financing over leases, for a few very good reasons. For starters, 2022 Ford F-150 Lightning and Ford Mustang Mach-E lessees aren't eligible for the $7,500 federal tax credit, and lease deals are also essentially non-existent for those models, while residual values are lower than the Lightning's ICE counterpart and many dealers are imposing large fees. But in today's world, many who are leasing are purchasing their vehicles at the end of that term, then either keeping them or reselling them, oftentimes for a profit. Regardless, it seems that this won't be an option for those leasing Ford EVs moving forward, according to a dealer letter recently seen by Cars Direct.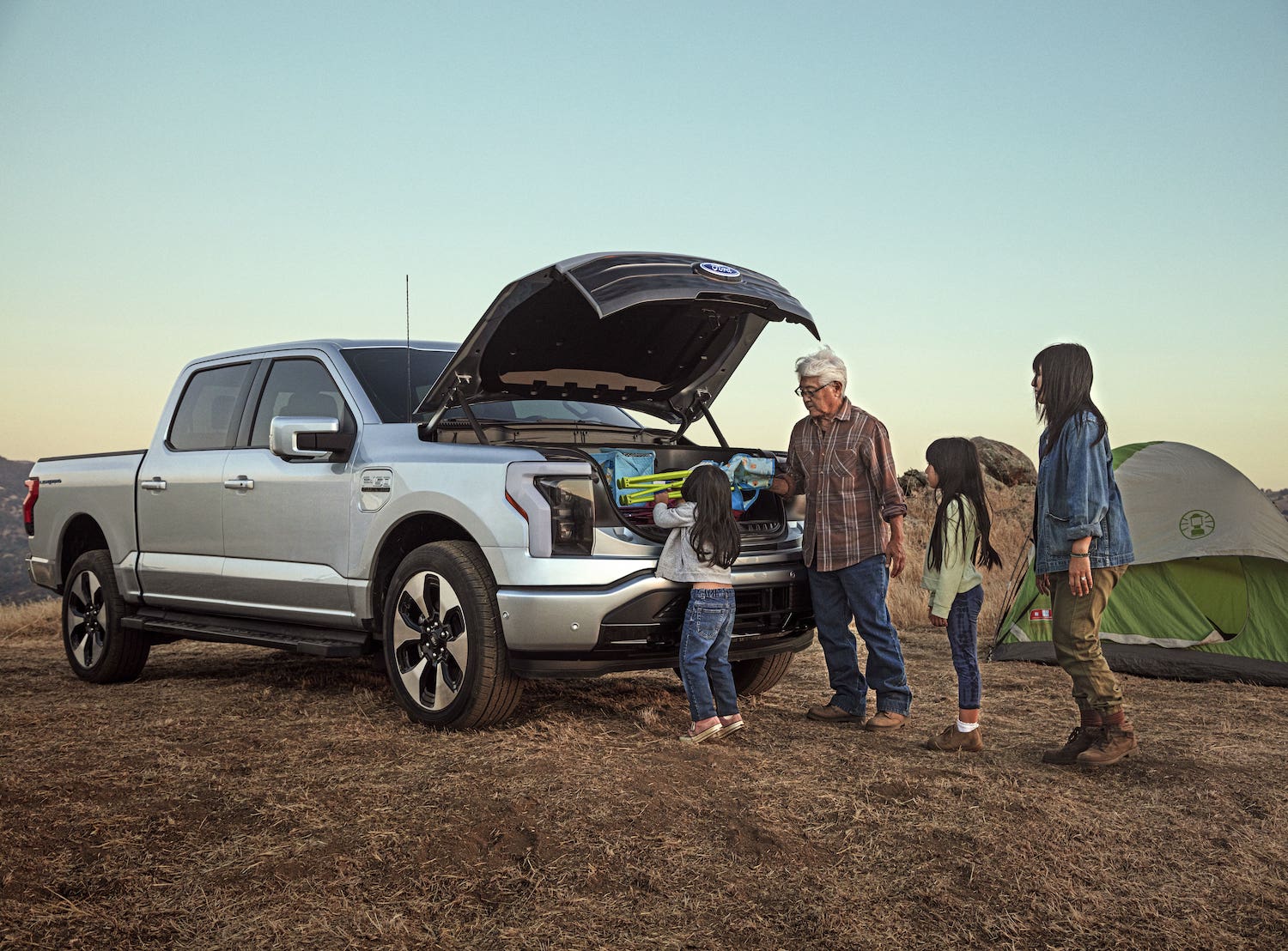 According to the memo, Ford Credit will update its lease agreement in 37 states on June 15th to include a very important disclaimer – "you do not have the option to purchase the vehicle at the end of the lease term."  The letter states that this change will take effect prior to the fourth quarter of this year for other states, and is reportedly being made to support Ford's efforts to lower battery production costs and go carbon neutral.
This change mimics one recently made by Tesla, which stopped letting lessees buy out leases back in April after limiting lease buyouts to certain models previously. Most automakers do allow lease buyouts on most vehicles, however, giving lessees the option to purchase the vehicle for a set cost based partly on residual value at the end of the term.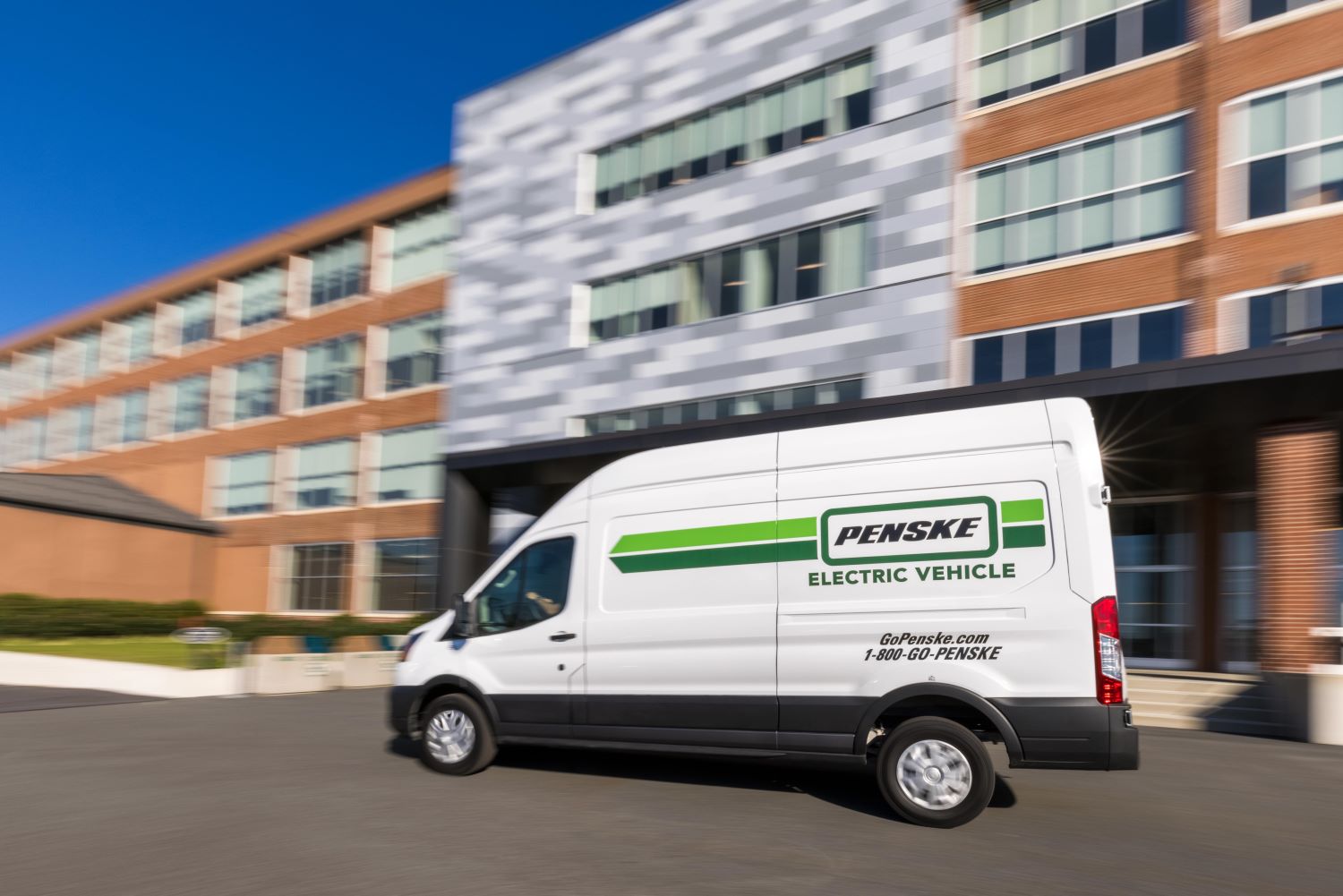 "Ford Motor Company is committed to making Battery Electric Vehicles (BEVs) more sustainable and affordable for our customers by localizing the complex battery supply chain network, creating recycling options for end-of-life vehicles, and increasing U.S. battery production," the letter states. "The purchase of the BEV Lease is to aid in our goal of delivering carbon neutrality by 2050 by controlling the vehicle battery through its life, keeping it in the Ford network."
We'll have more on this change soon, so be sure and subscribe to Ford Authority for 24/7 Ford news coverage.