Last month, select 2021 Ford Expedition and Lincoln Navigator models were recalled for underhood fires that have affected a total of 16 vehicles thus far. Ford began investigating the matter back in March but has yet to determine what's causing these fires, and has asked owners to park their vehicles outside and away from structures for the time being. However, three owners have now filed a class-action lawsuit against the automaker claiming that it knowingly sold Ford Expedition and Lincoln Aviator models with this defect and that there is no fix, according to the Detroit Free Press.

According to the lawsuit, these vehicles "were dangerously defective and prone to catching fire, including while driving, while parked but (turned) on, and while parked and (turned) off. Then, though Ford knew or should have known of the fire risk prior to launching the vehicles, it did nothing to warn owners and lessees until very recently."
The issue is believed to affect 39,013 vehicles in total – 32,711 Expeditions and 6,302 Lincoln Navigators built between Dec. 1st, 2020, and Apr. 30th, 2021. However, Seattle-based law firm Hagens Berman Sobol and Shapiro – which is representing the class – is looking into whether or not this problem also affects model year vehicles other than 2021.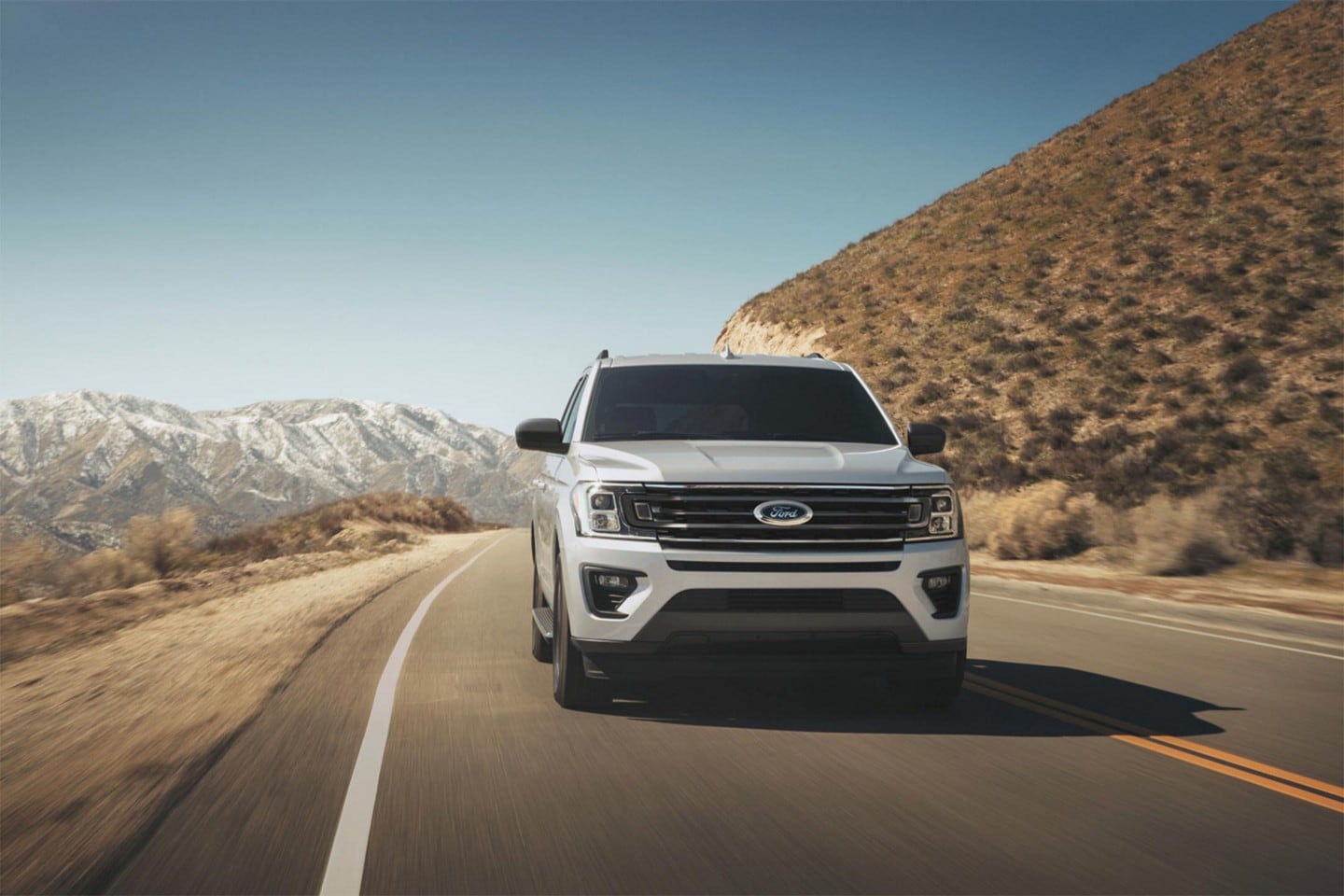 "The fire risk exposes vehicle owners, passengers, other drivers on the road and neighbors to an unreasonable risk of accident, injury, death, or property damage if the vehicle catches fire while in operation or, perhaps more commonly, spontaneously ignites while the vehicle is parked at home, on a public street, or in a public parking lot," the firm said. "Catastrophic fire risk is the direct result of a defect that was known or should have been known to Ford and the company misrepresented the vehicles' safety, reliability, functionality, and quality by this omission. To date, there have been 16 fires in a vehicle population of just 39,000, a number that Ford acknowledges is statistically significant."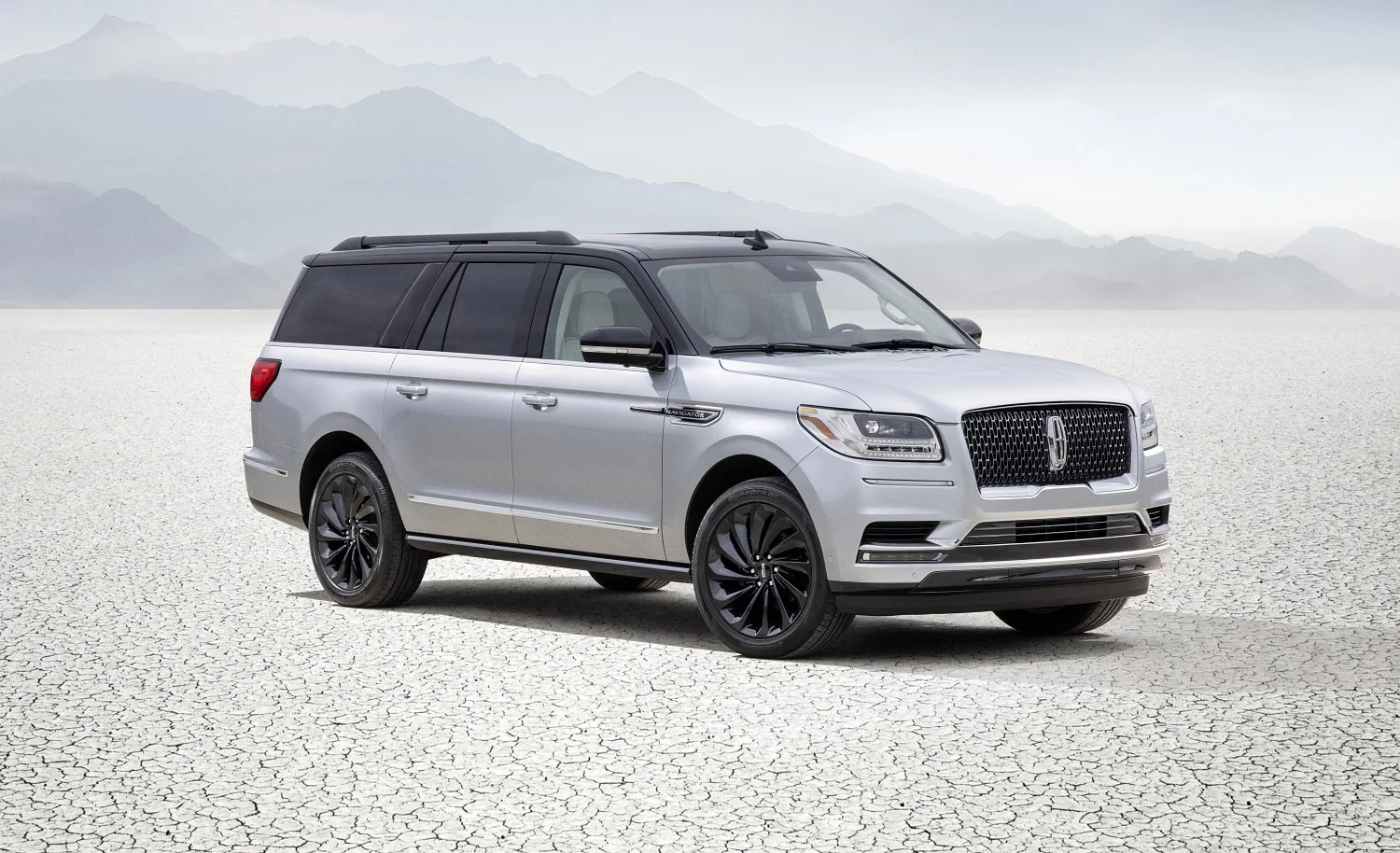 "We are absolutely committed to addressing potential vehicle issues and responding quickly for our customers," said Ford spokesperson Said Deep. "We proactively monitor all potential customer concerns in the field. More than ever, we are looking at all sources of information, including connected vehicle data to identify potential concerns so we can resolve them even sooner for our customers. For our customers who are concerned, our safety team has been working around the clock to determine a repair. If a customer has unique circumstances and is unable to park outside away from structures (such as a high-rise condo with attached parking garage) they should contact their dealer, Ford Customer Relationship Center, or Lincoln Concierge."
We'll have more on this and all Ford lawsuits soon, so be sure to subscribe to Ford Authority for more Ford lawsuit news, Ford Expedition news, Lincoln news, Lincoln Navigator news, and 24/7 Ford news coverage.