Finding a good deal on a used vehicle isn't terribly easy to do these days, thanks to the fact that global supply chain issues have led to large production cuts, which means that supply can't keep up with current demand. As a result, used vehicle prices have set new records for months now, though there are signs that things are beginning to cool off a bit. The Ford F-150 has remained a solid value throughout, however, posting some of the smaller price increases of all used vehicles, which – along with its stellar reliability – has helped the pickup become a popular target on the used market and even win a best certified pre-owned award from Vincentric, though results vary greatly by region. Regardless, the latest data from iSeeCars indicates that the Ford F-150 was once again one of the top vehicles with the smallest price changes in May.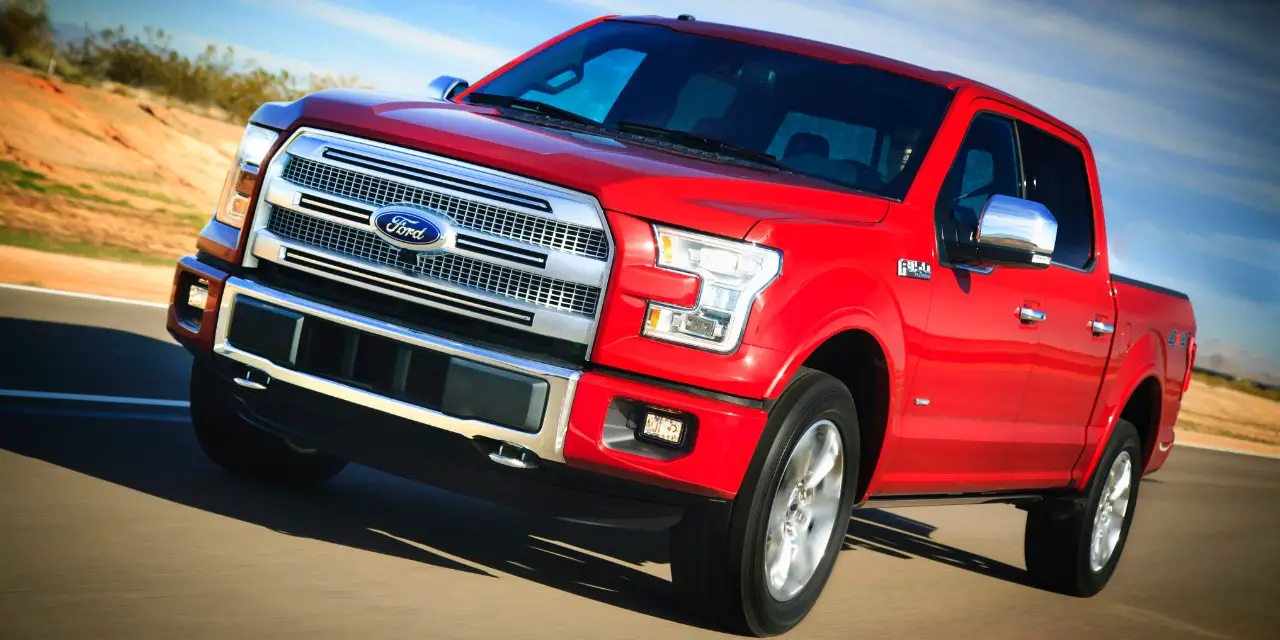 The Ford F-150 had the second-smallest year-over-year price increase last month – $1,221, or 3.0 percent – as the average listing came in at $41,812. That placed the F-150 behind only the Chevy Camaro, which saw a meager price increase of $103 or 0.3 percent as the average example of that model was listed for $34,672 last month.
The F-150 beat out a trio of its rivals in that regard, as the Toyota Tundra finished fifth as it jumped $1,746 or 4.1 percent to $44,554, the Nissan Titan came in sixth with an increase of $1,748 or 4.8 percent to $38,405, and the Chevrolet Silverado 1500 ranked ninth by climbing $2,236 or 5.7 percent to $41,454. Across the entire market, used vehicles jumped $4,953 or 16.9 percent to $34,119, year-over-year.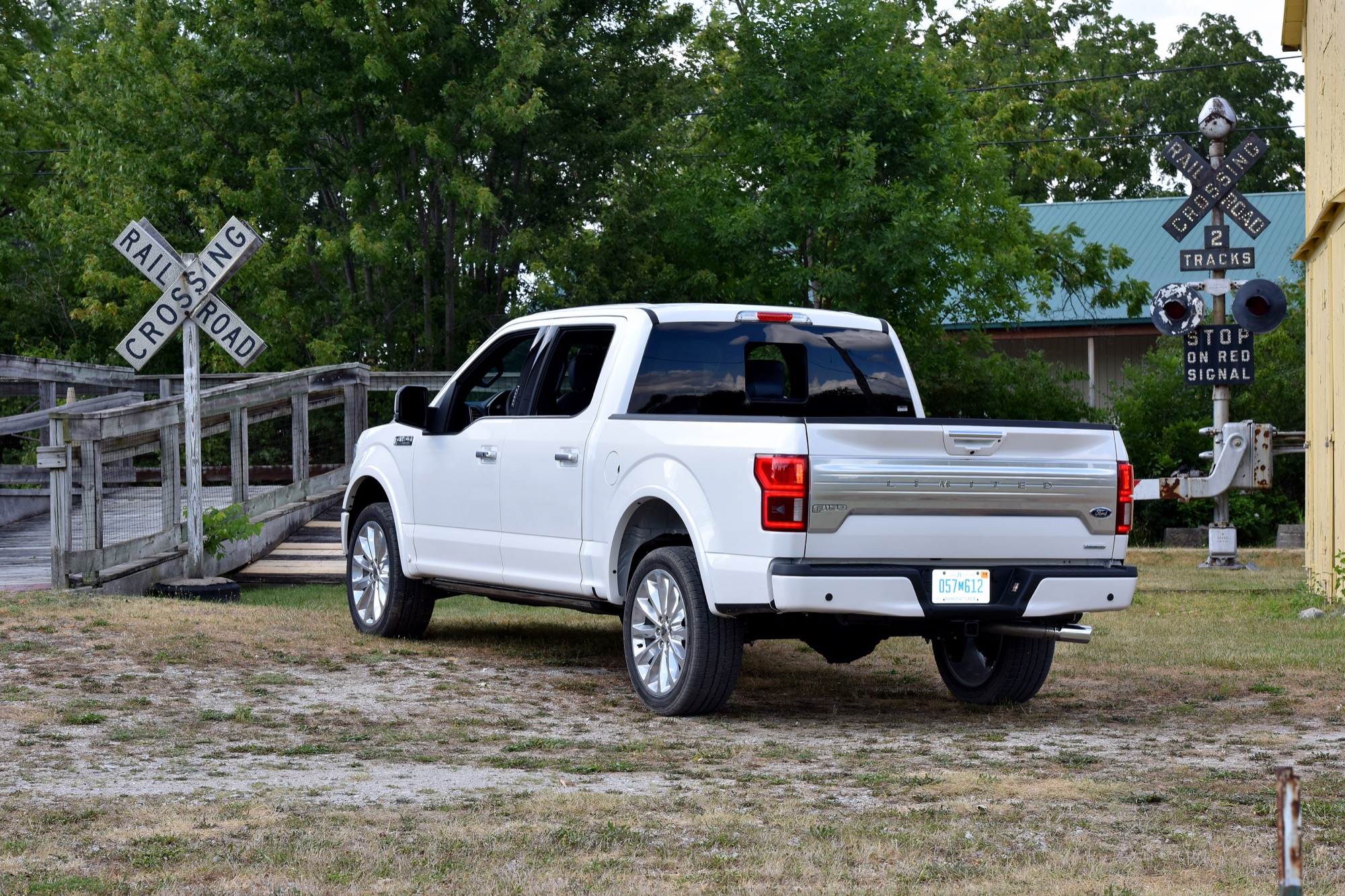 "The Nissan Titan and its XD heavy-duty-ish model are the slowest-selling trucks in the full-size segment, and the Honda Ridgeline is among the slowest-selling in the compact/midsize truck segment, reflecting low demand in the used vehicle marketplace," said iSeeCars Executive Analyst Karl Brauer. "Conversely, the Ford F-150, Toyota Tundra, and the Chevrolet Silverado 1500 are all popular pickup trucks and reflect the low year-over-year price increases for the pickup truck segment because their prices were already elevated in May 2021."
We'll have more on the F-150 soon, so be sure and subscribe to Ford Authorityfor the latest Ford F-Series news, Ford F-150 news, and continuous Ford news coverage.