With the upcoming official reveal of the Ford F-150 Raptor R and the impending release of the Ford Ranger Raptor on the horizon, there's a fair amount of information circulating about the two trucks. We know that the F-150 Raptor R will offer the Area 51 exterior paint color, and were recently lucky enough to snap some photos of one undergoing testing without camouflage shortly after new details were revealed. The Ford Ranger Raptor was revealed in February, but has thus far been a elusive, considering that its launch in Australia was delayed due to supplier issues. However, Ford Authority has learned new details about both trucks – specifically, their codenames.
According to Ford Authority sources, the Ford F-150 Raptor R was tagged with the codename "Carnivore." That callsign is perfect for the mean-sounding, aggressive truck, especially considering the meat-eating dinosaur it's named for. The F-150 Raptor R will eat up the road with the help of the Ford 5.2L V8 Predator engine, which, again, is perfectly embodied by the Carnivore codename.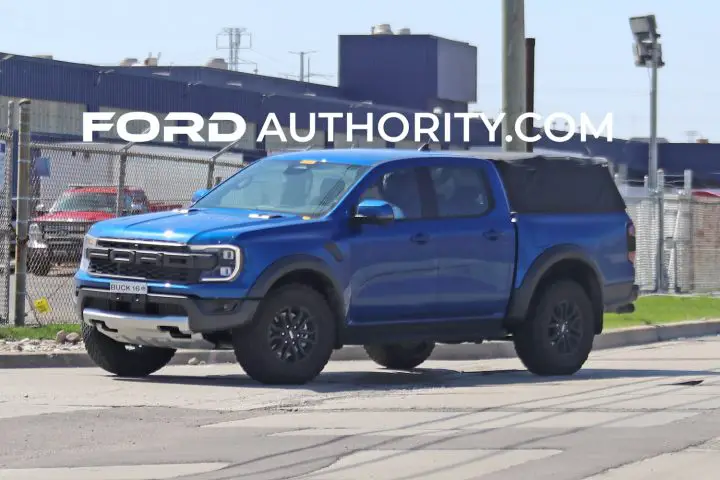 Ford Authority sources also revealed that the Ford Ranger Raptor was codenamed "Redback." A redback is a venomous spider found in Australia. This is fitting, especially since Ford's Australian development team was responsible for the Ranger Raptor project. The high-performance truck draws motivation from the twin-turbocharged Ford 3.0L V6 EcoBoost engine, tuned to deliver 392 horsepower and 430 pound-feet of torque.
Clearly, the Blue Oval has an affinity for codenaming its vehicles after animals with aggressive reputations. A few months ago, sources revealed that the 2022 Ford Bronco Raptor project was confirmed as codename "Warthog," continuing the trend.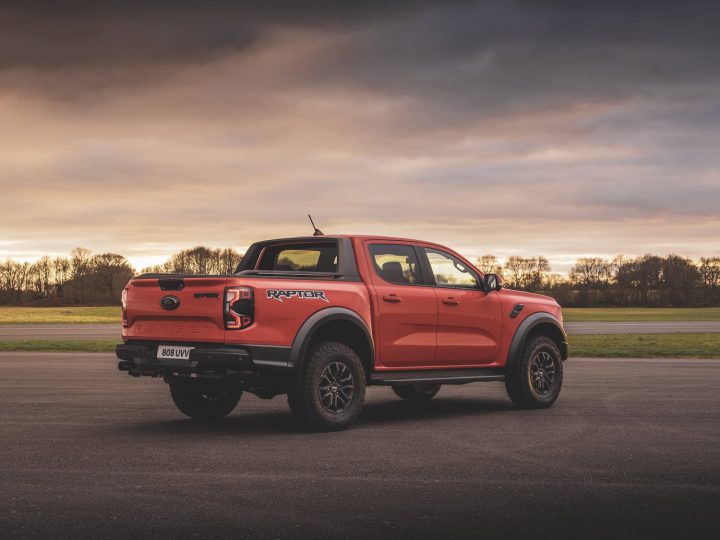 Customers interested in securing a Ford F-150 Raptor R will have the opportunity to do so in the fall of 2022, which is when the order books for the high-performance truck are expected to open. Shortly thereafter, the Ford Ranger Raptor will arrive at U.S. dealers next year.
We'll have more on the Ford F-150 Raptor R and Ranger Raptor soon, so be sure to subscribe to Ford Authority for the latest Ford F-Series news, Ford F-150 news, Ford F-150 Raptor news, Ford Ranger news, Ford Ranger Raptor news, and continuous Ford news coverage.