The Ford F-150 Raptor is currently unable to utilize Ford BlueCruise – the company's advanced driver assistance software that allows motorists to take their hands off the steering wheel on select roadways. While there is no indication that the model will receive the tech in the future, at least one model is currently testing equipment that goes far beyond what BlueCruise has to offer, a potential sign that some type of autonomous vehicle tech may make its way to some type of special project, either with Argo AI or not.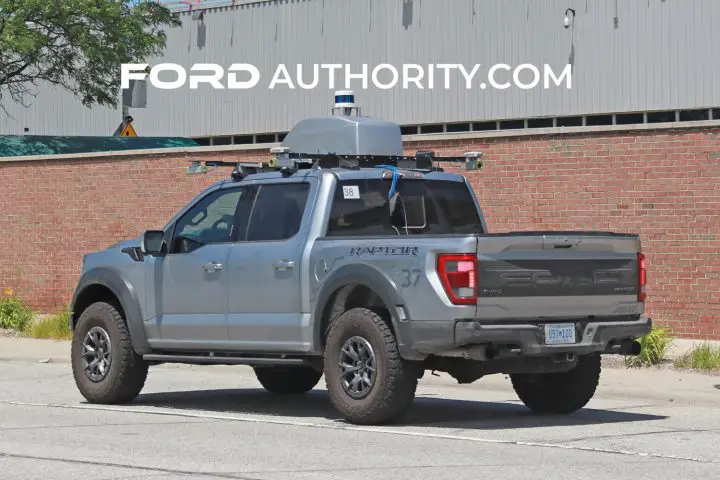 The specialized Ford F-150 Raptor is clearly equipped with Lidar technology and roof-mounted cameras, and even boasts the optional Raptor 37 Performance Package. This isn't the first time a Ford pickup has been spotted with similar setups either, as multiple Ford Super Duty pickups have been cruising around with AV hardware in the past, and more recently, a Ford Edge ST with the same stuff was seen driving around on public roads.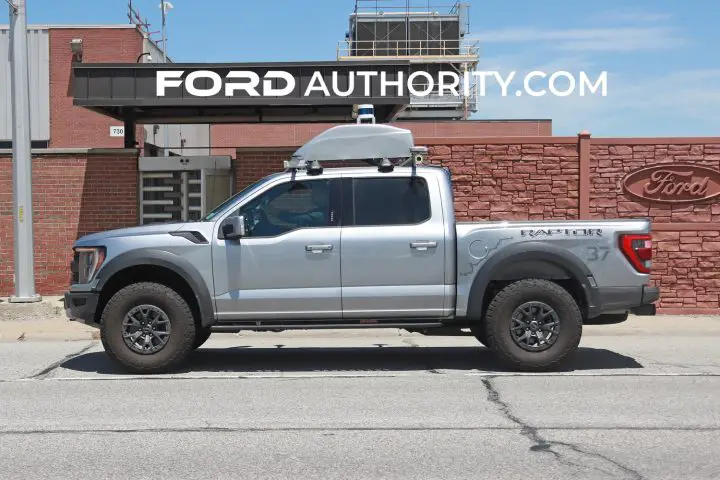 While it is possible that more advanced driver assist technology could be headed to the Ford F-150 Raptor or other models in the future, this is more likely a testbed for Argo AI, and not an indicator of a fully autonomous pickup. That said, as Ford Authority previously reported, Argo AI is currently using autonomous Ford vehicles in urban traffic settings without the need for safety drivers. In the latest rollout, Ford Escape crossovers equipped with AV hardware are now driving around Miami, Florida and Austin Texas in various capacities, like ride sharing and delivery services. The company is the first autonomous vehicle outfit to perform such a feat and has been testing the tech for over five years now.
We'll have more on the Ford F-150 Raptor soon, so subscribe to Ford Authority for the latest Ford F-150 news, Ford F-150 Raptor news, and for comprehensive Ford news coverage.