In the past, YouTuber and Blue Oval technician Ford Tech Makuloco has put out some very informative videos related to the Ford 5.4L V8 Triton three-valve powerplant, including going over that engine's roller follower maintenance requirements more than once, as well as how to diagnose ticking noises, why only Motorcraft spark plugs should be used, and a discussion regarding why those engines are cracking valve covers and jumping timing. Now, our resident tech is back with another useful video discussing a Ford F-150 remote start issue that plagues certain pickups.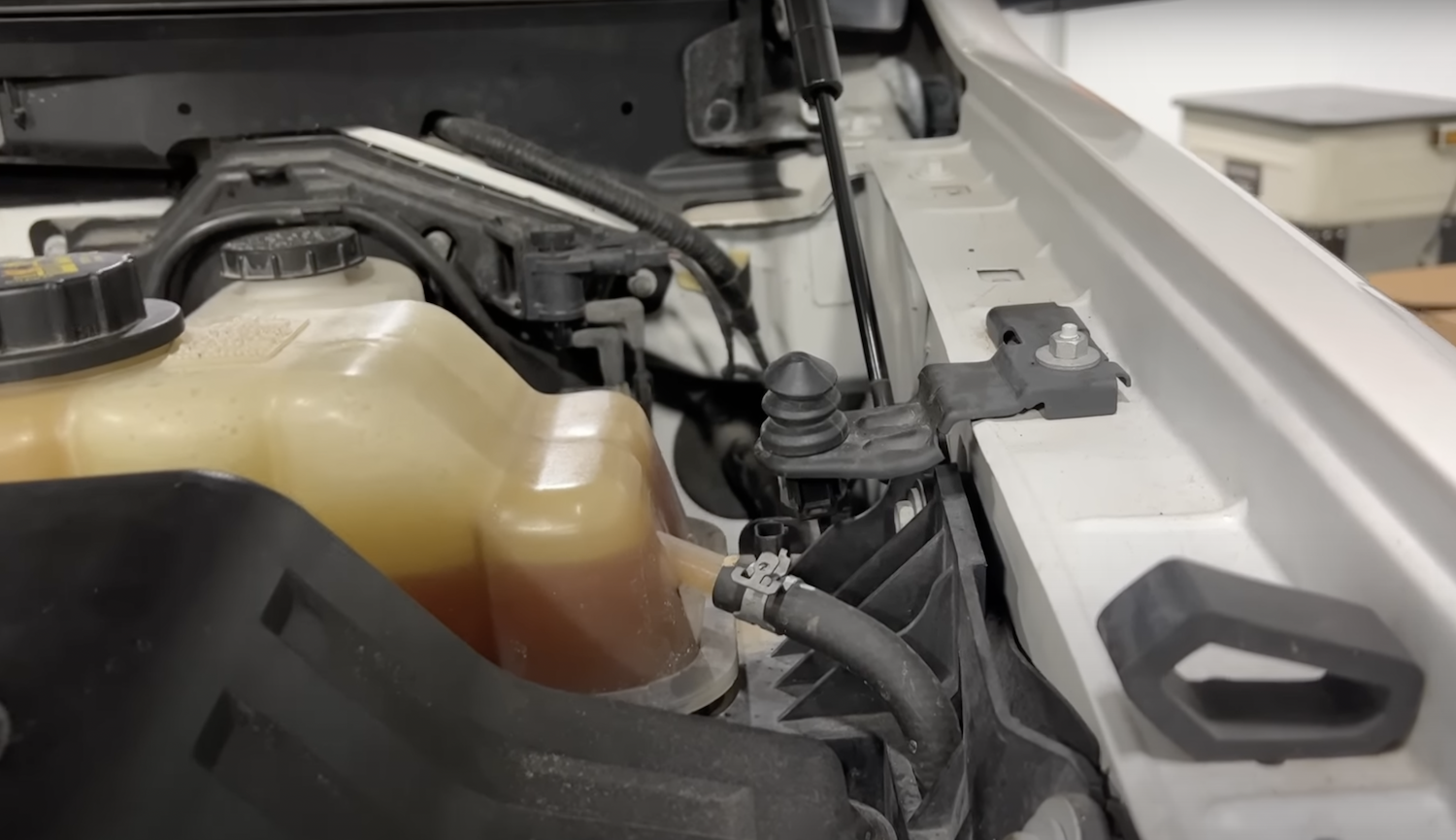 An integrated Ford F-150 remote start system was first integrated into the popular pickup back in 2011, which is built into the vehicle's software. As our tech points out, the system typically works pretty flawlessly, but sometimes after service work is performed, a problem pops up where the vehicle thinks that one of the doors or hood is open and remote start won't work as a result.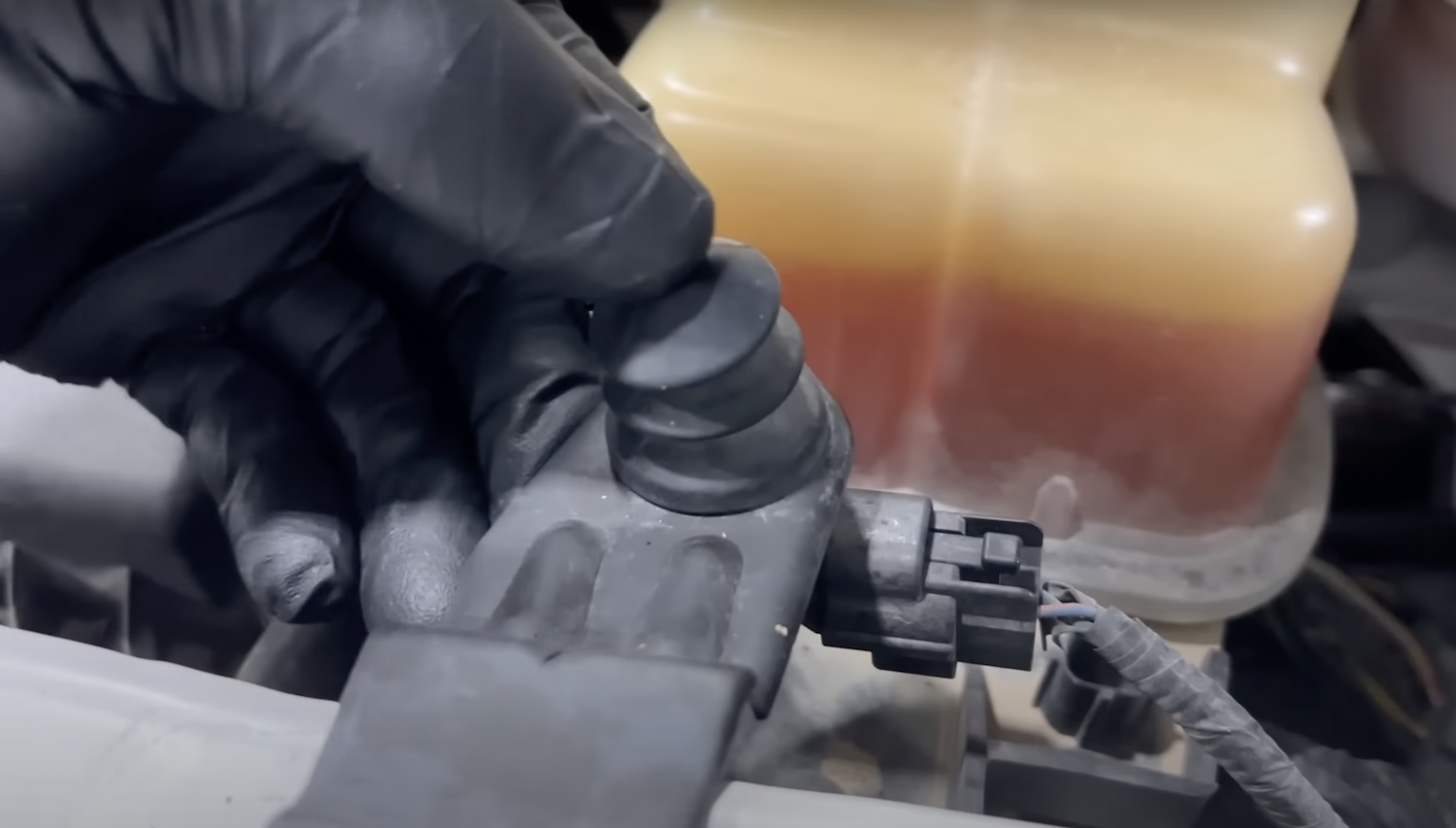 As it turns out, this problem is usually caused by the hood switch, which is a reliable part on its own accord, but tends to bend downward when people start working on their trucks. It's possible that the switch gets bent to the point where it isn't activated when the hood is closed, and since there's no indicator inside some of these pickups warning the driver that the hood is open, it may not be immediately clear that the switch is what's causing remote start not to work.
Thus, our tech notes that those having issues with their Ford F-150 remote start system should check the hood switch first, making sure that the detent is in place and that the switch itself is nice and fluid, springing back as it should after it's pressed down. If the switch is bent downward, he also suggests simply bending it upward further than it should go, at which point it will go back where it belongs when the hood is closed. A pretty simple, quick, and free fix for a big problem, we'd say.
We'll have more videos like this to share soon, so be sure and subscribe to Ford Authority for the latest Ford F-Series news, Ford F-150 news, and continuous Ford news coverage.