Aside from joining a European Union-led petition that calls for a 100 percent zero emission mandate by 2035 and signing a pledge to phase out all of its fossil fuel vehicles by 2040, Ford has also long supported stricter California fuel economy and vehicle emission standards, in spite of some fierce political blowback at times. Ford enjoys a significant percentage of the automotive market in that particular state – a market that's the largest in the U.S. – which recently saw the EPA reinstate its right to set its own fuel economy and vehicle emission standards following a drawn-out legal battle. Now, Ford is throwing its support behind that decision in court after filing a motion to intervene on the side of the EPA against a challenge to California's ability to set its own vehicle emissions standards.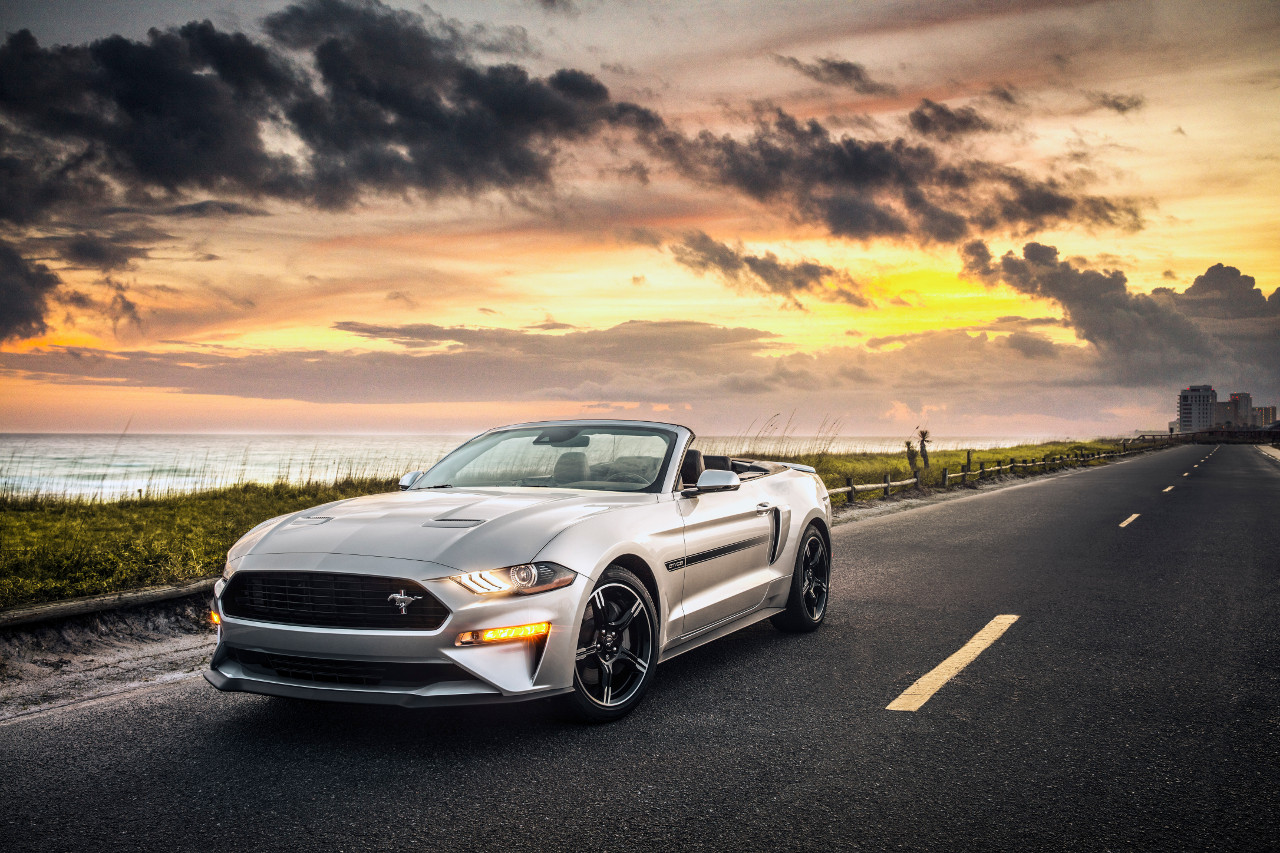 "Ford is combatting climate change. We support the EPA's recent Waiver Decision to allow California and other states to protect people's health and combat climate change by establishing and enforcing air pollution standards and zero emission vehicle requirements," said Steven Croley, Ford's Chief Policy Officer and General Counsel. "This is the right thing to do for people and the planet – but it also is critical to the automotive industry's future success. It moves us closer to a zero-emissions transportation future, and it creates regulatory stability and a level regulatory playing field for the entire industry."
"Ford is proud to have been the only full-line American automaker to take the side of more aggressive emissions standards in 2019 and we're the only one to do so today," added Bob Holycross, Ford's Chief Sustainability, Environment and Safety Engineering Officer. "By joining this action, we are joining a diverse coalition of States and communities already feeling the impacts of climate change to advocate for the health, economic, and mobility benefits electric vehicles can provide."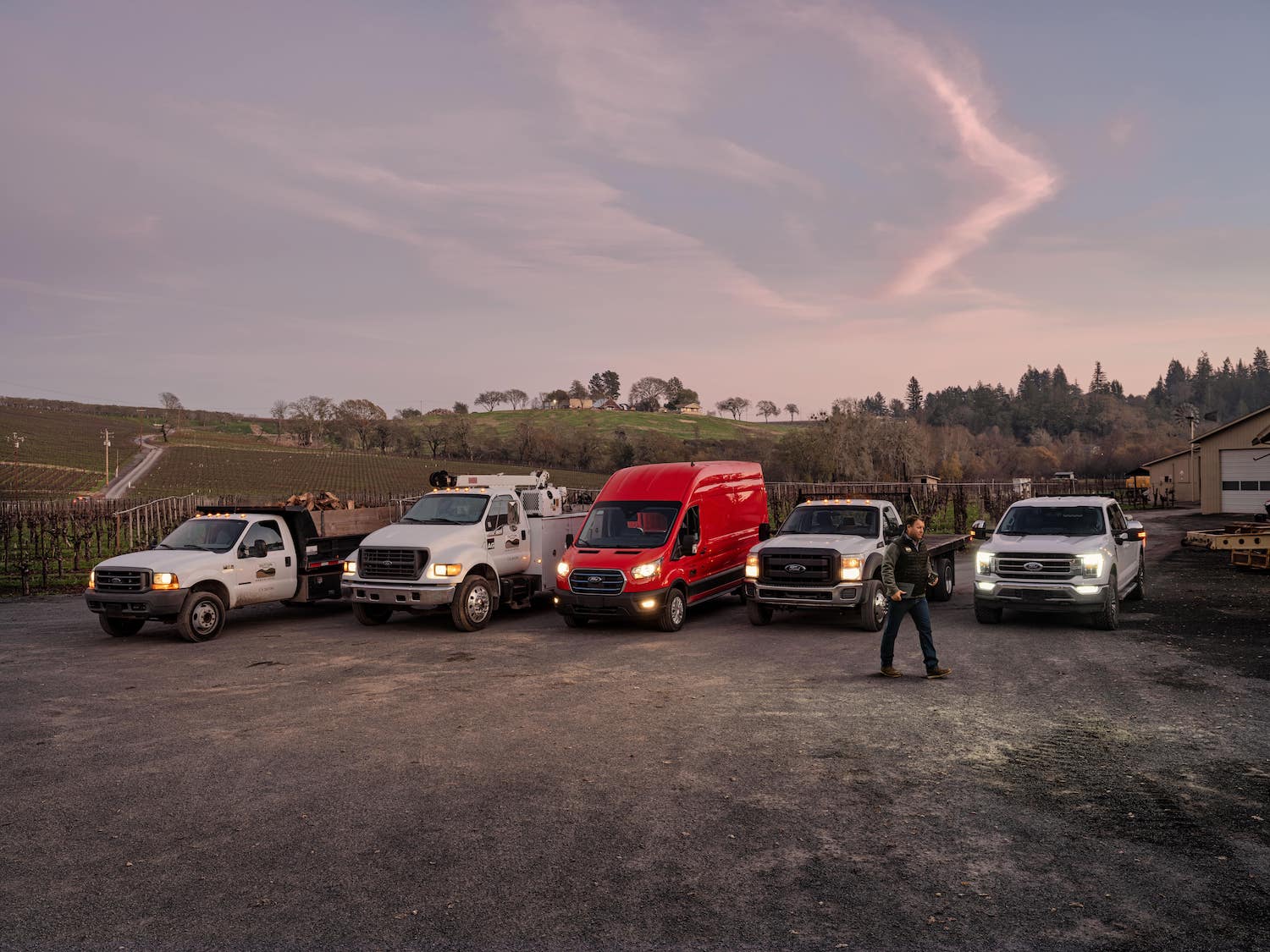 As Ford Authority reported in September of 2020, California plans to ban the sale of new gasoline-powered vehicles starting in the year 2035. The Golden State also figures to play a big role in the future of EV battery production, too.
We'll have the latest on changing emissions standards as they happen, so be sure and subscribe to Ford Authority for 24/7 Ford news coverage.