The semiconductor chip shortage has changed the way many automakers – Ford included – will do business moving forward, as FoMoCo, in particular, is moving toward more of a build-to-order model. In fact, as part of Ford's big transformation into two entities – Ford Model e and Ford Blue – dealers will be asked to specialize in one or the other, and the automaker wants its EV dealers to operate on essentially zero inventory.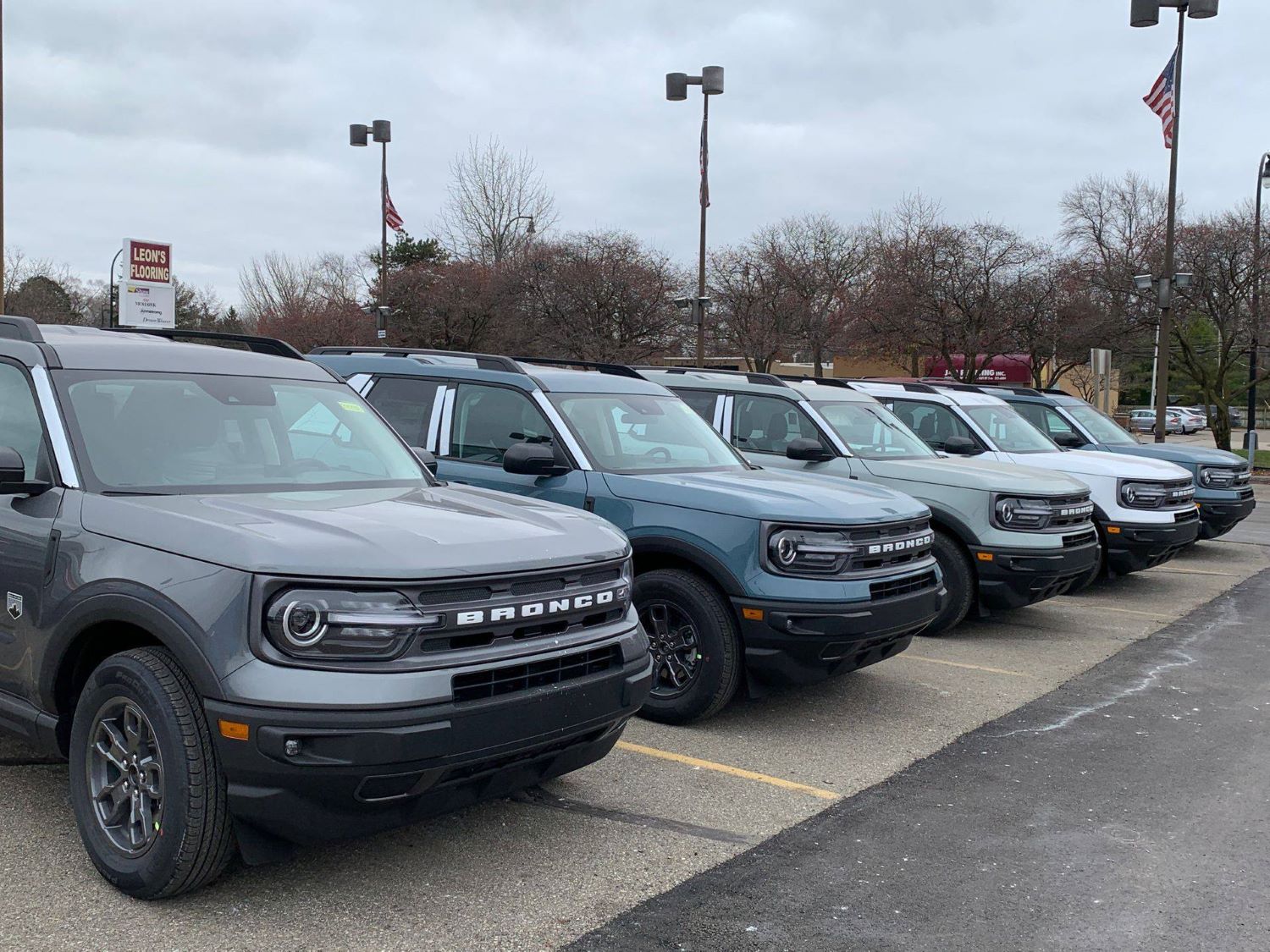 Ford inventory levels were already destined to be lower than pre-pandemic levels moving forward, but the company's CFO – John Lawler – recently put those levels into perspective when speaking at the 2022 Deutsche Bank Global Auto Industry Conference. "We're not going to go back to the high inventories that we had in the past," Lawler said. "We've targeted 45 to 50, 55 days, and we're going to stick to that."
Previously, before the chip shortage began, it was normal to see a 90 days supply of inventory at dealerships, so this is a big reduction in Ford inventory. It's also the first time the automaker has specified what its target is in that regard, other than simply saying that inventory levels will be lower moving forward than what we've traditionally seen.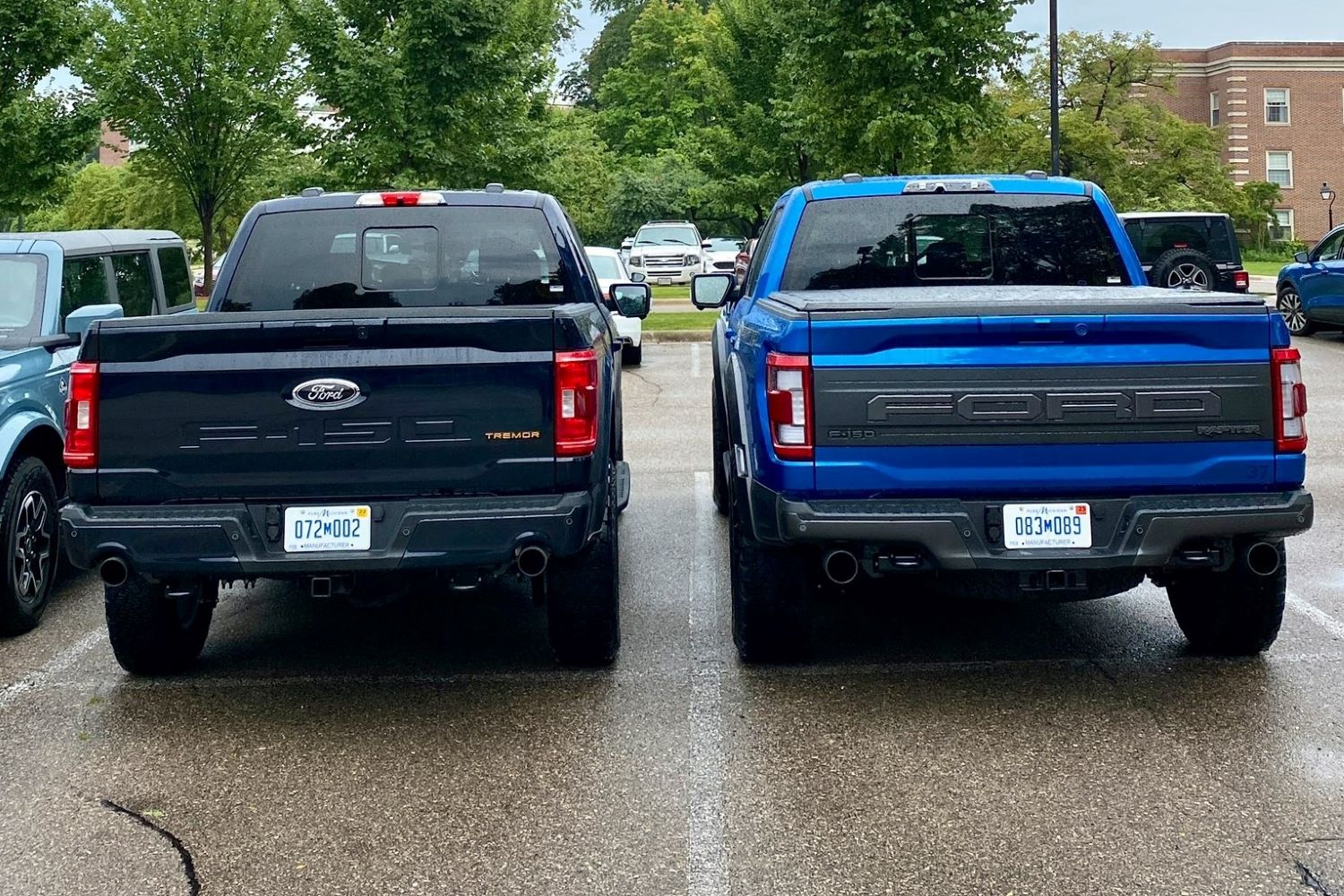 Additionally, Ford plans to have pickup and delivery services available at all of its dealers by next year as it works to revamp and improve its customer experience. The automaker is betting big on subscription services for driver-assist features such as BlueCruise, which it believes will be a major driver of revenue moving forward, while it's also ditching more traditional forms of advertising, too. As far as when the chip shortage might ease, Ford CEO Jim Farley recently reiterated that he believes that will start to take place as soon as next year, though it's clear the days of full dealer lots won't be coming back, regardless.
We'll have more on Ford's strategic plans soon, so be sure and subscribe to Ford Authority for 24/7 Ford news coverage.