Ford is hard at work expanding its charging network in Europe as it continues to also expand its all-electric offerings in that region, with seven new EVs planned to launch by 2024. The automaker also recently signed a pledge to sell only zero emissions vehicles in Europe by 2035, though it plans on converting its entire passenger vehicle lineup to electric power by 2030 or sooner. In the meantime, the Ford Kuga PHEV has been a smash hit among new vehicle shoppers in that region, finishing 2021 as Europe's best-selling plug-in hybrid vehicle and continuing that reign in April. However, the UK is now ending its subsidies for plug-in hybrid vehicles, which means that Ford Kuga PHEV buyers will no longer receive financial rewards from the government to do so.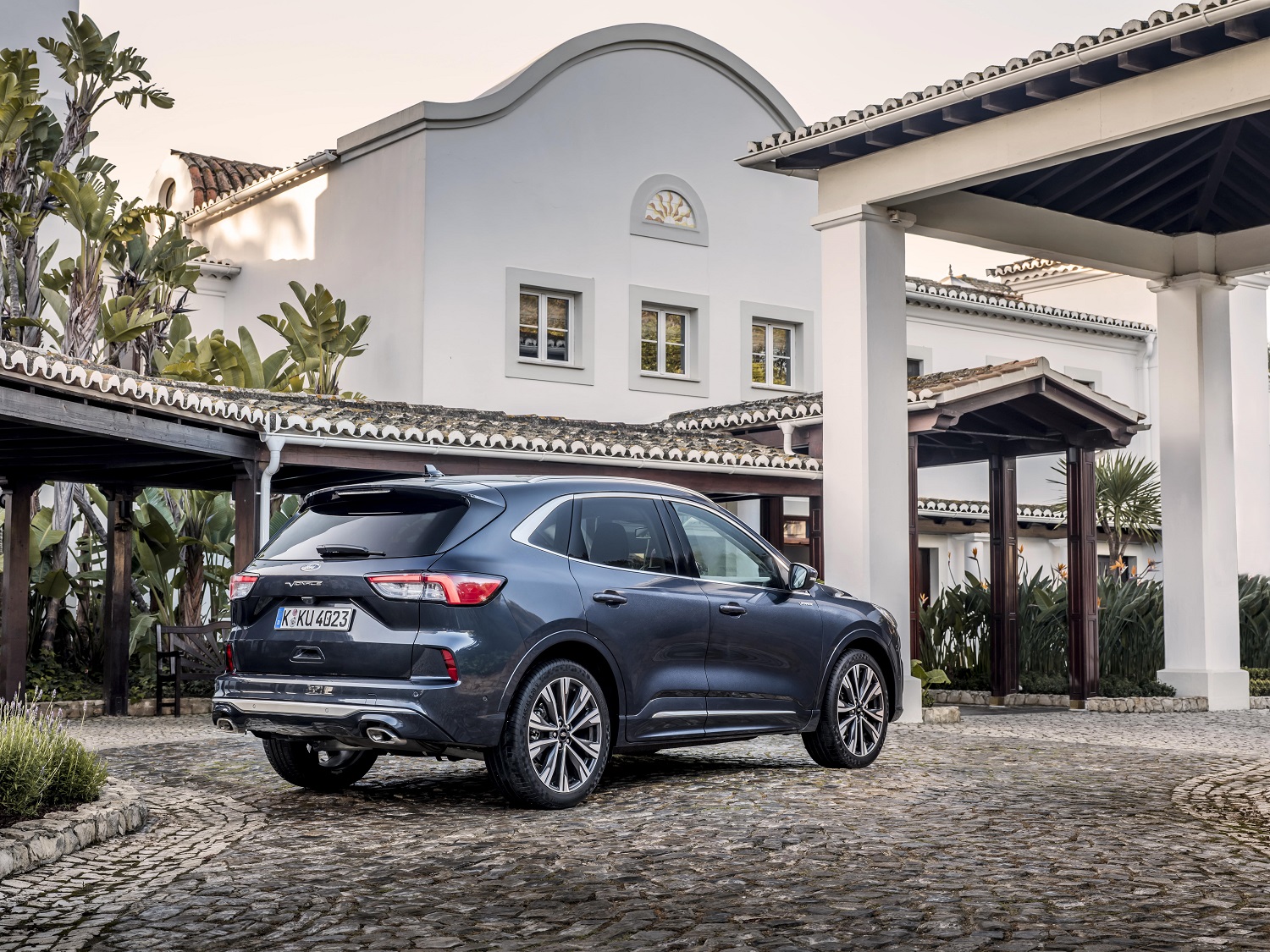 The UK is shifting its focus from encouraging the purchase of hybrid vehicles to all-electric vehicles, which is precisely why it's ending PHEV subsidies, which currently stand at £1,500. The program was a massive success, however, leading to the sale of nearly a half-million electrified vehicles and helping to increase the sales of fully electric vehicles from around 1,000 in 2011 to almost 100,000 in the first five months of 2022.
Hybrids and EVs now represent more than half of all new vehicles sold in the UK, with EV sales rising 70 percent over the past year to account for one out of every six cars on the road. Prior to ending these subsidies, government officials adjusted them downward in terms of financial reward and the vehicles eligible, and yet, sales continue to grow. As such, the decision was made to end the subsidies altogether in 2022, as originally planned.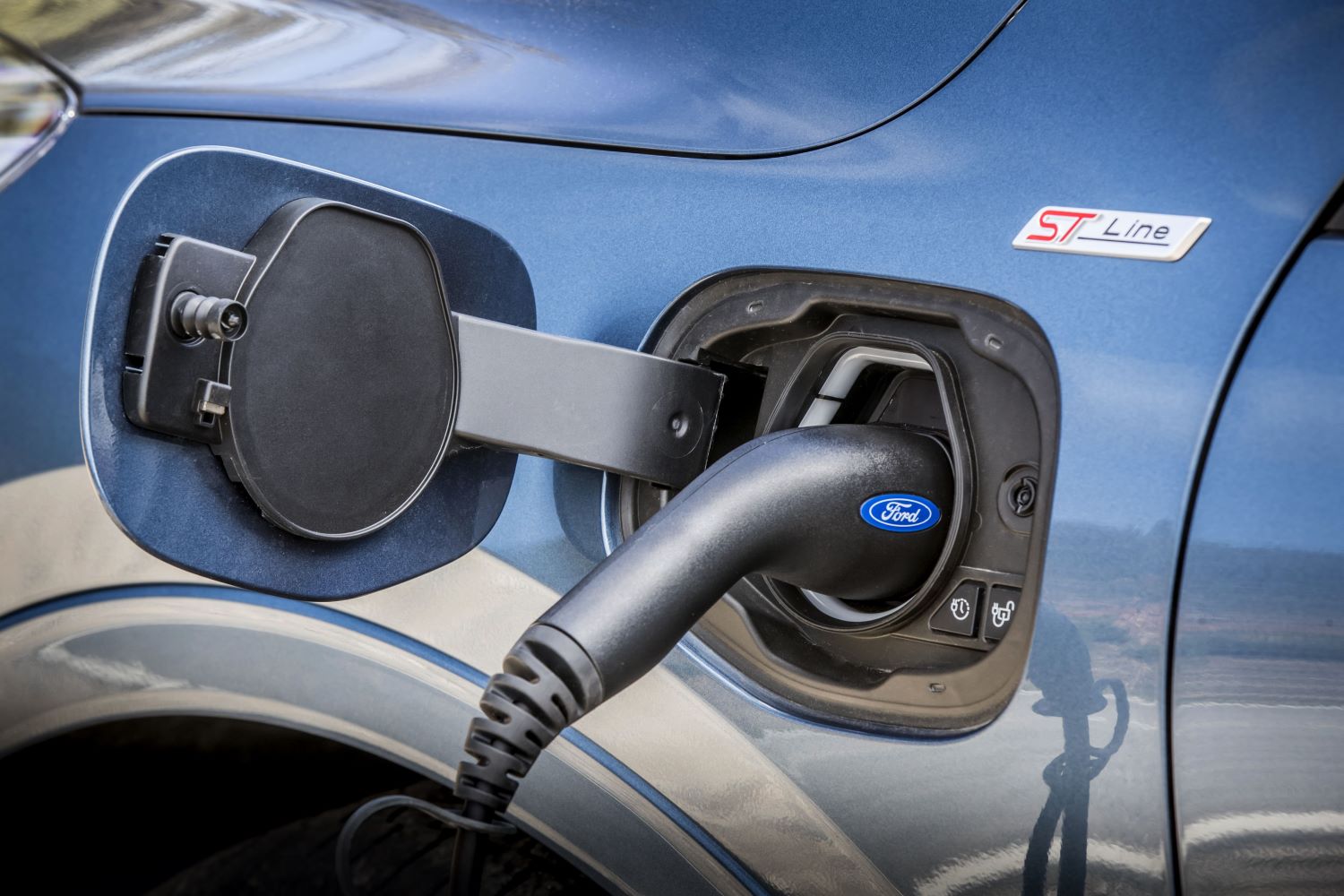 Now, the UK will refocus its funding for electrified subsidies toward all-electric vehicles, including expanding its charging network. However, £300 million in grant funding will now be refocused towards extending plug-in grants to boost sales of plug-in taxis, motorcycles, vans, trucks, and wheelchair accessible vehicles. Those that have recently purchased a PHEV will still be eligible for the grant if they purchased it within two business days of this announcement.
We'll have more on the Kuga soon, so be sure and subscribe to Ford Authority for more Ford Kuga news and continuous Ford news coverage.