Ford's Michigan Central campus is entering the final stages of construction ahead of becoming a community-focused tech hub in a revitalized part of Detroit. After naming urban planner Joshua Sirefman as the new CEO of its Michigan Central Station subsidiary, the automaker is using 3D printing to replicate some original features of the former train station, adding a third building to the complex, and will team up with Google to conduct autonomous vehicle research, while also hosting a new Advancing Community Business program. Now, Ford has also launched a new Michigan Central Art Program at the Bagley Mobility Hub featuring unique pieces from three Detroit-area artists.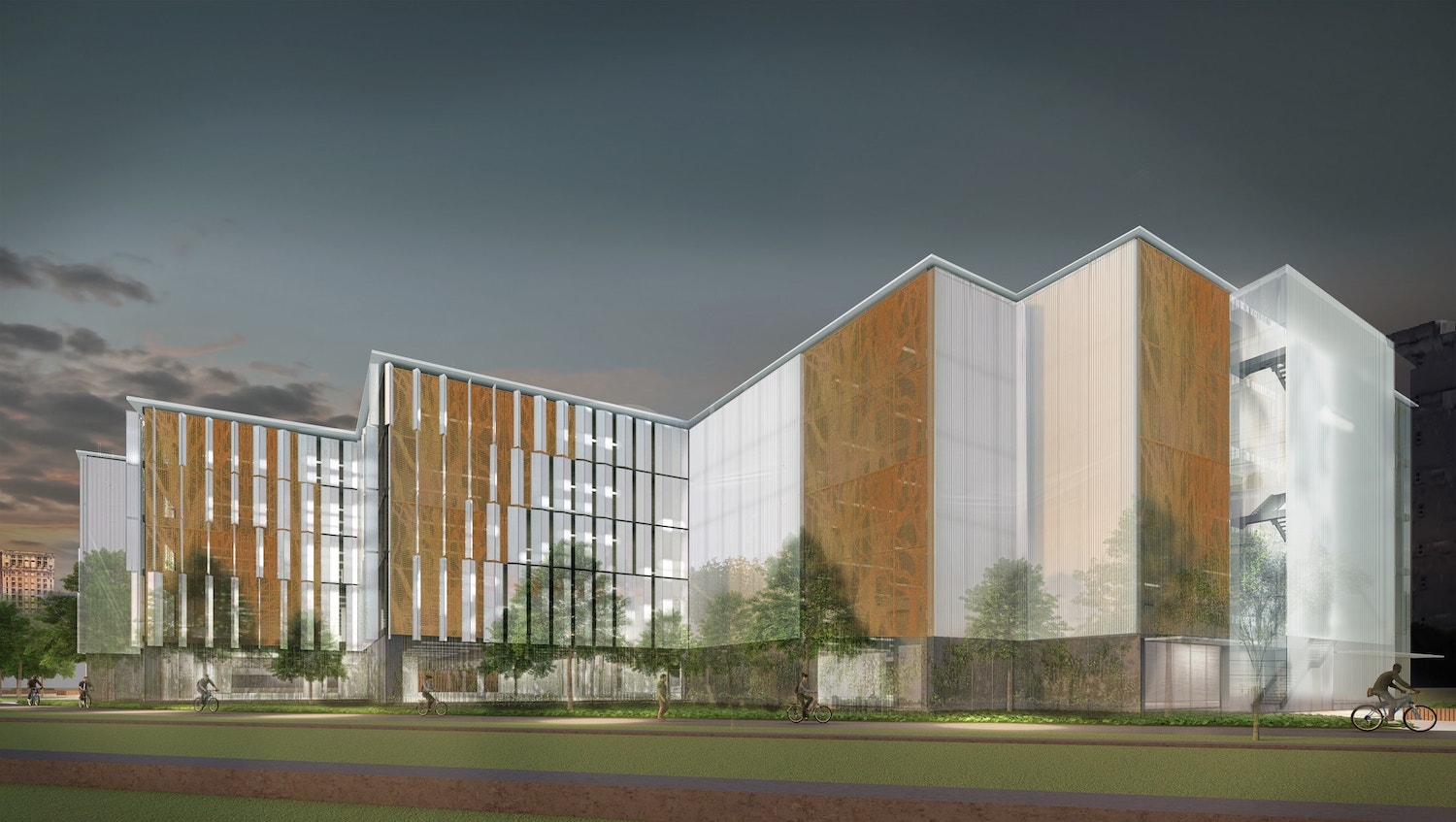 The Bagley Mobility Hub is one of four areas currently under development in the Michigan Central district and is scheduled to open later this year. The main purpose of this particular structure is to provide parking for the surrounding area, but it also serves as a state-of-the-art, tech-enabled mobility center with an autonomous vehicle testing area, e-bike and e-scooter stations, electric charging, automated payment technology, and smart guidance systems.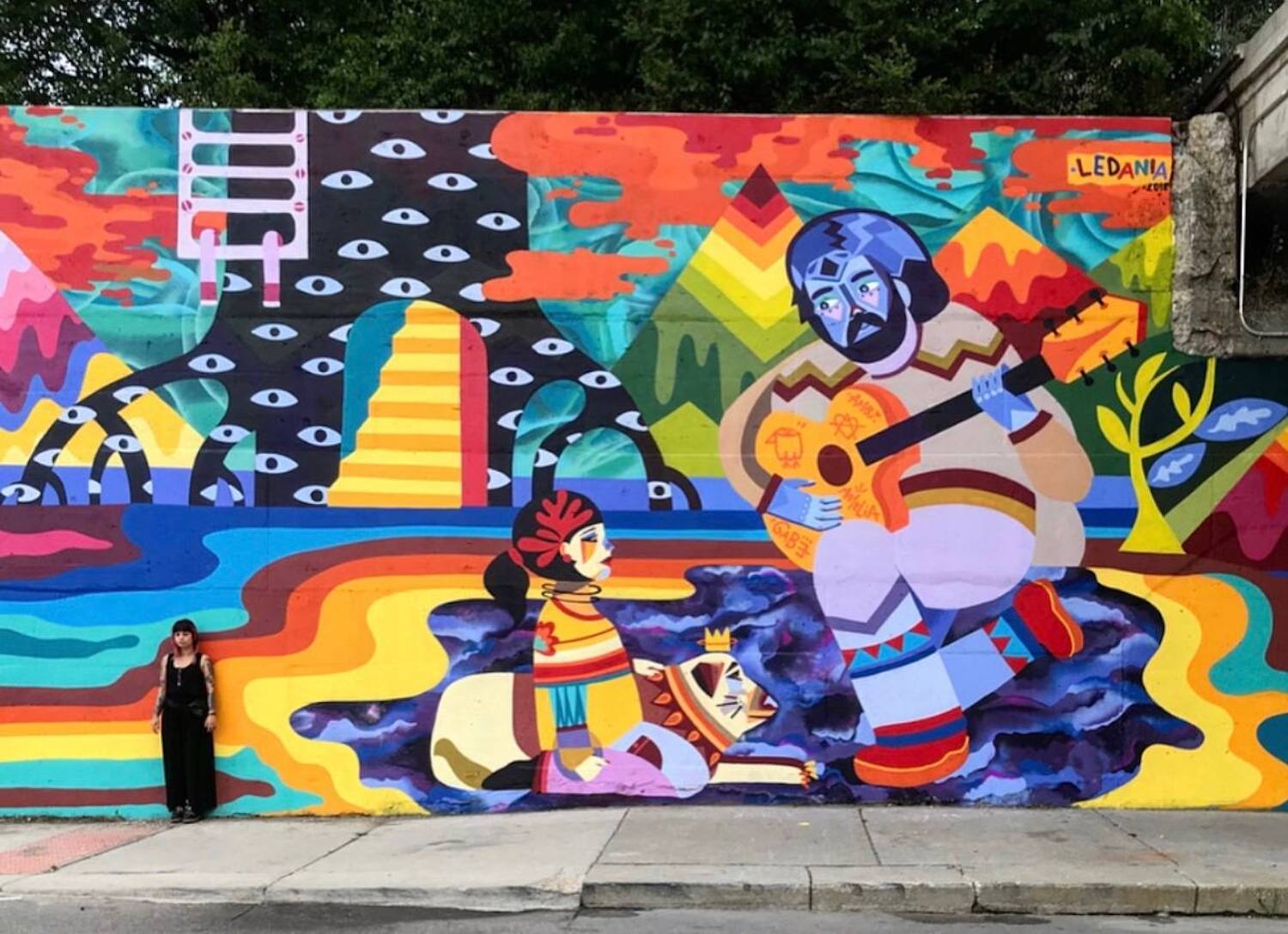 Garage Cultural – a local arts and cultural organization led by Amelia Duran – will create artwork along Bagley Street in collaboration with Detroit-based artist DeMaciiio and Washington D.C.-based MasPaz. Building wraps by Senghor Reid will adorn the three water cisterns, while light art by Patrick Ethen will fill the building's south-facing stairwell and beyond. The artists start work this month and will continue throughout the summer, with a full reveal scheduled for this fall. However, it's just the first of many future projects for the Michigan Central District Art Program.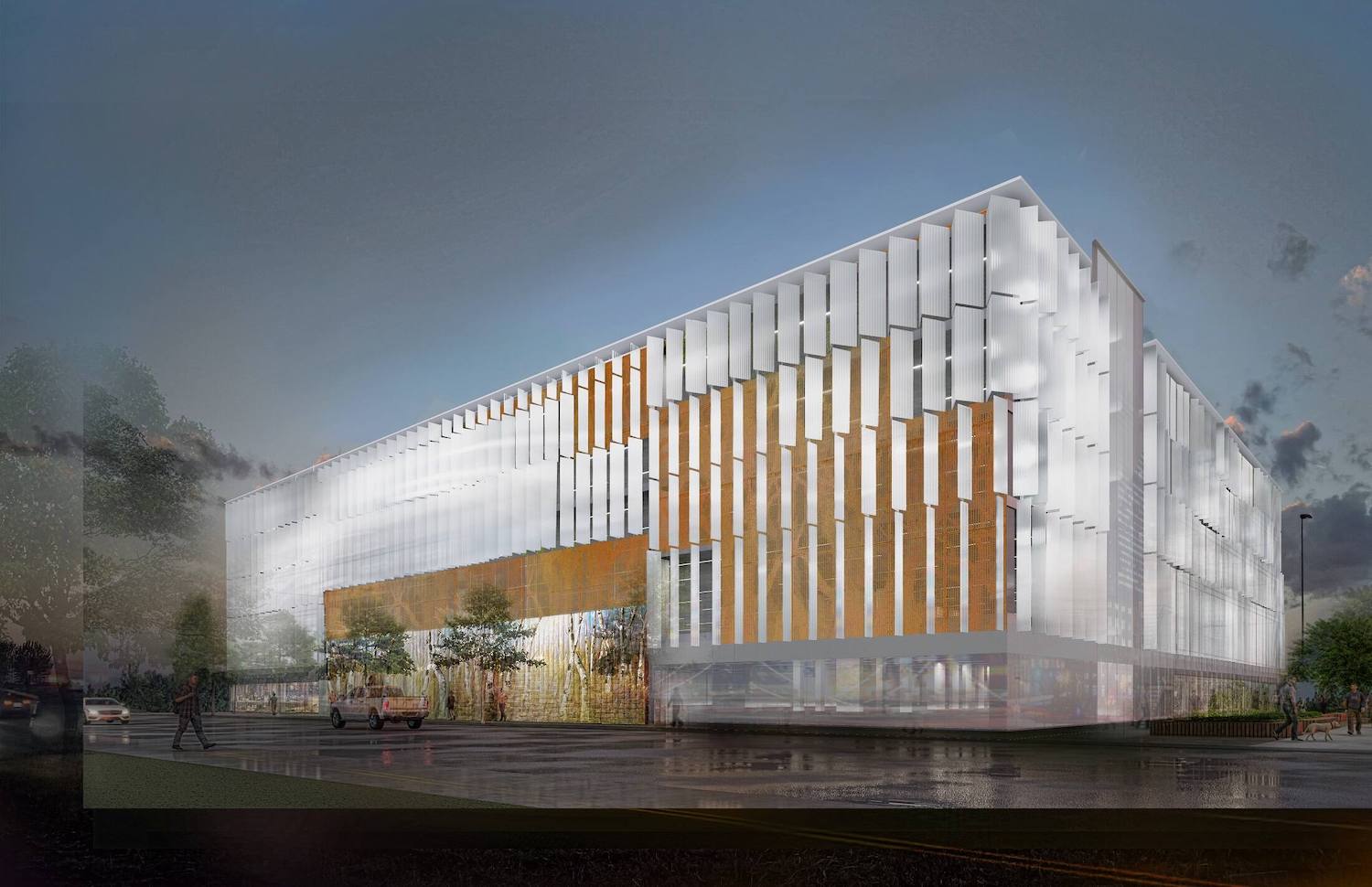 "We are honored to welcome these extraordinary artists to Michigan Central. Arts and culture will be a critical part of Michigan Central, reflecting who and what we represent, and these installations will be a meaningful first step for us," said Joshua Sirefman, CEO of Michigan Central. "We are inspired by the ideas underpinning each of the artists' proposals, and look forward to witnessing their creative processes and presenting their work to the broader community. Together, the three installations at the Bagley Mobility Hub will bring to life the interplay between mobility, community, and diverse perspectives that embodies Michigan Central."
We'll have more on Michigan Central Station soon, so be sure and subscribe to Ford Authority for non-stop Ford news coverage.