The Ford Mustang has produced some mixed results in recent studies, with the 2019 model ranking as the best mid-size sports car in terms of J.D. Power's dependability ratings, but the lowest rated American sports car by Consumer Reports, while the latter organization also gave the Mustang a lower than average predicted reliability rating and named it one of the top 10 most satisfying vehicles to own. Now, the Ford Mustang has also landed as the third most satisfying vehicle among those that belong to Generation X courtesy of Consumer Reports' most satisfying cars by age group list, joining the Ford Mustang Mach-E in that regard.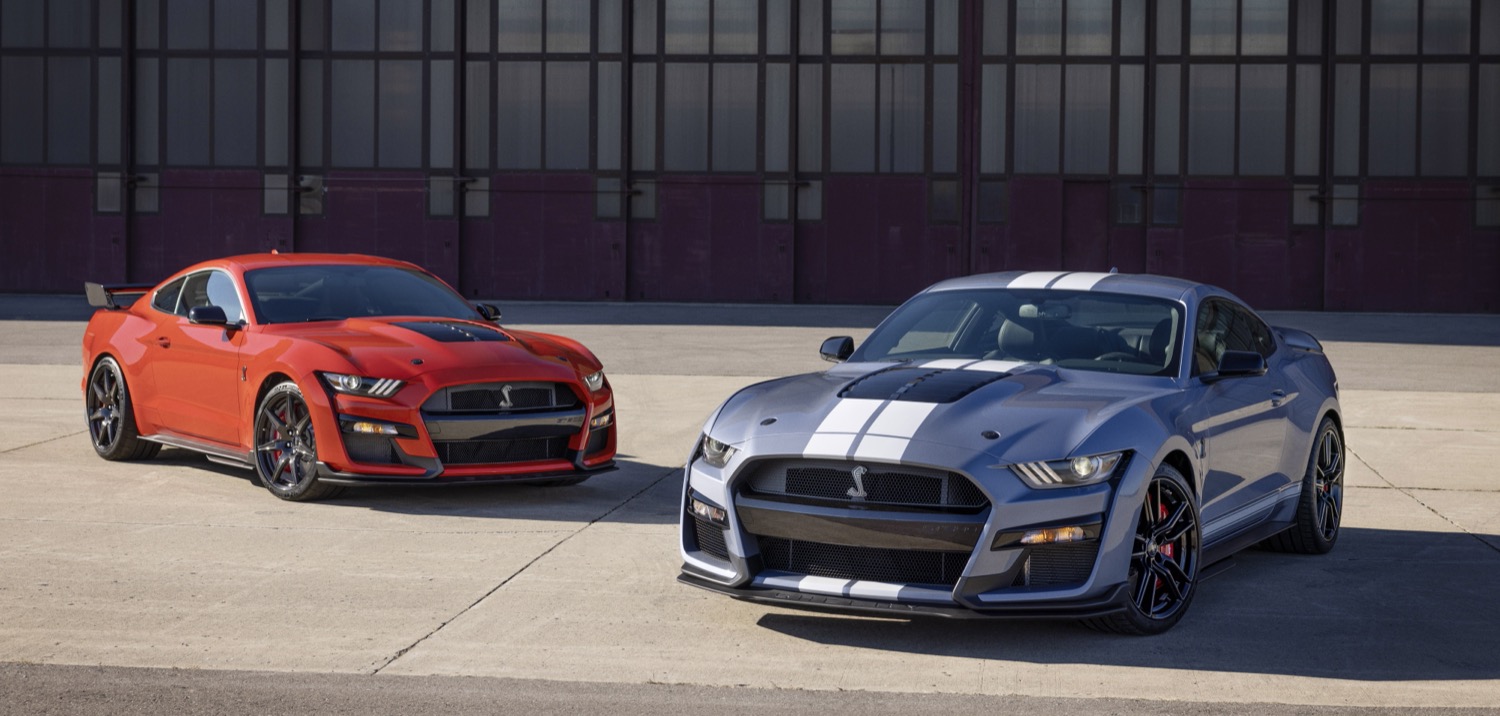 Like its lists of the most satisfying vehicles on the road today, Consumer Reports' group of the most satisfying vehicles by age group is also derived from its owner surveys, which focus on five different key areas – driving experience, comfort, value, styling, and audio controls. From there, the organization breaks down that list to find the five vehicles that appeared in at least two of four generational categories.
In that regard, the Ford Mustang made the cut by appealing to Generation X more than any other model except for the Toyota Sienna and Mustang Mach-E. The pony car beat out the Mach-E's chief rival – the Tesla Model Y, which finished fifth on this particular list, as well as the Model 3. In all fairness, those two models did appeal to more age groups than the Mustang and the Mach-E, however, including Gen Z, Millennials, Boomers, and the Silent Generation.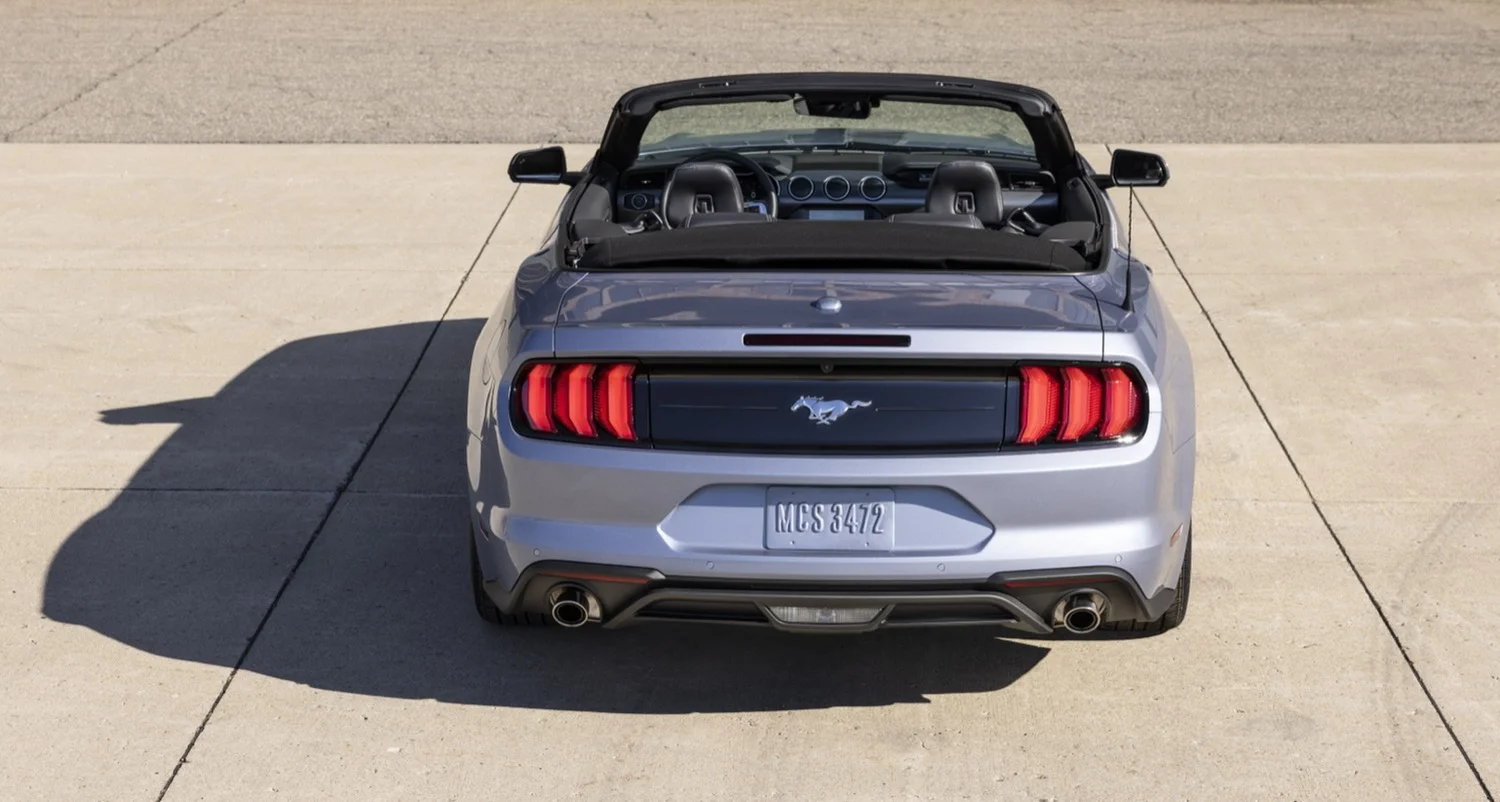 In general, CR's findings included the fact that vehicles with a particular combination of appealing factors – such as being fun to drive, reliable, efficient, luxurious, and high tech – enjoy the most loyalty among owners, which doesn't come as a massive surprise, as at least some of these qualities are present in the Mustang.
We'll have more on the Mustang soon, so be sure and subscribe to Ford Authority for more Ford Mustang news and continuous Ford news coverage.