With the automaker's EV sales growing rapidly, Ford CEO Jim Farley believes that mass adoption of all-electric vehicles will begin as soon as next year, but some obstacles remain. One of the biggest is cost, though the current federal EV tax credit of $7,500 (along with various state incentives) helps in that regard, even if lessees of the Ford Mustang Mach-E and Ford F-150 Lightning aren't eligible for it unless they opt for the Ford Options Plan. However, while countries like China and the U.S. explore the idea of rolling out new tax credits – something that Farley has long campaigned for and remains in favor of – Ford's share of the current EV tax credit looks set to run out in early 2023, which has the automaker officially calling on Congress to eliminate the current cap of 200,000 vehicles sold, according to Reuters.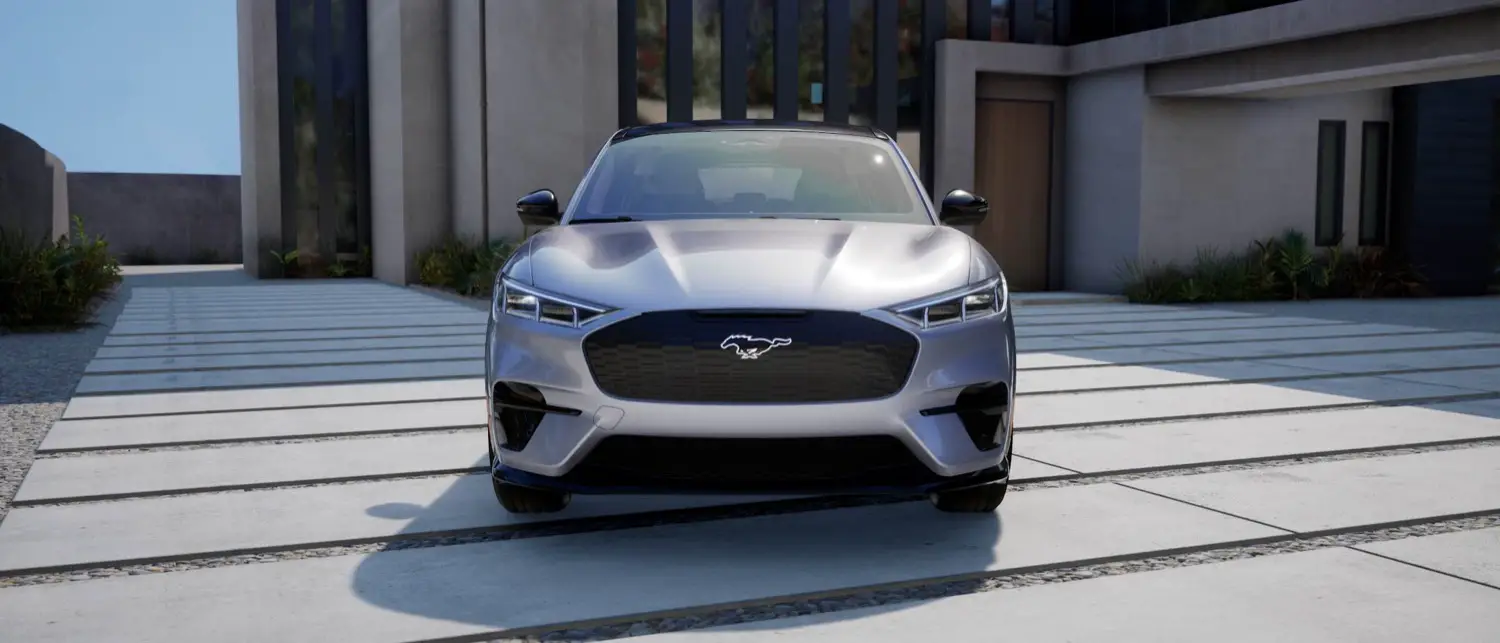 Ford wasn't alone in that regard, as it joined forces with rivals including General Motors, Stellantis, and Toyota in writing a letter to Congress asking it to lift the EV tax credit cap and pointing out that collectively, that group is investing $170 billion in EVs through 2030. Currently, both GM and Tesla have already surpassed the 200,000 vehicle cap, meaning that EVs from those manufacturers are no longer eligible for the tax credit.
"We ask that the per-(automaker) cap be removed, with a sunset date set for a time when the EV market is more mature," the automakers said in the letter. "Recent economic pressures and supply chain constraints are increasing the cost of manufacturing electrified vehicles which, in turn, puts pressure on the price to consumers."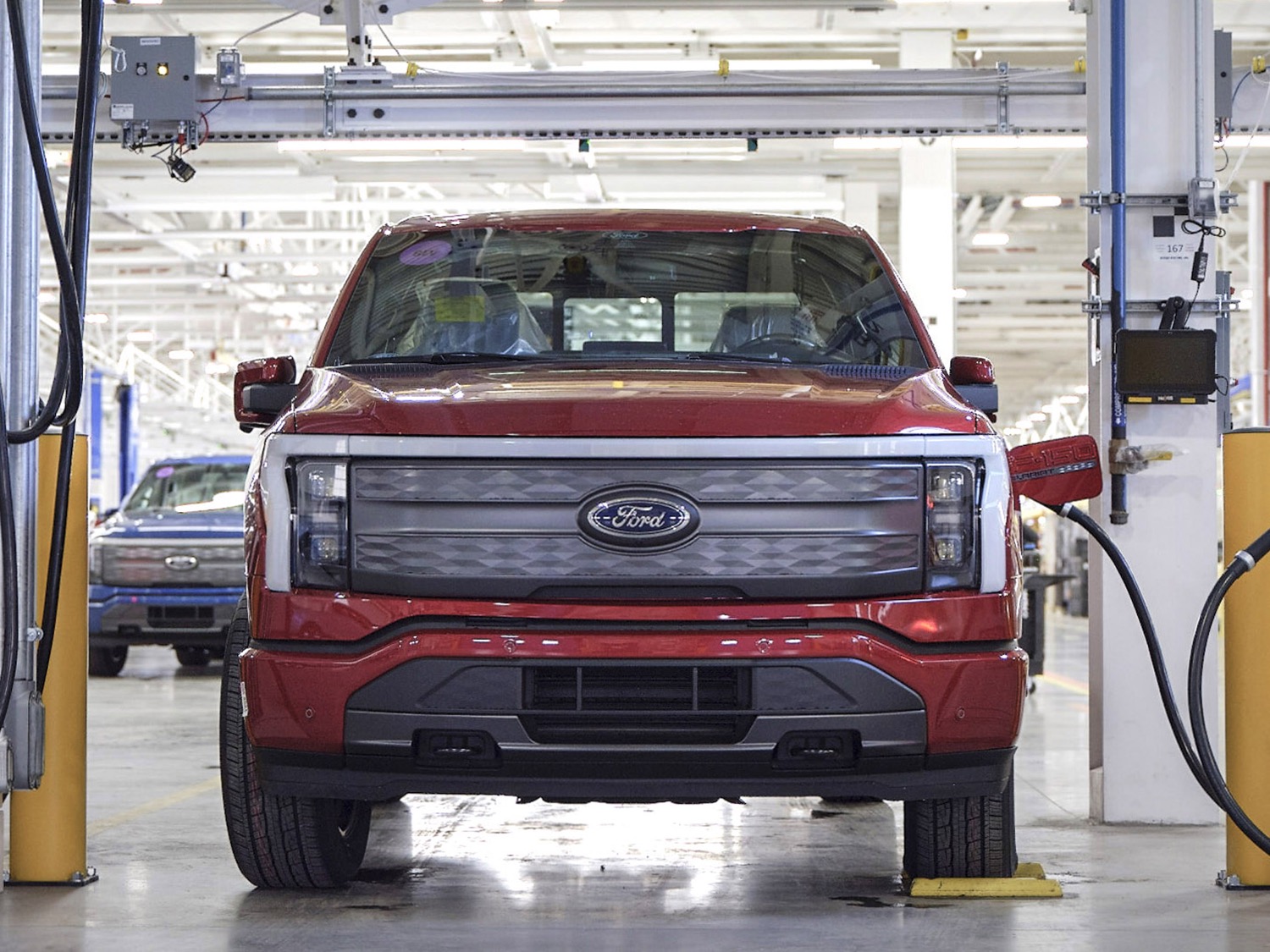 The move – which has its fair share of critics who don't believe that any EV tax credits are needed, given current demand, is a bit different than what President Joe Biden previously proposed – EV tax credits of up to $12,500, but $4,500 of which would only be awarded to those that purchased a union-built EV. However, this latest proposal made no mention of the union requirement.
We'll have more on the future of EV incentives soon, so be sure and subscribe to Ford Authority for ongoing Ford news coverage.