The Blue Oval is currently implementing the early stages of its Ford+ plan that will see the company pivot heavily towards fully electric vehicles. However, internal combustion vehicles will still have an important role to play this decade, which is why the company has repeatedly been criticized for quality issues that continue to impact its lineup. As Ford Authority previously reported, tackling quality is a core component of the automaker's reorganization, and the company recently recruited a former J.D. Power executive to its ranks to handle the issue as well. Now, that organization has just released the results of its 2022 U.S. Initial Quality Study, and while Ford Motor Company ultimately ranked a hair lower than it did in 2021, many of its rivals fared much worse.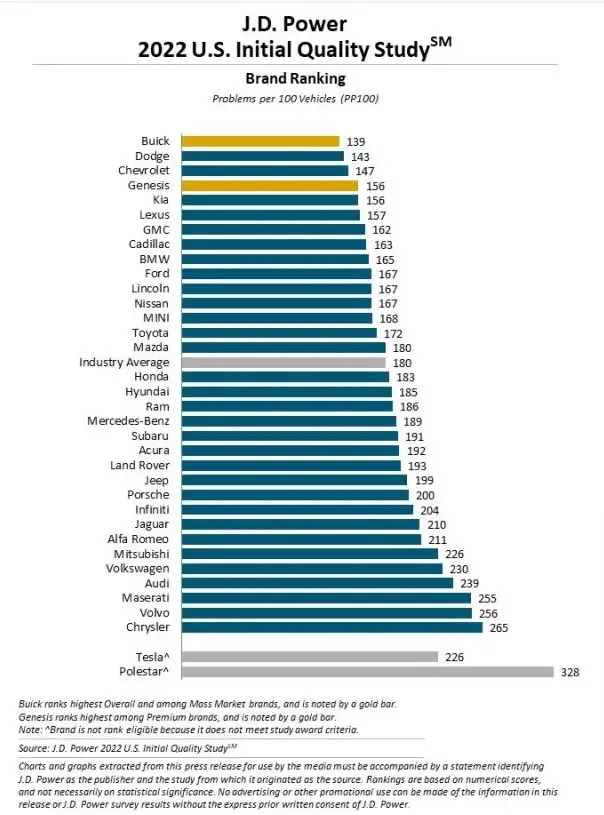 The J.D. Power 2022 U.S. Initial Quality Study surveyed 84,165 purchasers and lessees of 2022 model year vehicles early in their ownership period. The study, conducted from February through May 2022, revealed that owners are experiencing more problems with their vehicles than last year, with the publication reporting that the results are the worst in the study's 36 year history. Overall, problems per 100 vehicles increased from 162 in 2021 to 180 for the most recent study.
That allowed Ford branded vehicles to boast an above average ranking, coming in at 167 problems per 100 vehicles, or five additional problems than 2021. By contrast, key rivals like Dodge (143), Chevy (147), and Kia (156), beat out Ford, while Asian rivals like Toyota (172), Mazda (180), Honda (183), Hyundai (185), and Subaru (191), stumbled a bit for 2022.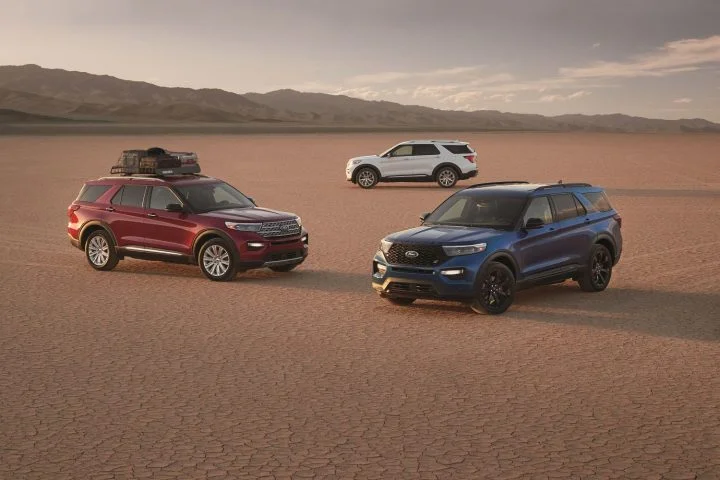 As Ford Authority previously reported, these latest results seem to match up with the conclusions other publications have reached regarding The Blue Oval's quality and reliability hits and misses. Consumer Reports, which issues its own reliability rankings, has continued to ding the Ford Explorer and Ford Mustang for their various problems, but found that newer vehicles like the Ford Bronco Sport and Ford Mustang Mach-E have returned above average results when it comes to reliability.
We'll have more on this issue soon, so subscribe to Ford Authority for the latest Ford news.