Ford has faced a few environmental-related challenges in recent years, including groundwater pollution at its Livonia Transmission plant in Michigan, which led to a lawsuit from residents of that particular town. Now, FoMoCo is facing more legal woes after the state of New Jersey has filed a lawsuit against the automaker over Ringwood Mines contamination caused by what the lawsuit claims is hazardous dumping by the automaker in that particular area.
The Ringwood Mines contamination reportedly stems from toxic paint sludge and other pollutants dumped by Ford within the former iron mining area in the Borough of Ringwood, New Jersey. That 500-acre site is also home to the Ramapough Lenape Nation, a Native American Tribe, where roughly 200 tribe members currently reside.
Ford purchased Ringwood Mines back in 1965, though the lawsuit claims that it did so with the explicit intent to use that area as a landfill where it could dispose of hazardous waste generated by its assembly plant in Mahwah, which was at one time the largest such facility in the U.S. The lawsuit claims that between 1967 and 1974, Ford dumped thousands of tons of toxic paint sludge in that area, along with various other pollutants, and then sold or donated the land without disclosing the presence of that waste.
Since then, a number of harmful substances have been found at Ringwood Mines, including lead, arsenic, benzene, polychlorinated biphenyls (PCBs), semi-volatile organic compounds, chrysene, and 1,4 dioxane. In 1994, Ford removed 8,300 cubic yards of paint sludge and soil, though more have been found in subsequent years. In 2019, Ford agreed to pay the state $2.1 million to cover costs related to cleanup and disposal.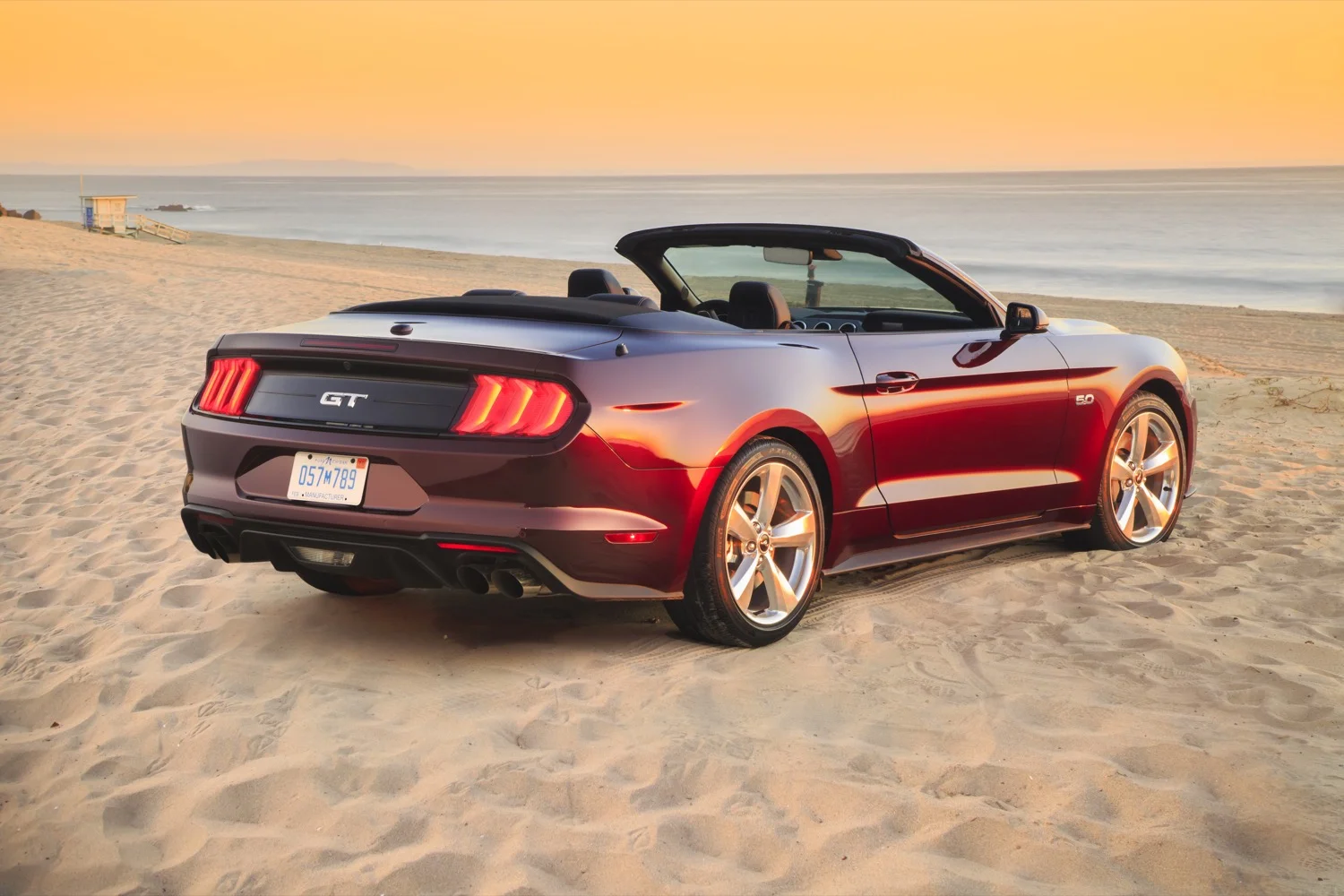 "Today we hold Ford accountable for Natural Resource Damages – for knowingly polluting some of the State's most precious environmental assets, then walking away without disclosing the toxic mess they had made or attempting to mitigate the harm," said Acting Attorney General Platkin. "To other corporate polluters and anyone else so inclined, our message is simple – treat New Jersey's air, land, and water like your own private dumping ground and we will not look the other way. We will hold you responsible, and we will make you pay."
We'll have more on this and all pending Ford lawsuits soon, so be sure and subscribe to Ford Authority for more Ford lawsuit news and 24/7 Ford news coverage.