As Ford aims to cut its greenhouse gas emissions over the coming years, the automaker has already installed a solar roof and battery storage at its newly revamped Ford Research & Engineering Center, launched a renewable energy project at the Silverton Assembly plant, recycled 93 percent of its waste at the Pacheco Assembly plant, and earned a 2021 Pollution Prevention Award from the EPA for its work at the Louisville Assembly plant. FoMoCo also recently invested $1 billion in the Silverton plant to build the next-generation Ford Ranger, while that the same plant is now running on 35 percent solar power. Lauded for its environmental efforts after launching a new sustainable financing framework late last year, Ford sustainability initiatives also continue to expand in Mexico, too.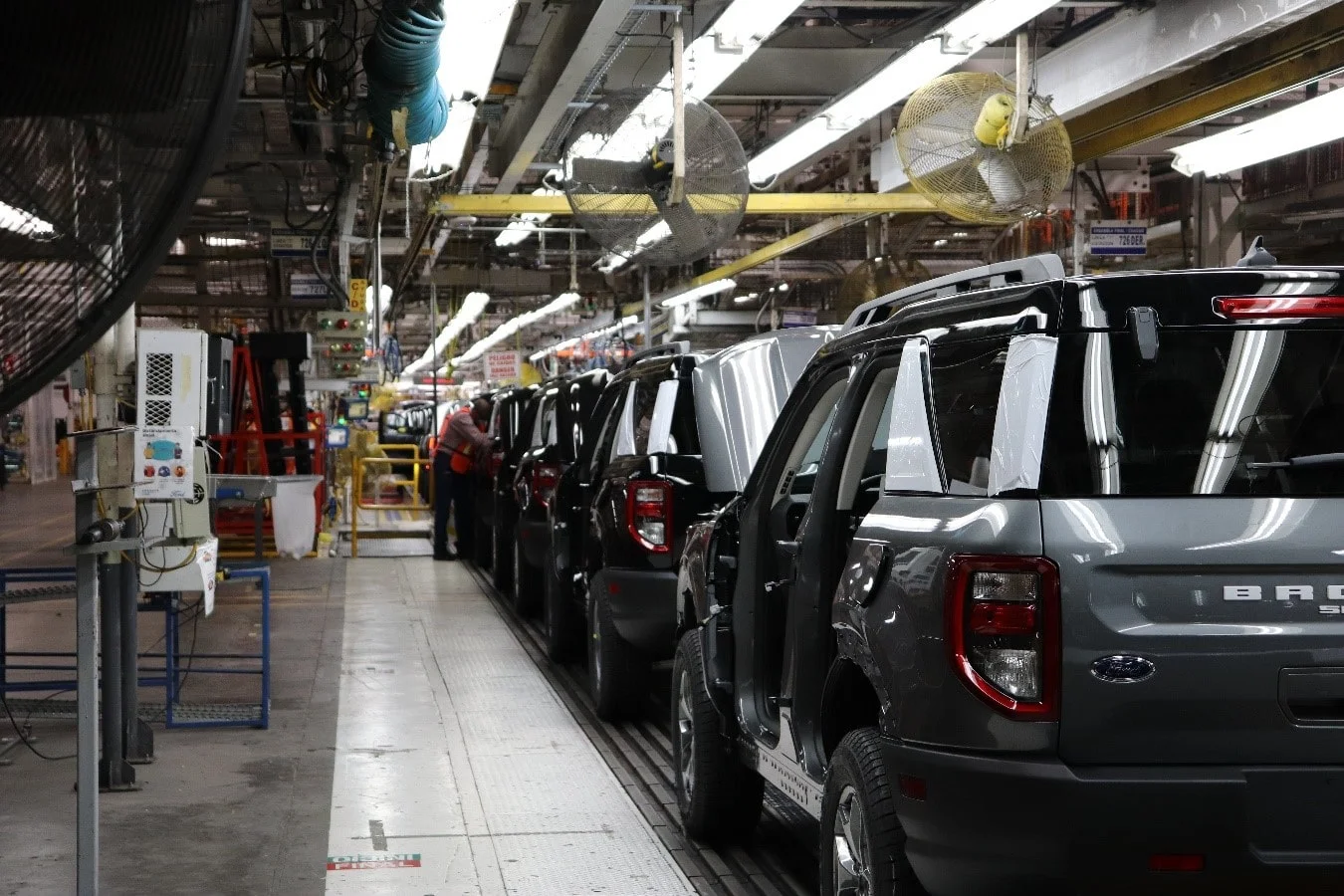 "Today, the great challenge is to transform the industry to have a positive impact on the environment, beyond the social benefits that we have currently guaranteed," said Dionisio Menchero, director of sustainability, environment, and security at Ford of Mexico. "In the case of Ford, around the world, we are investing more than 50 billion dollars until 2026 to accelerate our zero-emission vehicle production plan and create an ultra-efficient manufacturing system to help us achieve our goal of carbon neutrality by 2050."
Menchero points out that while Ford has been operating in Mexico for 40 years now, the tweaks it has made to its manufacturing process have made it more sustainable than ever. The Cuautitlan Assembly plant – which builds the Ford Mustang Mach-E – features its own water treatment plant, where 70 percent of the recycled water is used for operations, while the other 30 percent is used for the irrigation of green areas. Additionally, rainwater collection systems provide 25 percent of the water needed at the plant.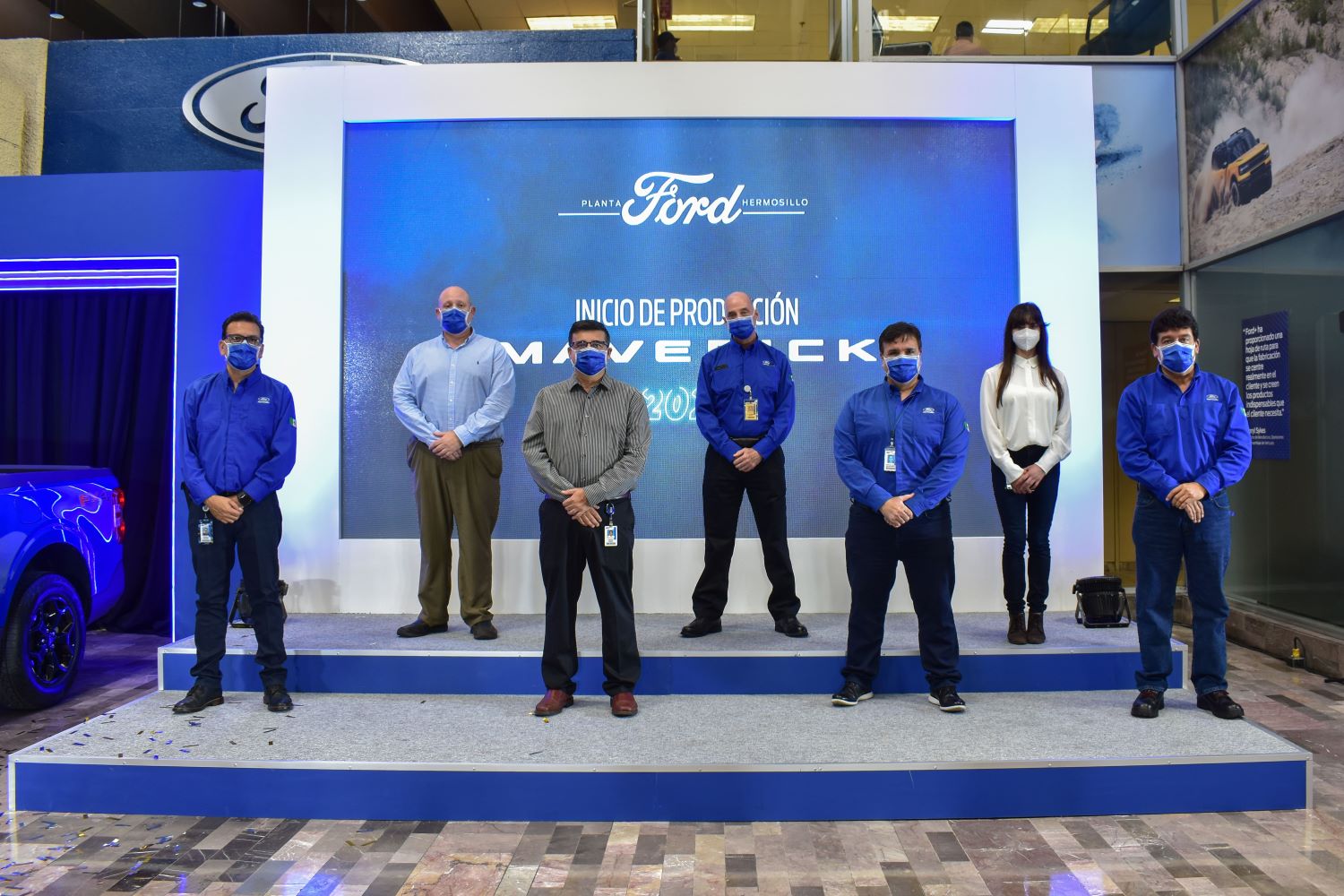 Meanwhile, 70 percent of the water used at the Irapuato plant is reused in manufacturing and irrigation, with power coming from the facility's solar panels, while the Chihuahua Engine plant contains two rain collection systems, and the Hermosillo Assembly plant also features highly efficient water use. Due to these improvements, these Ford plants have entered level 2 in the Clean Industry process and have been certified in the ISO 14001 environmental quality standard since 1996.
We'll have more on these and all Ford sustainability initiatives soon, so be sure and subscribe to Ford Authority for 24/7 Ford news coverage.