Ford has earned quite a bit of praise for its environmental conservation efforts in recent months as it aims to slash greenhouse gas emissions, which include heavy investments in EVs, a sustainable charging program in California, a spot on Just Capital's 2022 Industry Leader for Environmental Efforts list, publishing an industry-first human rights report, a 2021 Pollution Prevention Award from the EPA, recycling almost all of its manufacturing waste, and releasing and then launching the first-ever Ford sustainable financing framework to fund future products. Now, that same Ford sustainable financing framework has been recognized by the Climate Bonds Initiative for making history.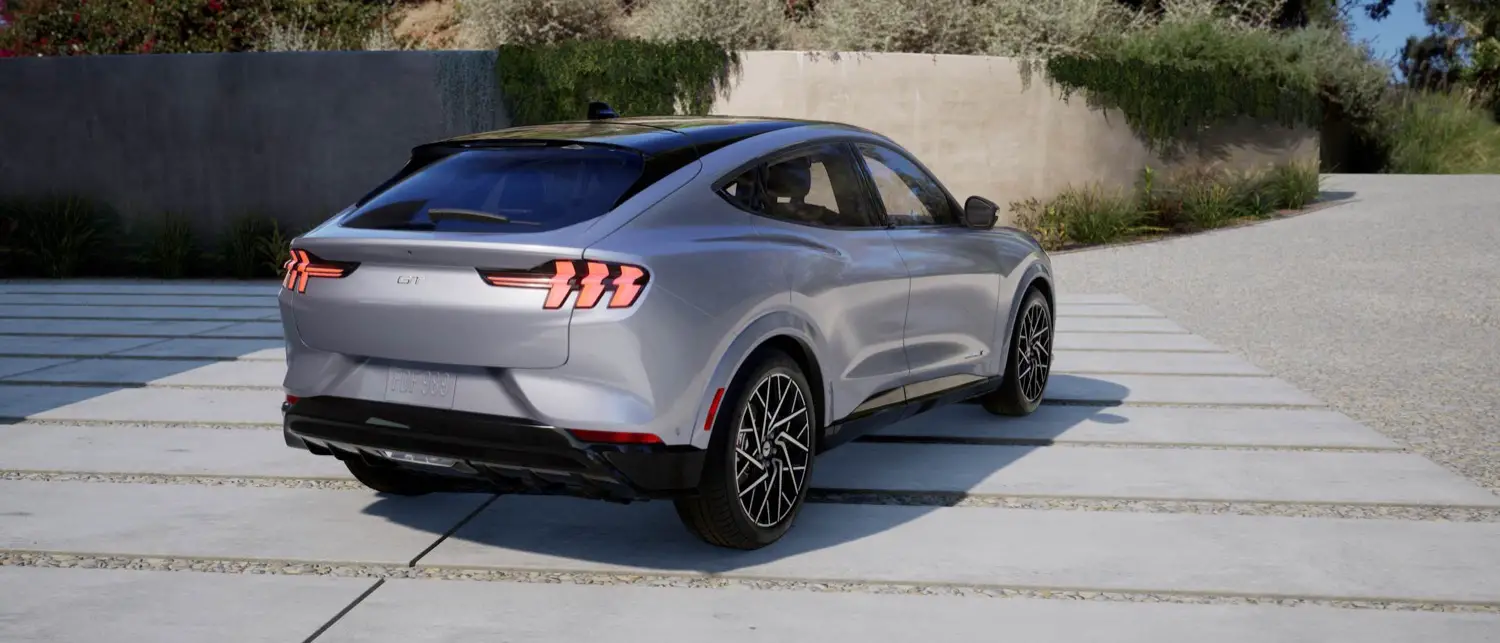 That history is that it is the largest ever green bond from a non-financial U.S. corporation, a distinction that was bestowed upon the automaker as Ford also took home the win in that organization's Green Debt Instruments Category at the 7th Annual Climate Bonds Awards.
"This year's winners represent an exceptional collective global effort to mobilize capital & markets to meet the climate challenge head on," said Sean Kidney, Chief Executive of Climate Bonds Initiative. "The impacts battering communities in all corners of the globe will intensify as will the costs. To avoid this, we need to halve emissions by 2030 and align our economies to a 1.5-degree pathway. It is only through the vision, leadership, and commitment of sustainable finance leaders such as these that we will meet our goal of $5 trillion a year in green issuance by 2025, with trillions more geared towards sustainable investment. Capital & markets must move with speed and urgency to avert the worst of runaway climate change."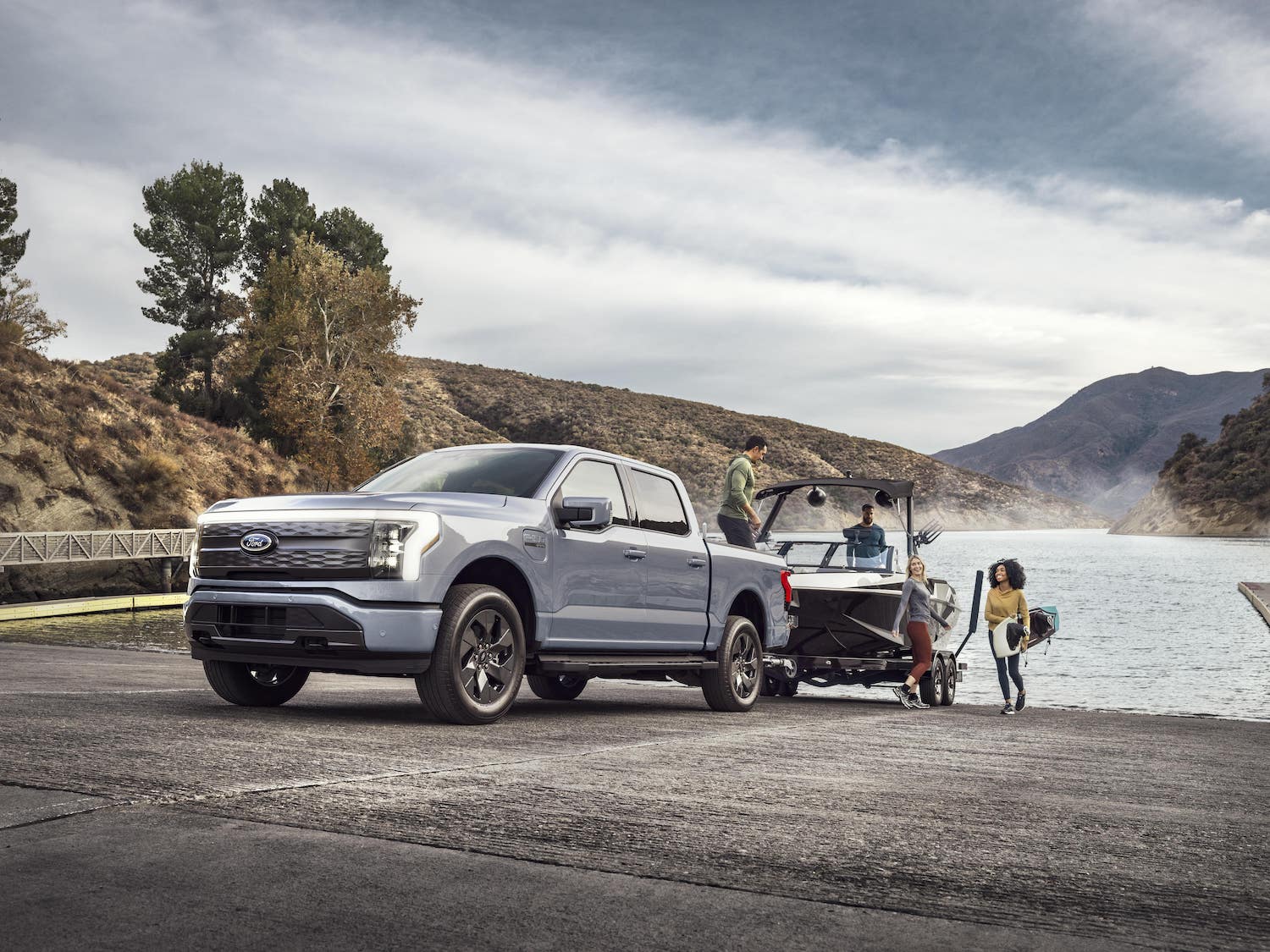 The awards, which are presented each year to coincide with World Environment Day, recognize corporate and government efforts to address the climate crisis with sustainable financing. The $2.5 billion bond offering is helping Ford finance the company's transition to electrification, including its investments in clean transportation, clean manufacturing, and community revitalization.
"Our Sustainable Financing Framework and inaugural green bond will help us finance our shift towards a zero-emissions future by prioritizing and allocating capital for environmental and social initiatives," said John Lawler, Ford chief financial officer. "It is key to the long-term growth and financial success of our company, and to creating healthy, thriving, and just communities."
We'll have much more on Ford's sustainability efforts soon, so be sure and subscribe to Ford Authority for non-stop Ford news coverage.