New vehicle average transaction prices continue to soar to new record levels with each passing month, a trend that's largely being driven by consumer thirst for more luxurious and feature-laden trucks and SUVs, as well as various supply chain constraints and related inventory issues. Further complicating matters is the fact that quite a few buyers are still willing to pay more than MSRP to bring home a new vehicle, though it seems that higher content models also continue to seduce Ford SUV customers at a high rate, too.
In its May sales report, FoMoCo revealed that Ford SUV customers continue to opt for these well-equipped models, as high-series utility vehicles accounted for 45 percent of the automaker's retail sales last month, up significantly from last year, when those same vehicles represented around one-third of that mix.
Given some recent trends, this doesn't come as a major surprise, as newer Blue Oval trucks and SUVs continue to conquest customers from other brands at a high rate, providing them with compelling products when compared to its rivals' offerings. In fact, as recently as March, the Ford Bronco, Ford Bronco Sport, Ford Mustang Mach-E, and Ford Maverick combined to conquest from competitive vehicles at a rate of 62 percent.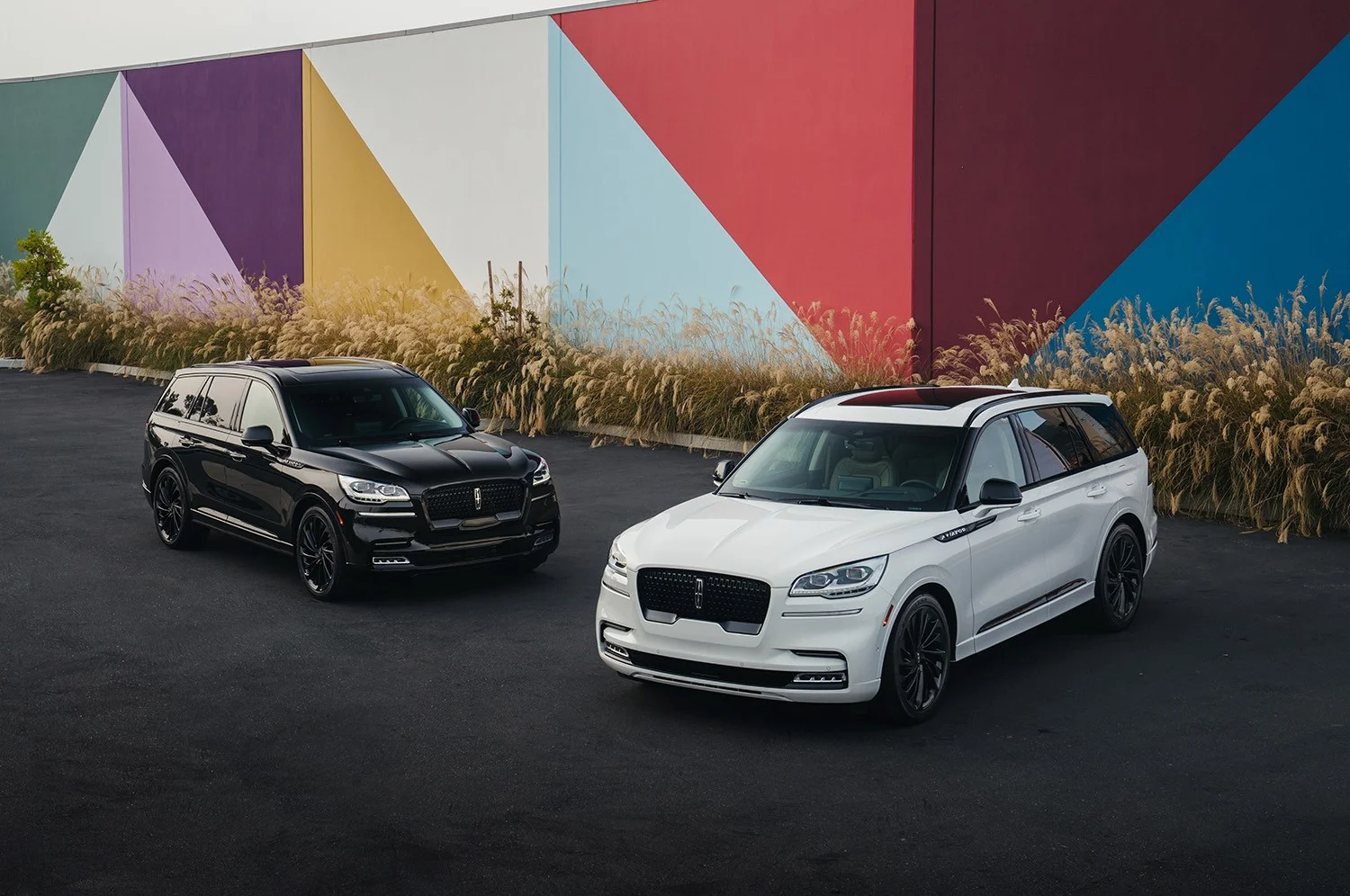 Meanwhile, as the Ford Bronco's biggest conquest continues to be its main rival, the Jeep Wrangler, a couple of recent studies have found some intriguing differences between the buyers of both models. Many Bronco buyers are purchasing those SUVs as second or third models and paying cash to bring one home,  while another study found that Bronco customers are also generally wealthier and have better credit than Wrangler owners as well, and are more likely to have another Blue Oval product in their garage.
We'll have more automotive trends like this to share soon, so be sure and subscribe to Ford Authority for continuous Ford news coverage.