Ford is in the midst of a major EV pivot, one that will see it invest $50 billion in electrification with a goal of producing two million EVs annually by 2026. A good chunk of that money is going toward the automaker's new BlueOval City complex and BlueOvalSK Battery plants in Tennessee and Kentucky, but with a bevy of new products in the pipeline including the all-new next-generation 2023 Ford Ranger, Ranger Raptor, and 2024 S650 Ford Mustang, along with the need to double production of the Ford F-150 Lightning, FoMoCo has now announced that it will invest another $3.7 billion in its Michigan, Ohio, and Missouri assembly plants, too.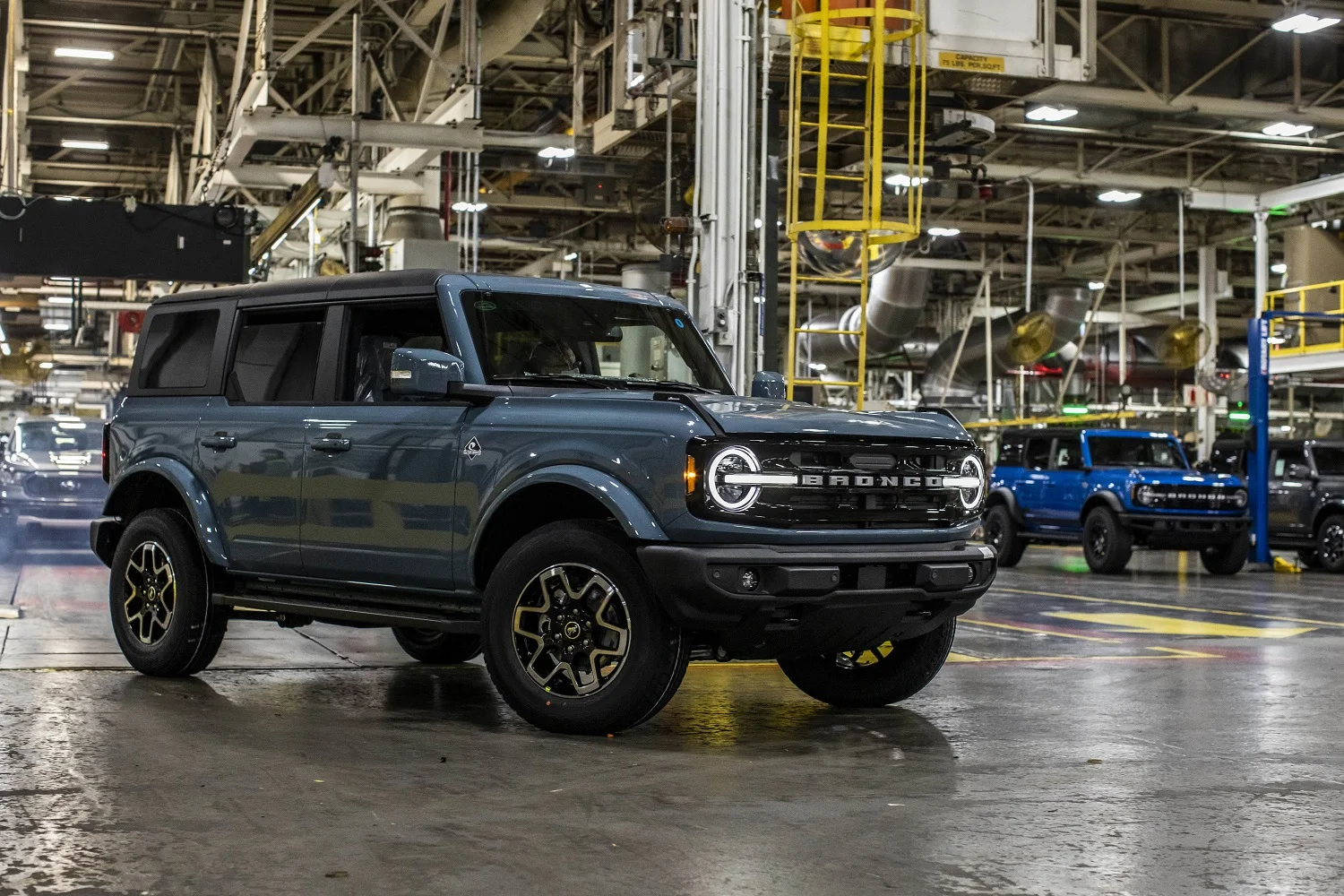 That massive investment will result in the creation of 6,200 new U.S.-based manufacturing jobs, the conversion of 3,000 temporary positions into permanent ones, and around 74,000 new indirect jobs to boot. The investment will also support production of the next-gen Ranger and Mustang, as well as an all-new electric commercial vehicle for Ford Pro customers, a full year ahead of the scheduled expiration of the current United Auto Workers (UAW) contract.
Over the next five years, Ford will invest $1 billion to enhance its Midwestern facilities by improving access to healthy foods, adding EV chargers to plant parking lots, and improving lighting, among other various items. Additionally, a total of $2 billion will go to the automaker's Michigan plants to create roughly 2,000 jobs across three facilities, as well as to boost F-150 Lightning production at the Rouge Electric Vehicle Center, build the next-gen Ranger at the Michigan Assembly plant, and produce the S650 Mustang at the Flat Rock Assembly plant. The investment also includes $35 million to build an all-new Ford Customer Service Division packaging facility in Monroe that will create more than 600 union jobs, with operations expected to begin in 2024.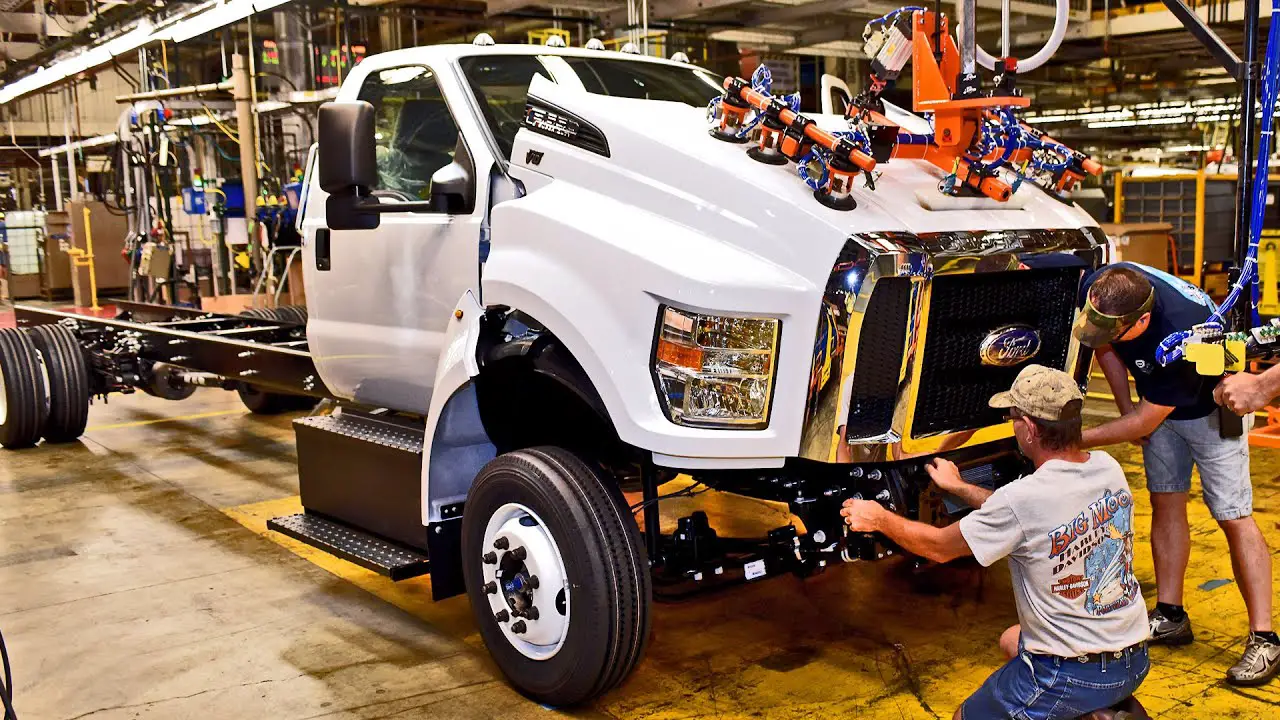 In Ohio, Ford will invest $1.5 billion to add 1,800 union jobs at the Ohio Assembly plant to build an all-new EV commercial vehicle starting mid-decade, along with an additional 90 jobs and $100 million investment between the Lima Engine and Sharonville Transmission plants.
In Missouri, Ford will make an additional $95 million investment and add 1,100 jobs for a third shift at the Kansas City Assembly plant to increase production of the Ford Transit and E-Transit.
"We're investing in American jobs and our employees to build a new generation of incredible Ford vehicles and continue our Ford+ transformation," said Ford President and CEO Jim Farley. "Transforming our company for the next era of American manufacturing requires new ways of working, and together with UAW leadership, we are leading the way and moving fast to make improvements to benefits for our hourly employees and working conditions for our factory teams."
We'll have more on these investments soon, so be sure and subscribe to Ford Authority for 24/7 Ford news coverage.