Ford is in the midst of a major electrification push that involves a massive investment of $50 billion in EVs by 2026, $3.7 billon of which will go to the automaker's midwestern-based U.S. plants. As the automaker prepares to launch seven new EVs in Europe by 2024 and transition its entire passenger vehicle lineup in that region to electric vehicles by 2030 or sooner, there has been some question as to what Ford will do with some of its assembly plants, since EVs are less laborious to produce than ICE vehicles. That previously included the possible closure of the Ford Saarlouis Assembly plant in Germany and the Ford Valencia Assembly plant in Spain. As Ford Authority reported earlier today, the Saarlouis plant will stop producing vehicles in 2025, but the Ford Valencia Assembly plant will move forward and built next-generation electric vehicles, the automaker has announced.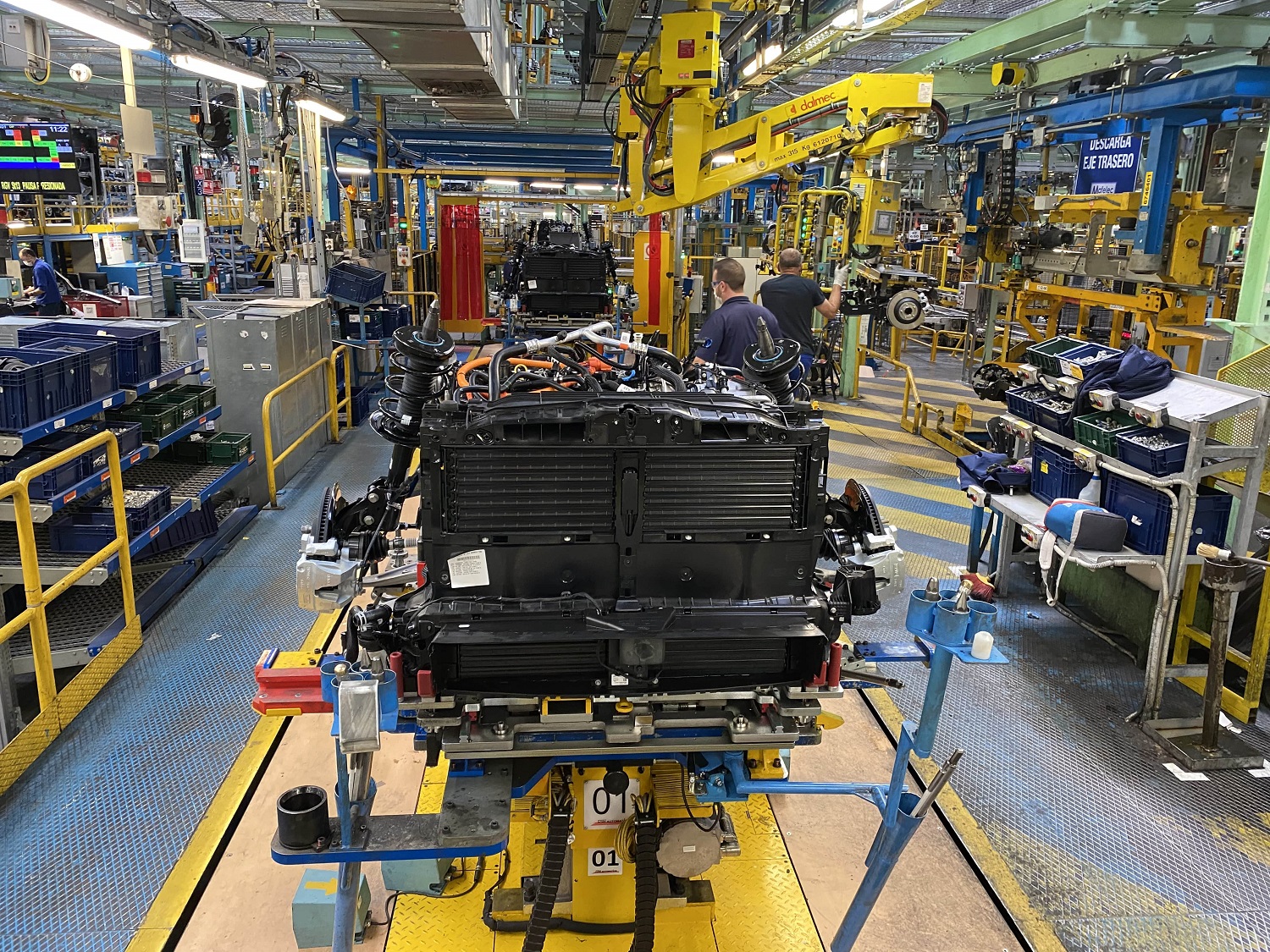 Ford plans to convert the Valencia plant to produce EVs based on the automaker's next-generation electric vehicle architecture beginning later this decade, pending approval. Most recently, FoMoCo invested $6.13 million in the Valencia plant in order to build the new 2.5L Duratec hybrid engine at the plant starting in late 2022 – which powers the Kuga PHEV as well as the Kuga, Galaxy, and S-MAX Full Hybrid models – while also increasing its battery pack assembly capacity.
"We are accelerating our transformation in Europe, reimagining how we do business and building a future where amazing vehicles and relentless focus on customer experience goes hand-in-hand with protecting our planet," said Stuart Rowley, chair, Ford of Europe and chief transformation & quality officer, Ford Motor Company. "Bringing our all-new electric vehicle architecture to Valencia will help us build a profitable business in Europe, secure high value employment and increase Ford's offering of premium electric, high performance, fully connected vehicles that meet the demand of our European customers."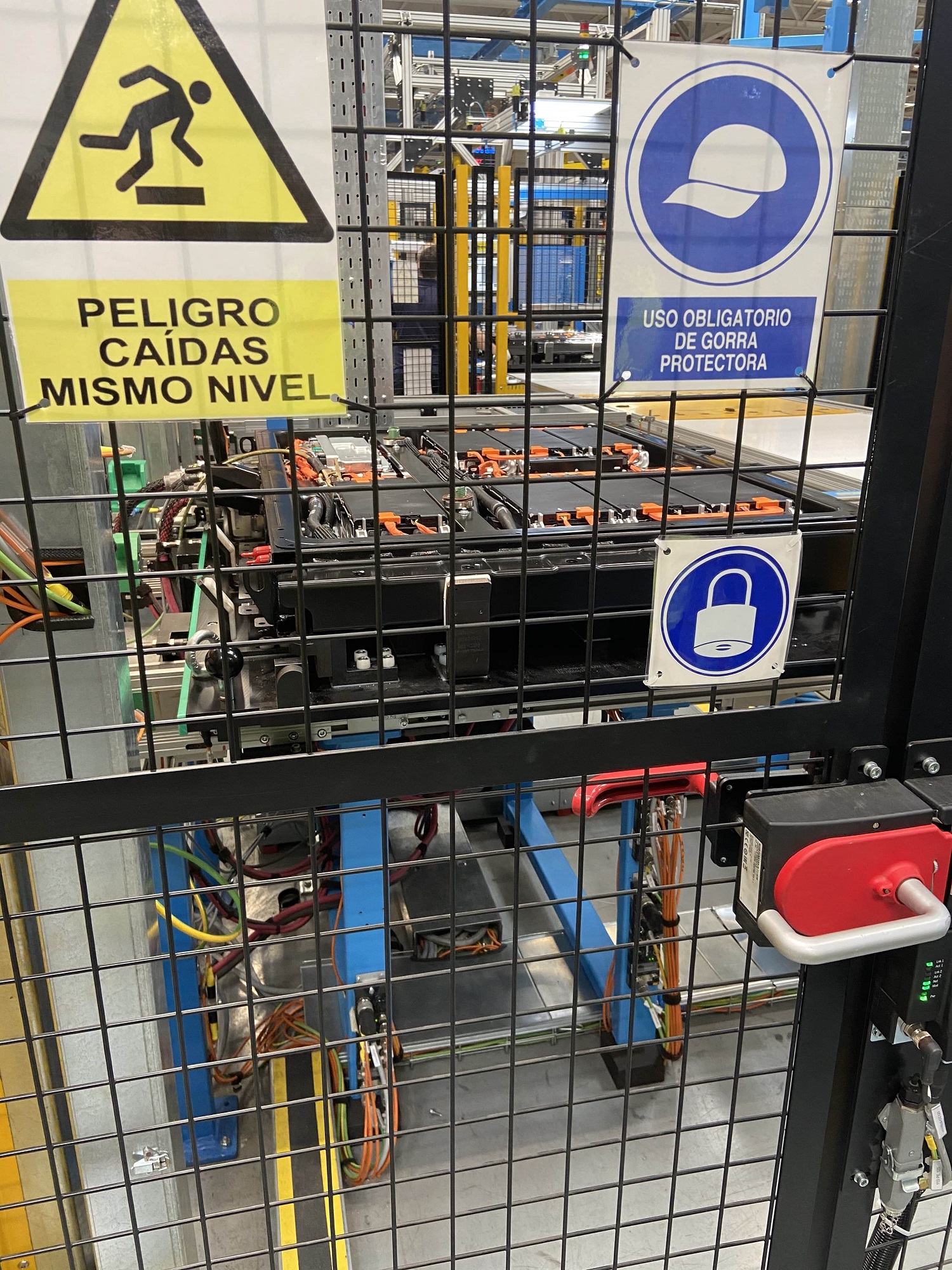 "We are committed to building a vibrant, sustainable business in Europe as part of our Ford+ plan, and that requires focus and making tough choices," said Jim Farley, Ford president and CEO. "The European auto industry is extremely competitive, and to thrive and grow we can never settle for less than unbelievably great products, a delightful customer experience, ultra-lean operations, and a talented and motivated team."
We'll have more on the future of all Ford plants soon, so be sure and subscribe to Ford Authority for around-the-clock Ford news coverage.