Ford has been using things like robots and drones more and more in recent years, tasking those mechanical workers with doing everything from retooling plants to possibly serving as a recovery aid for those that have lost their vehicles in the wilderness. Now, drones are playing a critical role at the Ford Valencia Engine plant in Spain, too – monitoring stock levels in a more efficient manner than the traditional method of having someone walk around and perform the same job.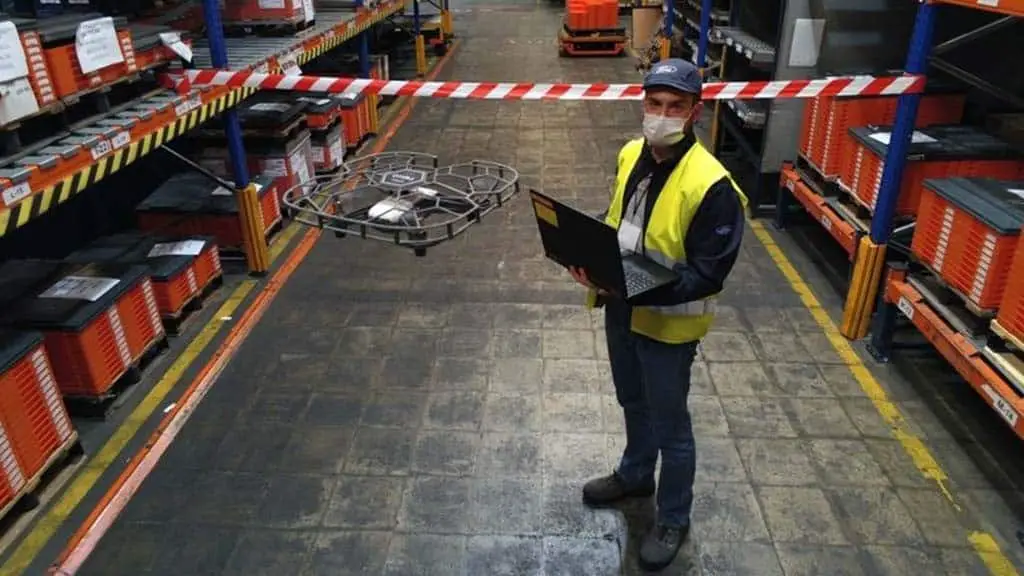 This effort is being spearheaded by Joan Carbó, a Valencia University student and former Ford Apprentice, who is experimenting with a system that uses RPAS (Remotely Piloted Aircraft System) technology and artificial vision to more accurately keep tabs on material supplies, while saving money, too. What's particularly interesting about this experiment at the Ford Valencia Engine plant is that the drone is able to make its own decisions as it flies around the facility, with no pilot input needed.
"Material inventory is a long and costly manual process. It also involves risks of handling loads at height," said Vicente Sánchez, Plant Engineering Supervisor. "Using drones for this work has many benefits. Firstly, you don't have to stop vehicular traffic to allow people carrying out the inventory to work in safety. Then there are considerable cost savings as well. Also, using fully automated drones rules out human error so the process is much more reliable."
In recent months, Ford has filed a bevy of drone-related patents, including one for a jump start system that would use drones, a vehicle-based drone that would help locate vehicles, and a vehicular drone storage compartment system. Additionally, the automaker recently teamed up with Drone Delivery Canada and University of Toronto Institute of Aerospace Studies on a new research endeavor that aims to test an automated drone as it tracks and lands on a moving vehicle.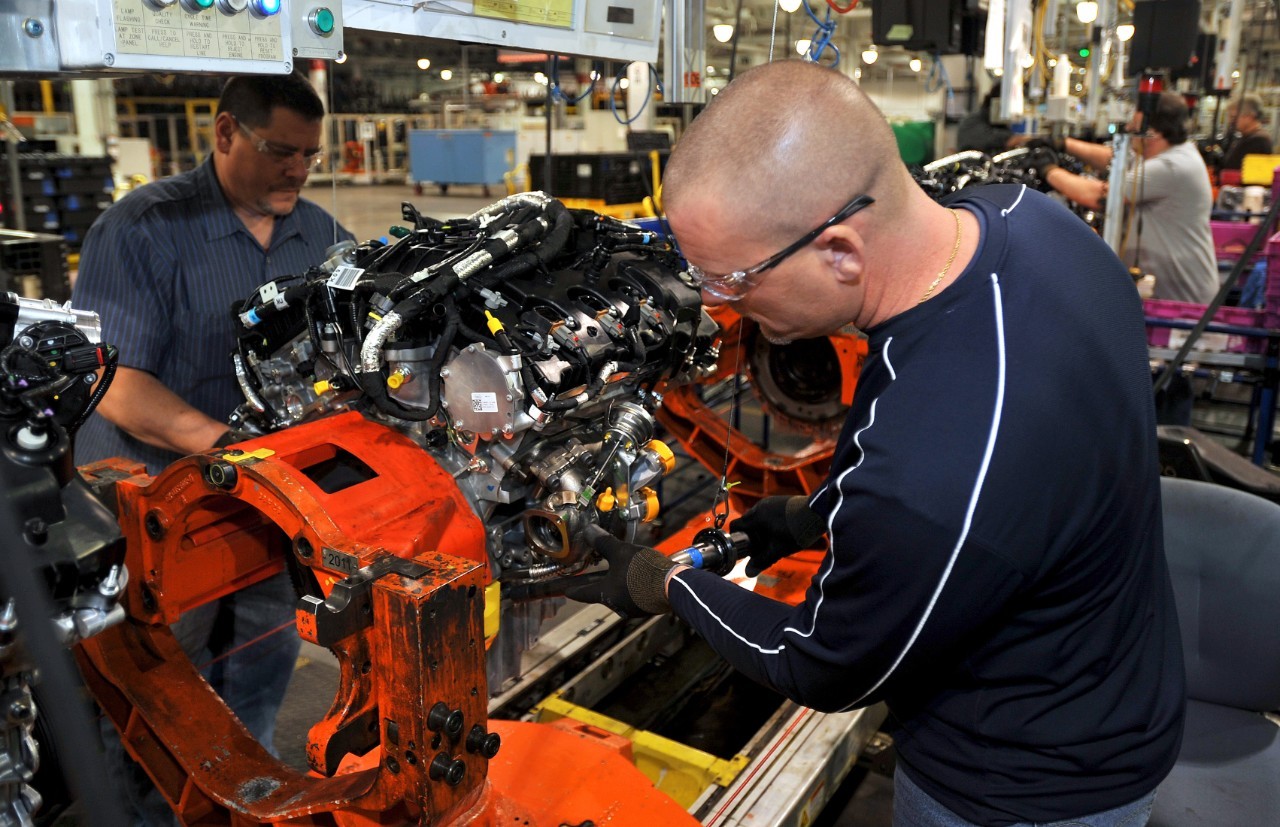 Currently, the Valencia plant is undergoing some major changes, as it will soon build Ford's new 2.5L Duratec hybrid engine, which powers the Kuga PHEV as well as the Kuga, Galaxy, and S-MAX Full Hybrid models. Ford is also investing an additional €5.2 million ($6.13 million USD) to support increased battery pack assembly capacity at Valencia following an initial €24 million ($28.3 million USD) investment announced back in January 2020.
We'll have more on Ford's increased usage of drones soon, so be sure and subscribe to Ford Authority for 24/7 Ford news coverage.