Ford announced that it was ending its manufacturing operations in India back in September 2021, and in the months since, the pending layoffs from a pair of facilities there – the Ford Sanand Assembly plant and Chennai Assembly plant – have caused quite a bit of controversy as the automaker has been seeking to sell both after it contemplated converting at least one for the production of exported EVs, yet ultimately decided not to go that route. As Ford Authority reported late last month, the Sanand Assembly plant will now be sold to Tata Motors, which has long been rumored to be the leading candidate for that property. However, Ford employees at the Chennai plant went on strike early this month as they demand a better final compensation package from the automaker, and that hasn't ended yet, even as Ford has set a date to resume production there, according to The Hindu.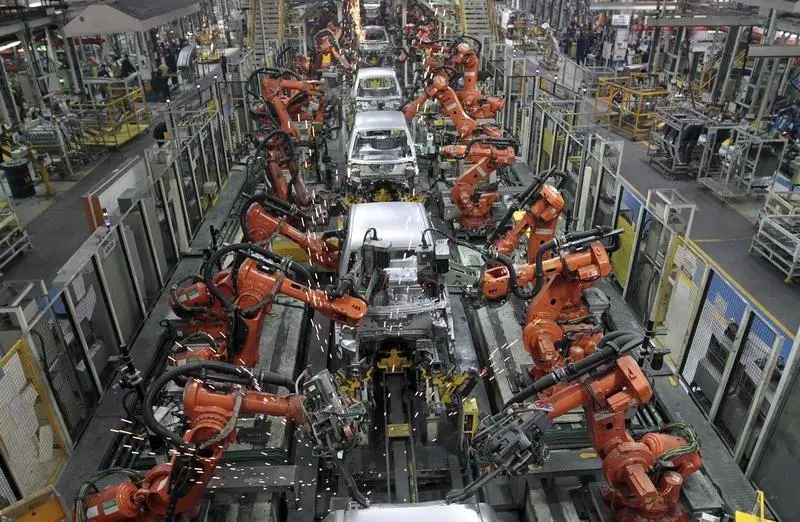 Ford warned workers at the Chennai plant that if employees don't resume production by June 14th, it's likely that the automaker will end production operations there early, though there isn't much left left to produce, it seems. "In light of the present circumstances, the company would like the permanent employees, who are willing to support production, know that the company is inviting you to opt for its best offer on severance package which is approximately equal to 115 days of gross wages for each completed years of service (on an average)," Ford said in a statement. "As you may note, this package is significantly higher than the statutory severance package (i.e. 15 days of wages for each completed years of service)."
This package is only available for permanent employees who participate in a production restart beginning on June 14th and support those efforts until all remaining vehicles have been built, however. Employees interested in taking advantage of that opportunity can opt in via the automaker's online portal before 5 pm on June 13th, 2022. Those that opt not to do so risk losing out on compensation, however.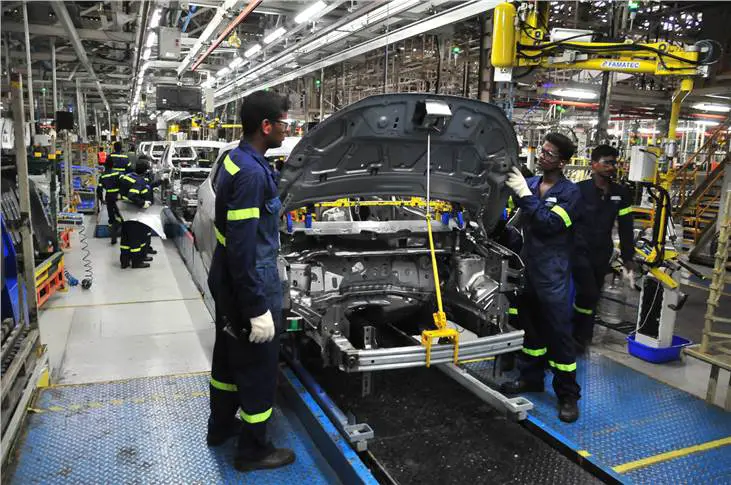 "For employees who continue to engage in an illegal strike, or undertake unauthorized/unlawful activities on company premises, company shall take appropriate actions, including imposing loss of pay as per the Certified Standing Orders and applicable legal provisions," Ford said in a statement.
We'll have more on this strike as soon as it's available, so be sure and subscribe to Ford Authority for non-stop Ford news coverage.