Last September, Ford announced that it planned to cease its manufacturing operations in India, a move that will ultimately lead to the closure of the Sanand Assembly plant and Chennai Assembly plant. That decision has proven controversial, and as Ford has sought to sell both plants, it also considered converting at least one for the production of exported EVs, though it ultimately decided not to go that route. Tata Motors has since agreed to buy the Sanand plant, but Ford workers at the Chennai plant have been on strike as they seek a better final compensation package, though some of those workers returned to the job site last week after risking losing out on that compensation altogether. Now, according to Business Standard, around half of the 2,000 Ford workers at the Chennai plant have indeed returned.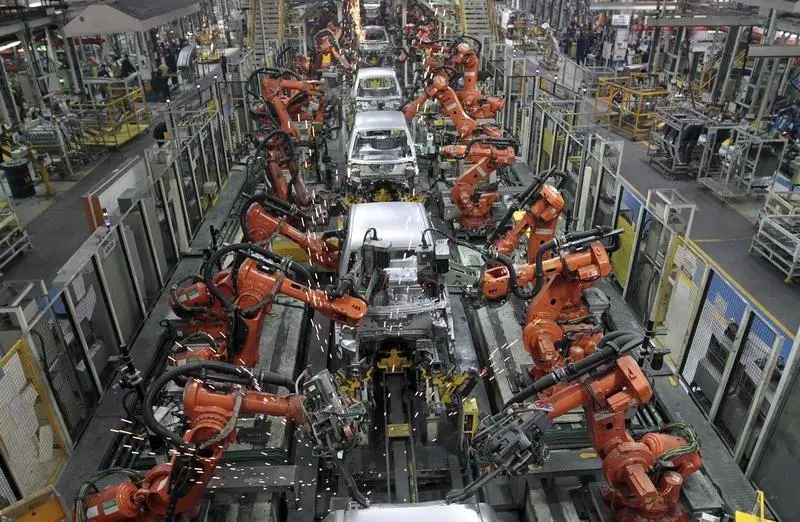 "Pursuant to the employee cascade on June 9th, 2022, the company received a positive response, with close to 50 percent of employees consenting to support production, while requesting to further discuss the severance package on offer," a Ford spokesperson said. "We look forward to having a constructive dialogue (with employees and union representatives) to explain the details and benefits of the severance package under the supervision of the labor department."
Striking workers were given two options – either return to work by June 14th, so the automaker could resume its operations, and receive  an enhanced severance package equal to 115 days of gross wages for each completed year of service, or continue to strike and risk losing out on that compensation.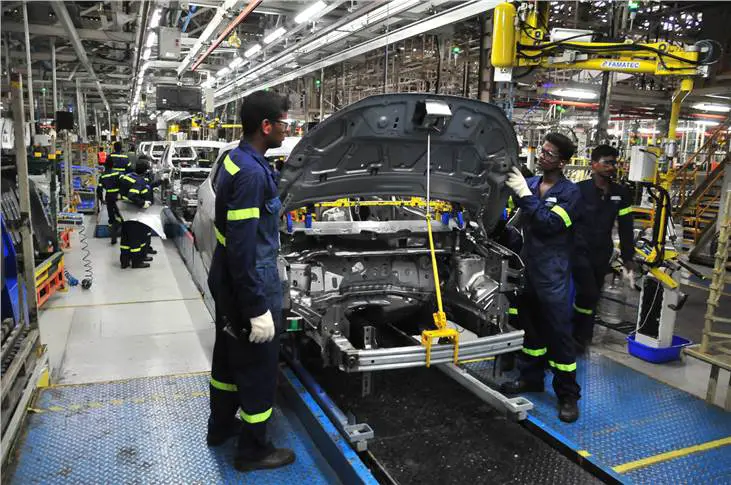 Meanwhile, the worker's union disputes Ford's claim that 50 percent of striking workers have returned to the job site, instead saying that only around 350 employees have accepted the automaker's offer. The union also said that it will continue with its strike until FoMoCo offers a better severance package to all of its affected employees.
We'll have more on this strike as soon as it's available, so be sure and subscribe to Ford Authority for non-stop Ford news coverage.