Over the past few years, modern vehicles have been the recipients of ever-changing infotainment systems and software updates that continuously seek to add features, enhance existing ones, and make interfaces more user-friendly. Regardless, many have come to appreciate both Android Auto and/or Apple CarPlay for all of those reasons and more, and now, Apple has announced some major changes to its particular application that are on the way to future Ford models.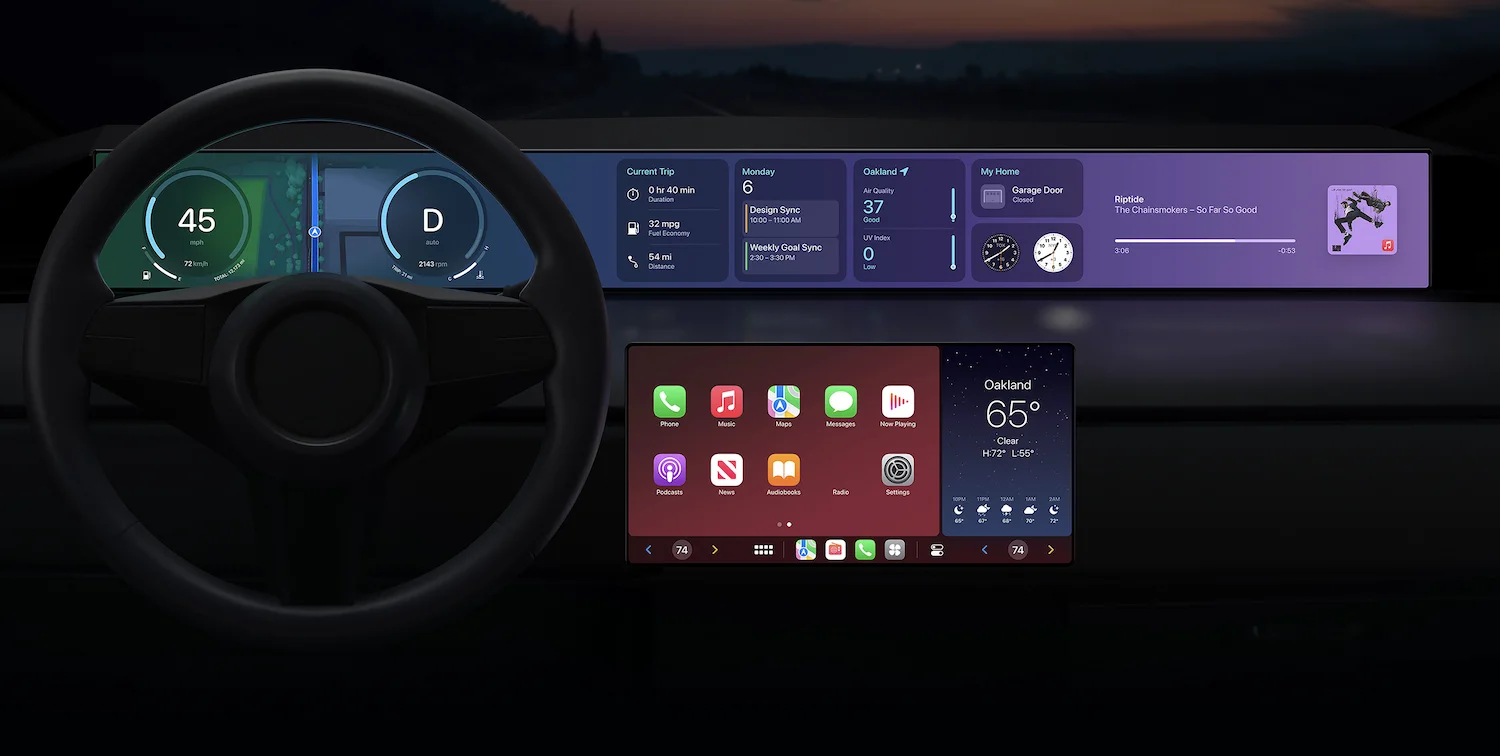 During its iOS 16 preview, the tech giant revealed that the next-generation version of Apple CarPlay will take over all of the screens present in modern automobiles, including not only the infotainment screen, but also the digital instrument cluster and other in-vehicle screens. This not only leads to a more cohesive design, but also allows users to control things like interior temperature and the radio from the CarPlay interface, while also giving them the ability to customize virtually everything, from widgets to selecting curated gauge cluster designs.
The new, next-generation version of CarPlay will be unique and specific to each vehicle that it's used in, which is necessary to accommodate different screen sizes and shapes, and customization options will also include brand-specific choices to boot. Additionally, Siri is gaining an auto send function that works after a message has been read back, while fueling and driving task apps will also be available for users as well.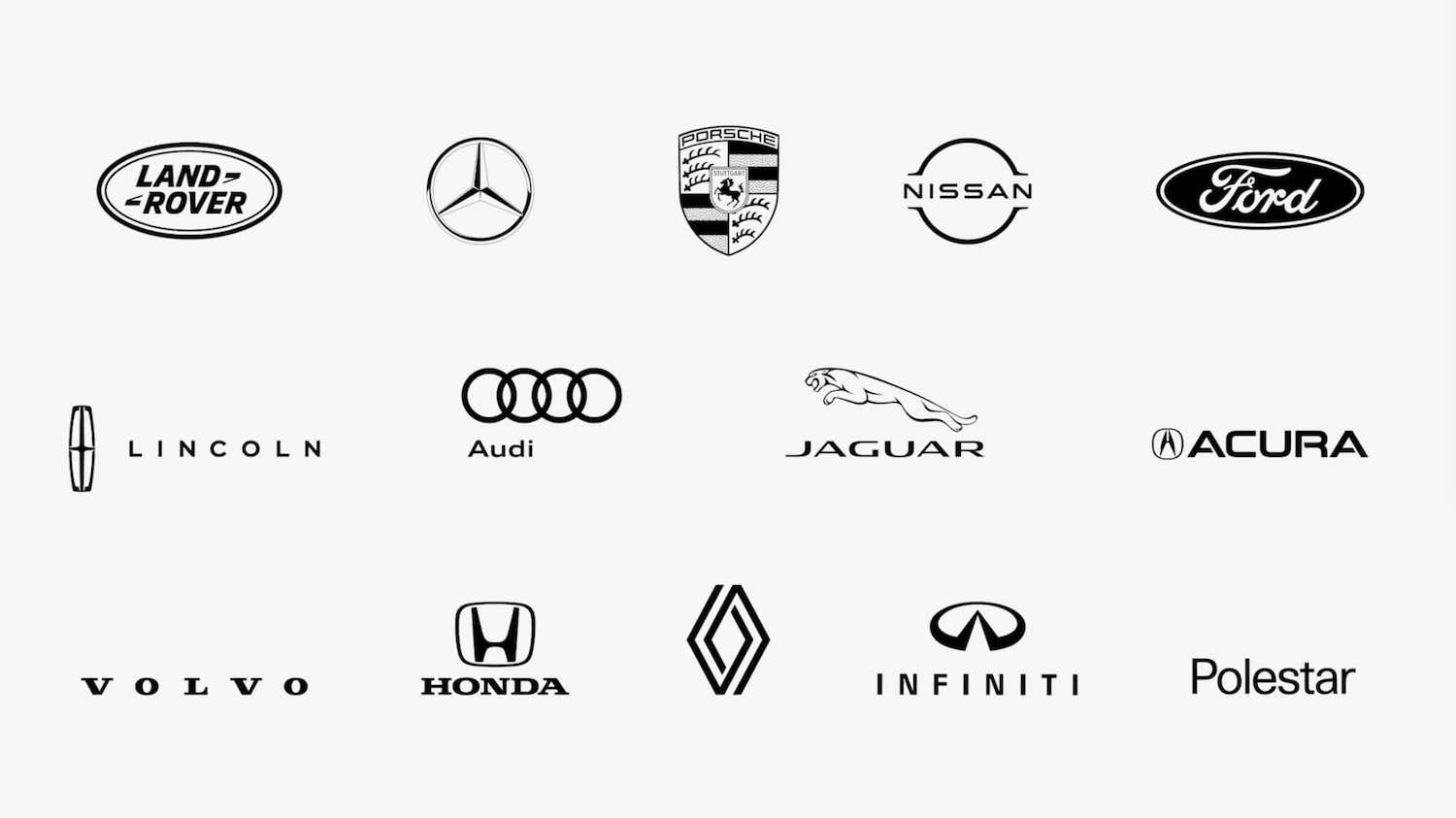 This marks a big change for Ford, specifically, which is one of the automakers that will offer compatibility with this updated, next-gen version of CarPlay, though the automaker has some others on the horizon as well. As Ford Authority reported over one year ago, Blue Oval models will begin using Google's Android operating system with robust third-party apps in certain vehicles starting next year, including the Ford F-150 Lightning.
We'll have more on the next-generation version of Apple CarPlay soon, so be sure and subscribe to Ford Authority for the latest Ford technology news and ongoing Ford news coverage.