Ford is aiming to go all-electric across its entire passenger vehicle lineup in Europe by 2030 or sooner, a plan includes launching seven new EVs in that region by 2024. Ford also recently joined a European Union-led petition that calls for a 100 percent zero emission mandate by 2035, a proposal that is supported by a number of EU officials, but not those in France or Germany. Now, German transport minister Volker Wissing has come out and strongly opposed the internal combustion ban, according to the Associated Press.
"We don't agree with the decisions," Wissing said while speaking with reporters in Berlin. "We want to shape the transformation in a way that is technologically open. This includes registering new cars beyond 2035 if they are powered exclusively with synthetic fuels in a climate neutral way."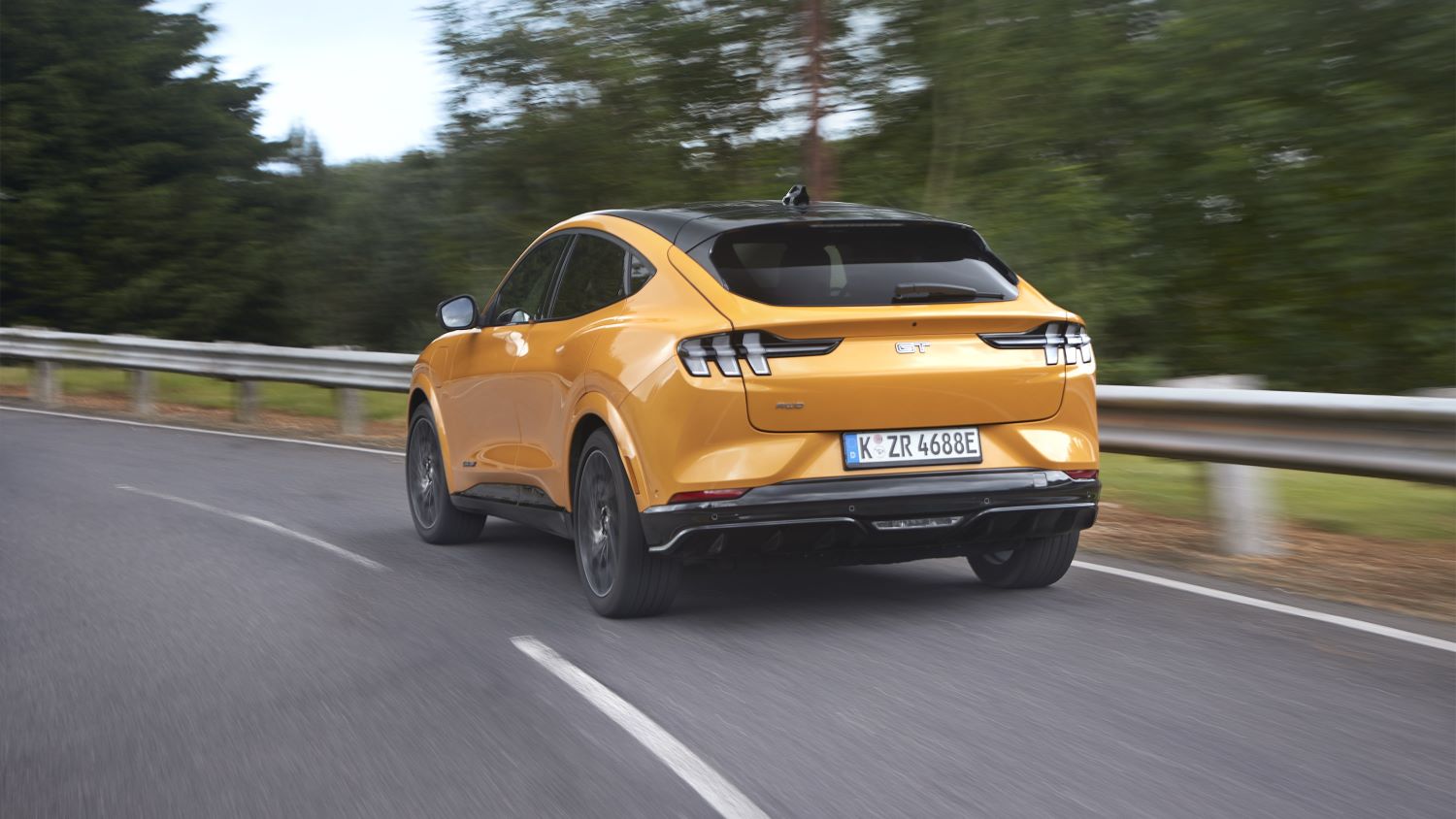 Synthetic or e-fuels have long been proposed as an way to make ICE-powered vehicles more environmentally-friendly, as they are considered carbon neutral since they release the same amount of carbon into the atmosphere as what was previously removed. Those fuels are refined from plants or manufactured using electricity and basic chemical processes. Critics argue that ICE vehicles burning synthetic fuels use far more energy than electric vehicles, however.
EU lawmakers recently voted to support the 2035 zero emission mandate, which would effectively serve as an internal combustion ban starting in 2035. The next step consists of negotiations with countries that are members of the European Union before the law becomes final.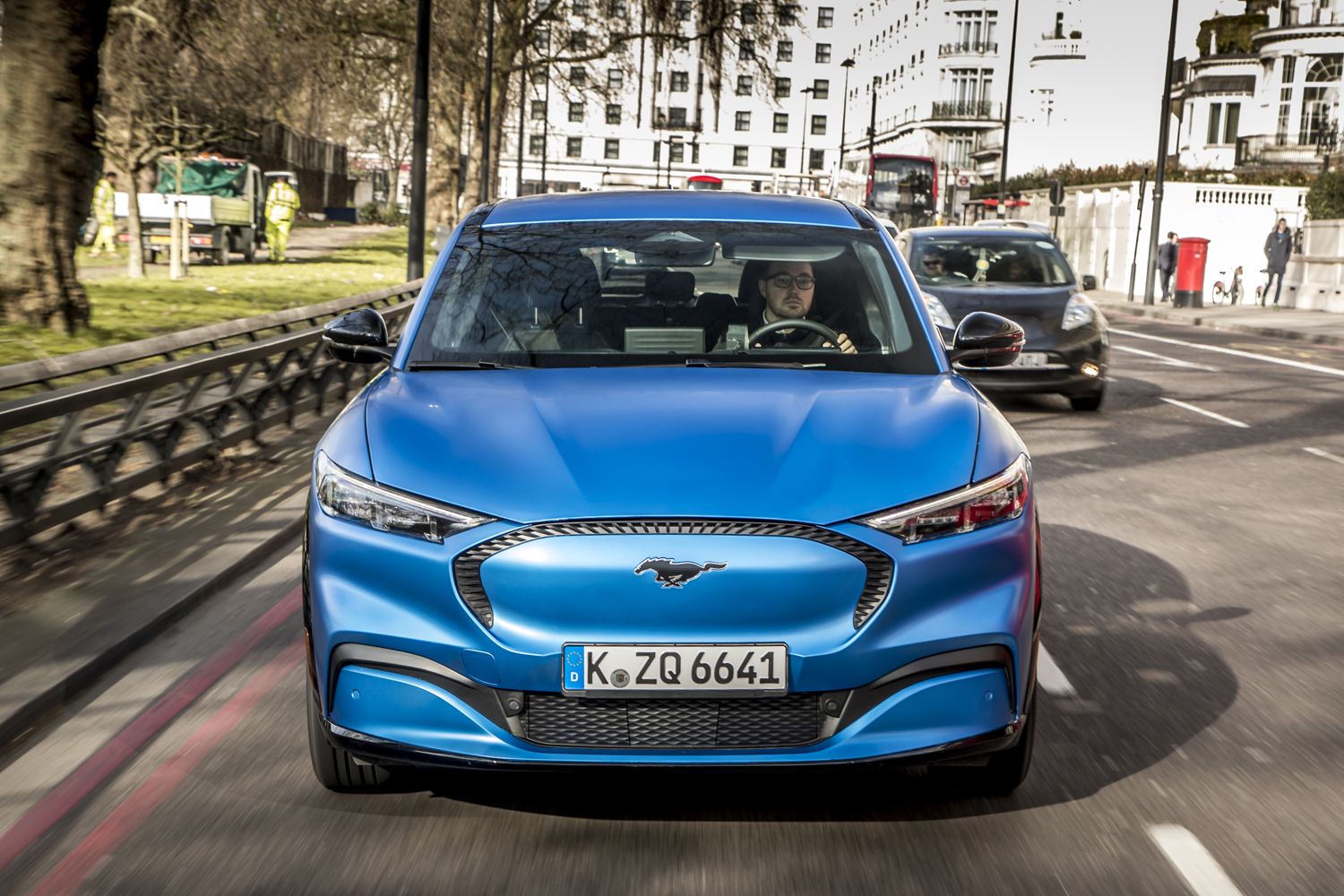 Regardless, some have questioned the move to ban all gas and diesel-powered vehicles by 2035, instead calling for a 90 percent reduction in C02 emissions from new vehicles by that same date. Opposition has thus far come from a number of lawmakers and automotive lobby groups, including German-based VDA, which argues that given the current state of the market, 2035 is too early to commit to a 100 percent electric shift.
We'll have more on this mandate soon, so be sure and subscribe to Ford Authority for 24/7 Ford news coverage.