Back in May, Ford Authority reported that FoMoCo could be receiving $135 million in incentives from the state of Michigan to help fund a retooling of Detroit-area Ford plants for both ICE and EV models that would also add around 3,000 jobs. A few days later, Ford announced that it was investing a total of $3.7 billion in its Michigan, Ohio, and Missouri assembly plants, which will result in the creation of 6,200 new U.S.-based manufacturing jobs, the conversion of 3,000 temporary positions into permanent ones, and around 74,000 new indirect jobs, all while supporting production of the next-gen Ford Mustang and Ford Ranger. Now, the incentive package from the state of Michigan has cleared its first hurdle, according to The Detroit News.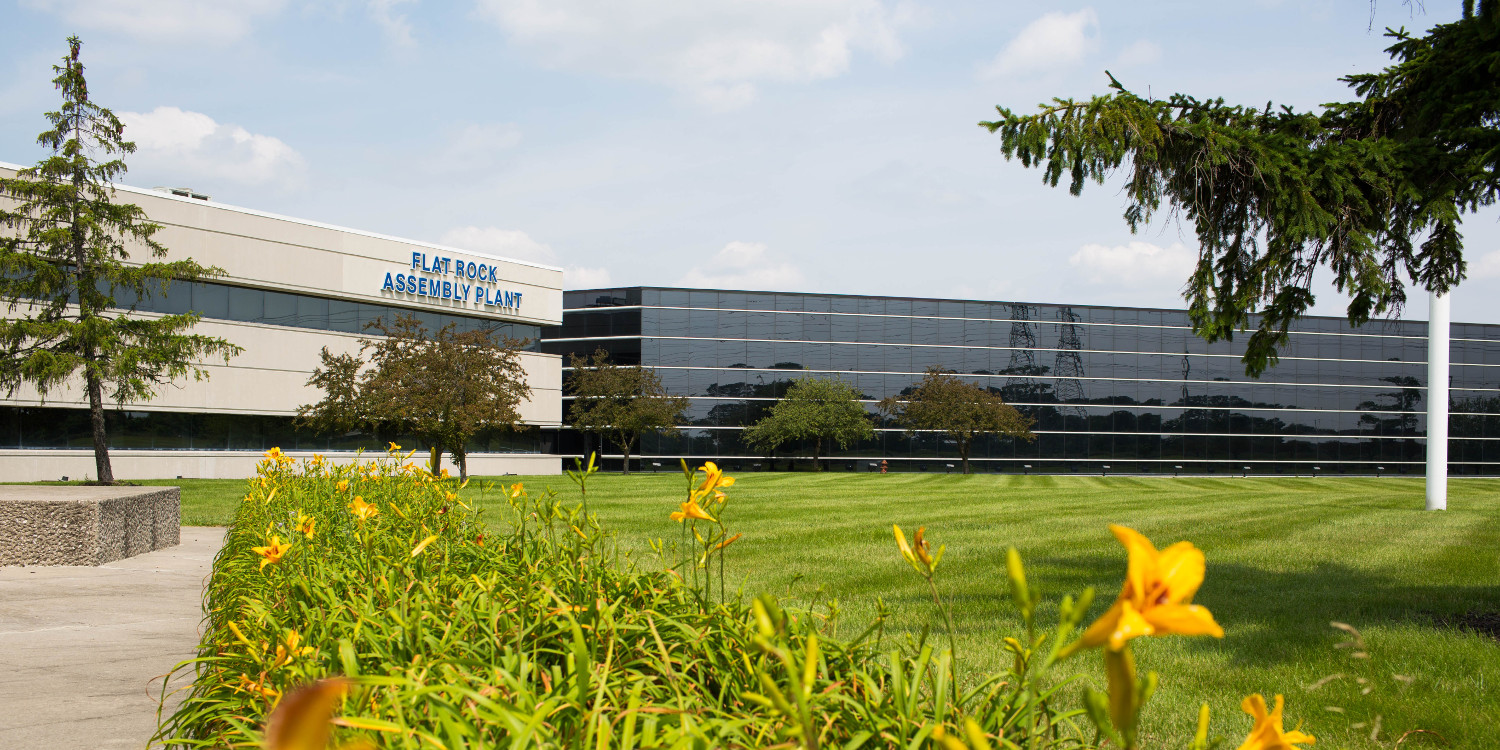 Michigan lawmakers in the state's House Appropriations Committee have signed off on a roughly $101 million dollar incentive package for Ford plants in the state, with that money coming from the Strategic Outreach and Attraction Reserve. In total, Ford plans to invest $1.16 billion of its own money into those same Michigan-based plants, too.
The transfer of this money still needs to be approved by the Senate Appropriations Committee, which plans to meet next week to discuss the matter. However, it isn't without opposition, as eight members of the House Appropriations Committee voted against the investment, versus 20 that supported it.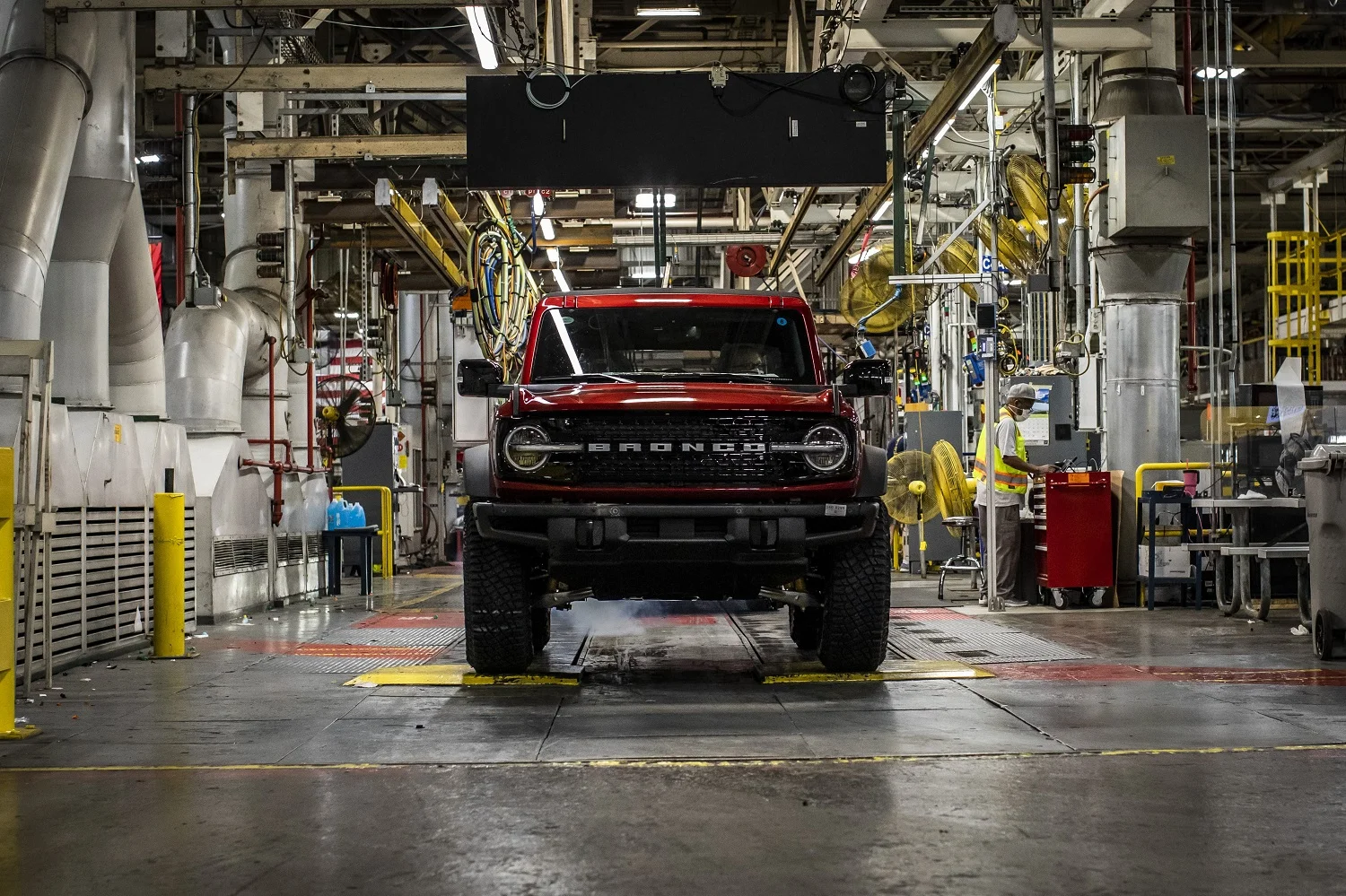 Those in opposition are questioning the impact of this investment outside of Metro Detroit, and also how Ford plans to use those funds to pay suppliers, which currently have to wait 90-120 days to receive payment from the automaker. Regardless, Ford maintains that the investment will benefit Michigan in a big way, creating thousands of new jobs and bringing new streams of revenue to the state. "Our home state will continue to play a key role in Ford's future as we lead the EV revolution and strengthen our portfolio of iconic vehicles that customers love," said Gabby Bruno, Ford's director of economic development.
We'll have more on these investments soon, so be sure and subscribe to Ford Authority for 24/7 Ford news coverage.