Since FordPass services became free a few years ago, the app – along with its counterpart, Lincoln Way – have enjoyed tremendous success among vehicle owners and critics alike. As recently as 2021, FordPass and Lincoln Way membership exploded to more than 8 million users, with a 91 percent adoption rate, which is far higher than the industry average. Now, however, FoMoCo has actually removed some lesser used features with the latest FordPass update, which may be of interest to the folks that took advantage of those features in the past.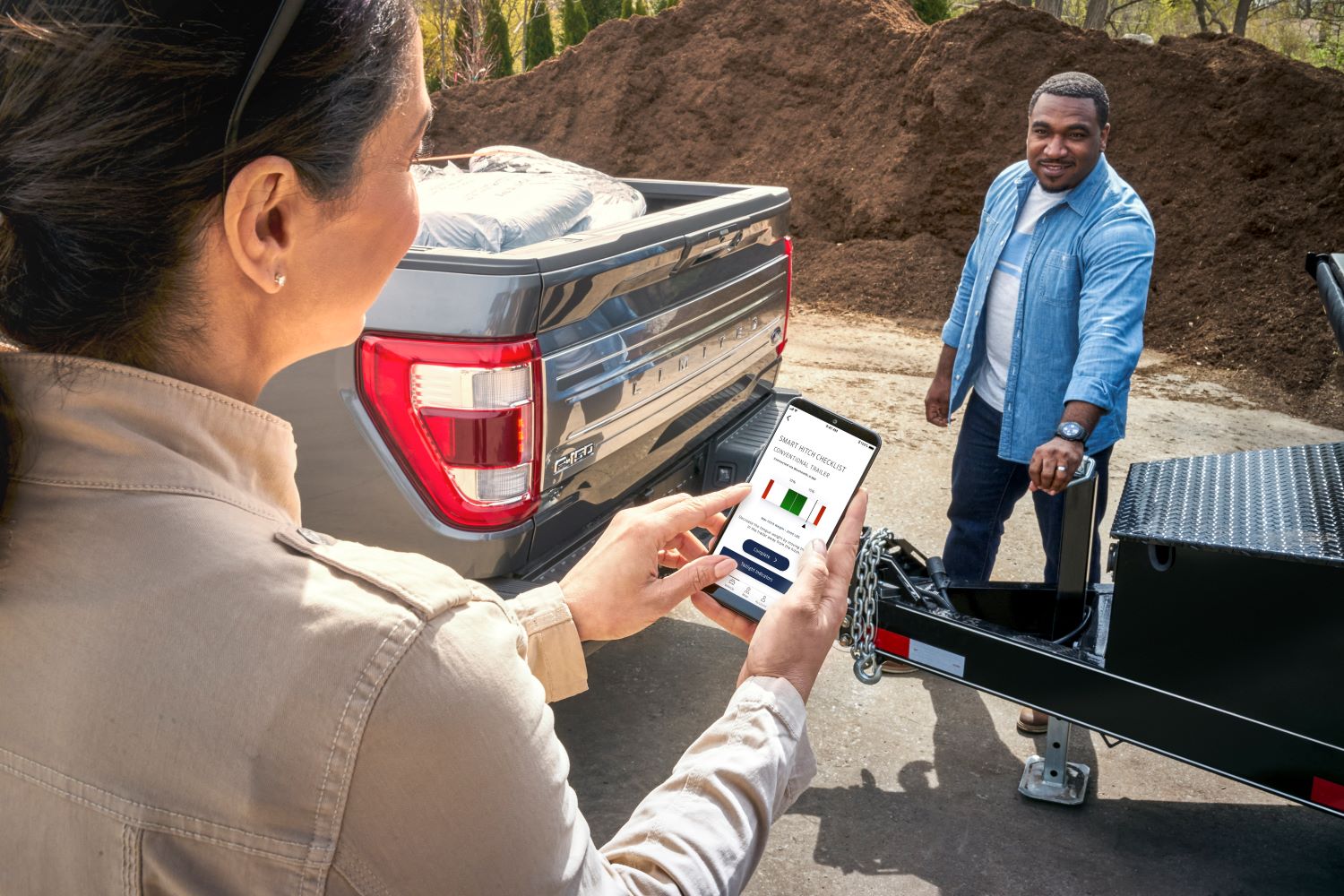 The latest FordPass update is version 4.16.0 and makes a few changes, starting with the fact that the My EV Driving tile is now found in the Charging section on the vehicle tab. Additionally, EV customers can now add or delete Trip Planner stops within the app, and Ford fixed an issue where the app was crashing on EV users when they were attempting to view nearby chargers.
Meanwhile, Ford also removed some lesser-used features to make room to expand more popular ones. Those include Parking and Fuel on Map, which allowed users to view things like parking and fuel prices on the map while they were driving around, as well as the App Catalog, which contained a list of features available with AppLink.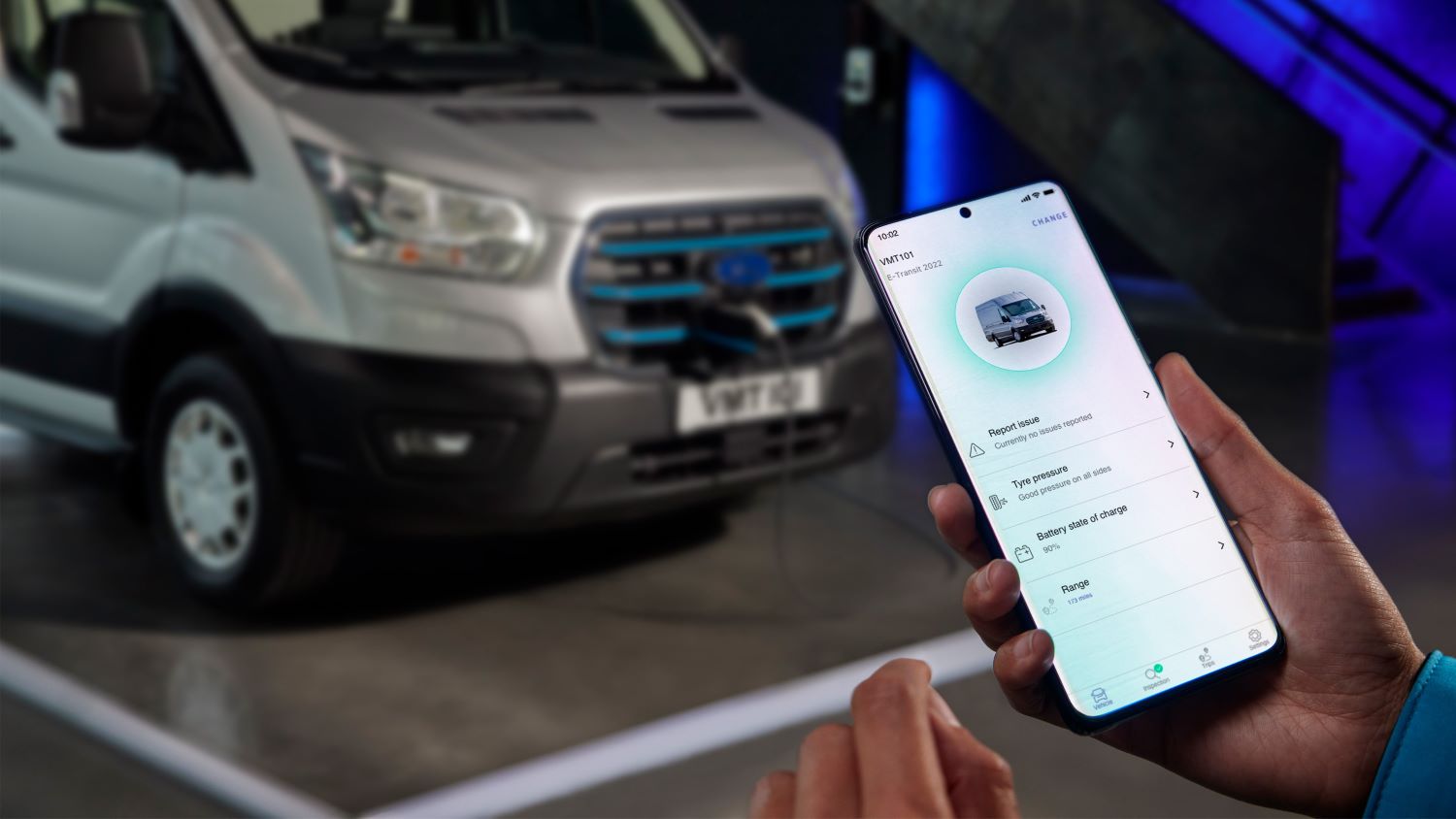 The Journeys feature has also been removed as part of the latest update, which was capable of recording trips and delivering tailored insights on how to optimize driving techniques. Each journey was tracked and stored, allowing owners to compare those trips by distance traveled and the duration of the trip, then log them under business or personal and even export the data if so desired. Additionally, Journeys provided feedback on how drivers can operate their vehicle more efficiently by pointing out when they accelerate too fast, brake too suddenly, or corner too harshly.
We'll have more on FordPass and Lincoln Way soon, so be sure and subscribe to Ford Authority for 24/7 Ford news coverage.