Back in March of 2019, Ford Authority spies came across a Lincoln Aviator diesel prototype, confirming that such a model was in development. However, years have gone by and that model still hasn't launched, nor has any other information about it emerged, meaning that the oil burning version of the luxury crossover is likely canceled. There are a few reasons why FoMoCo would pivot away from a Lincoln Aviator diesel model, too.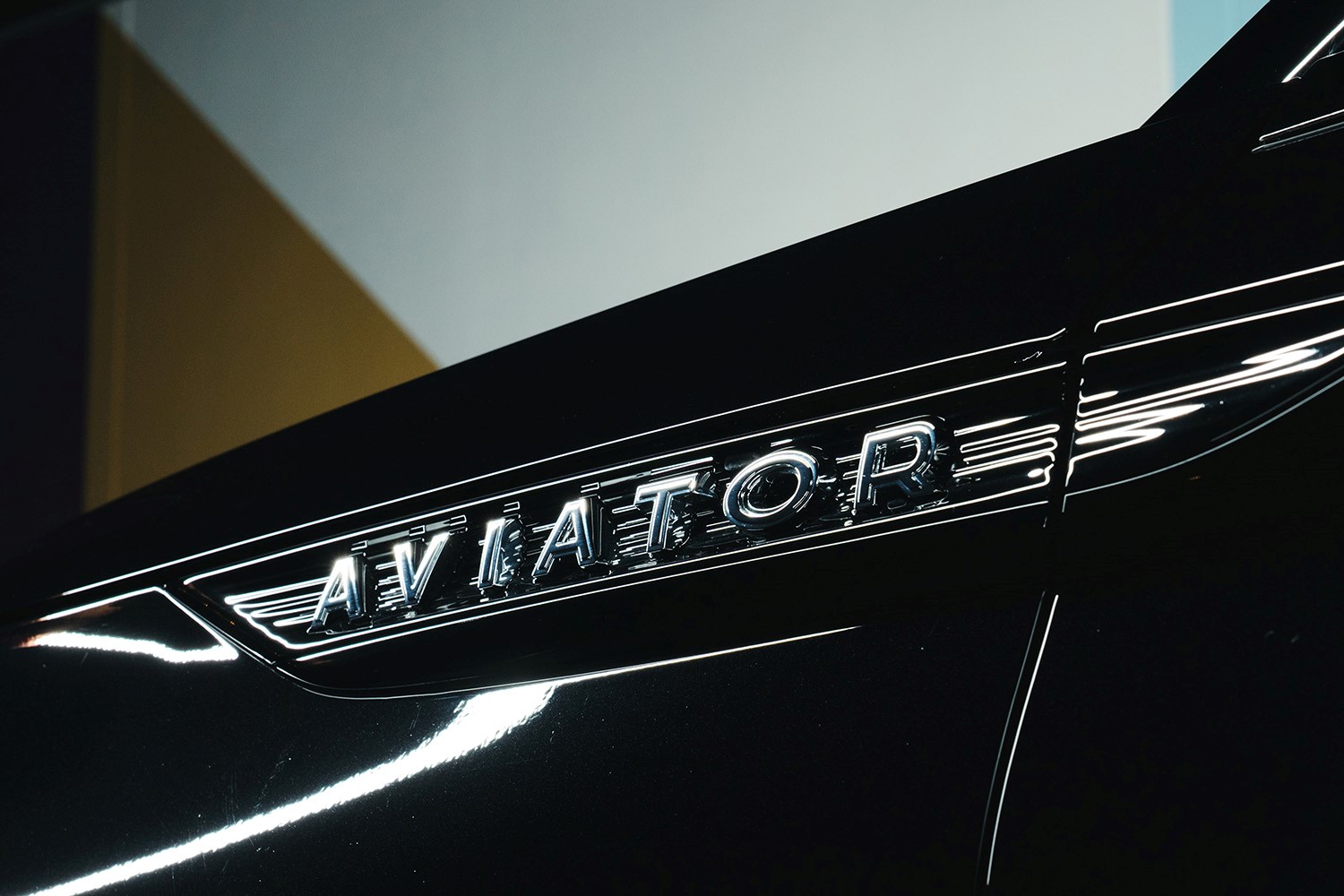 For starters, the overall market has changed quite a bit in recent years, and diesels continue to lose favor among shoppers in virtually every segment save for heavier-duty trucks. Once favored for its efficiency, diesel fuel is currently quite expensive when compared to gas, and hybrid vehicles have become more popular among those seeking economical modes of transportation. Along those same lines, the Aviator Grand Touring plug-in hybrid offers both ample amounts of power and essentially negates the need for a Lincoln Aviator diesel due to its impressive efficiency.
Lincoln Aviator Power Figures

| | Lincoln Aviator 3.0L V6 | Lincoln Aviator 3.0L V6 PHEV | Ford F-150 3.0L V6 Power Stroke diesel |
| --- | --- | --- | --- |
| Power (horsepower @ RPM) | 400 @ 5,500 | 494 @ 5,500 | 250 @ 3,250 |
| Torque (Ib-ft. @ RPM) | 415 @ 3,000 | 630 @ 2,250 | 440 @ 1,750 |
As we can see in the chart above, the twin-turbocharged Ford 3.0L V6 EcoBoost makes an impressive 400 horsepower and 415 pound-feet of torque in the Aviator, while the Grand Touring model builds upon that with an even more impressive 494 horsepower and 630 pound-feet of torque. Meanwhile, the turbocharged Ford 3.0L V6 Power Stroke diesel – which was rumored to be the choice for a diesel Aviator model – only makes 250 horsepower and 440 pound-feet of torque in the Ford F-150, where it has been discontinued.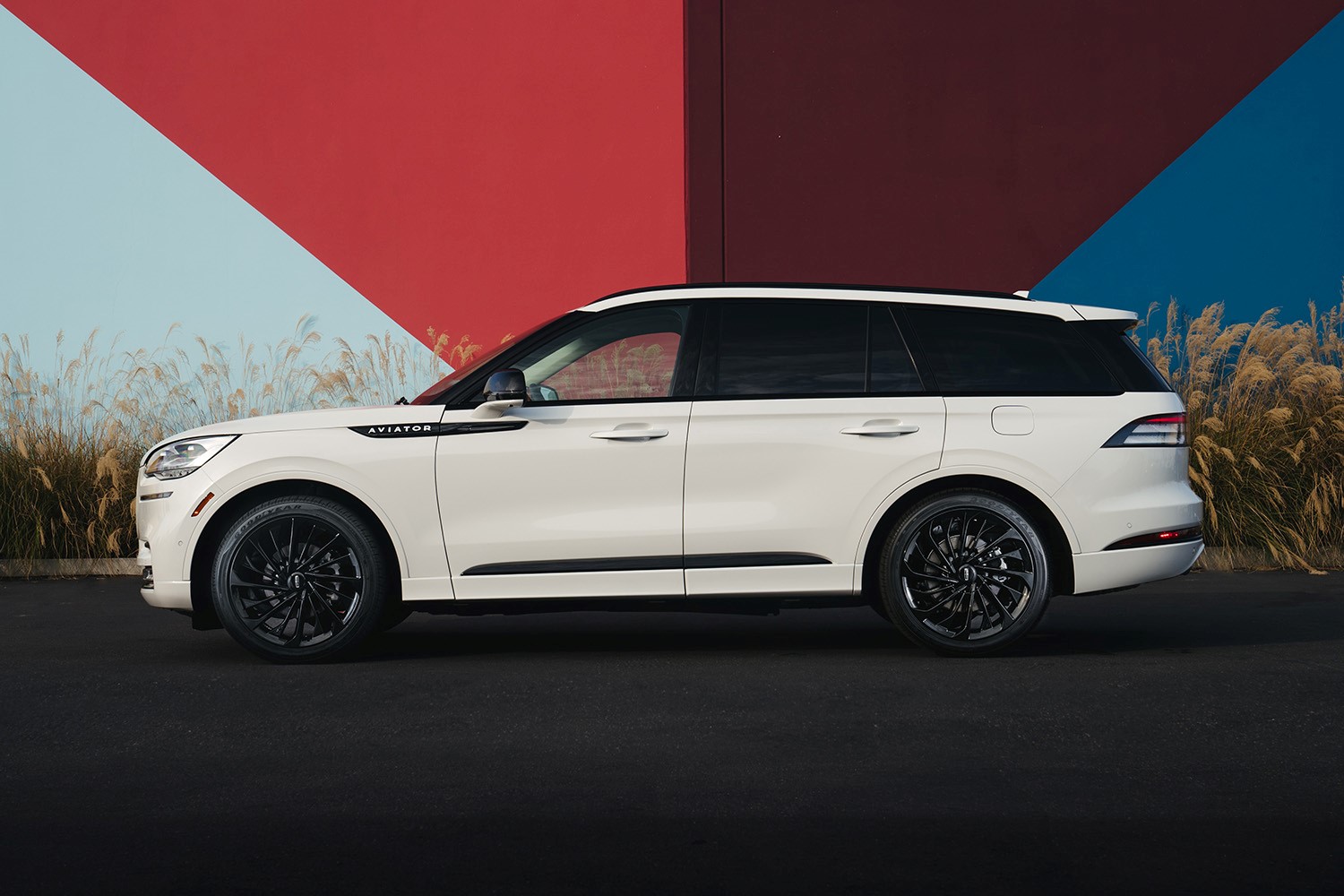 As Ford Authority exclusively reported back in November 2020, FoMoCo also canceled plans to sell an EcoBlue diesel-powered Ford Transit in the U.S. after the automaker determined that there would not be enough market demand to justify bringing it stateside. Instead, Ford moved onward with the all-electric E-Transit, and that will also be the case with the Aviator, which will see an EV variant launch in late 2024 as the luxury brand aims to electrify its entire lineup by 2027. While China is getting a refreshed Aviator for the 2022 model year, the U.S. version isn't due to be updated until 2024, as Ford Authority reported earlier this month.
We'll have more on the Aviator soon, so subscribe to Ford Authority for the latest Lincoln Aviator news, Lincoln news, and continuous Ford news coverage.