Aside from consumers, automakers and even dealers have faced quite a bit of adversity over the past couple of years as numerous supply chain shortages and the skyrocketing prices of goods have made the act of purchasing a new vehicle rather difficult and expensive. In light of markups and other forms of retail abuse, Ford and Lincoln dealers have faced their fair share of warnings and new policies designed to prevent such nefarious behavior, some of which were designed to ensure the automaker's reservation system wasn't abused. Now, FoMoCo has also warned Lincoln dealers, specifically, about abusing the vehicle allocation system, according to a letter recently seen by Cars Direct.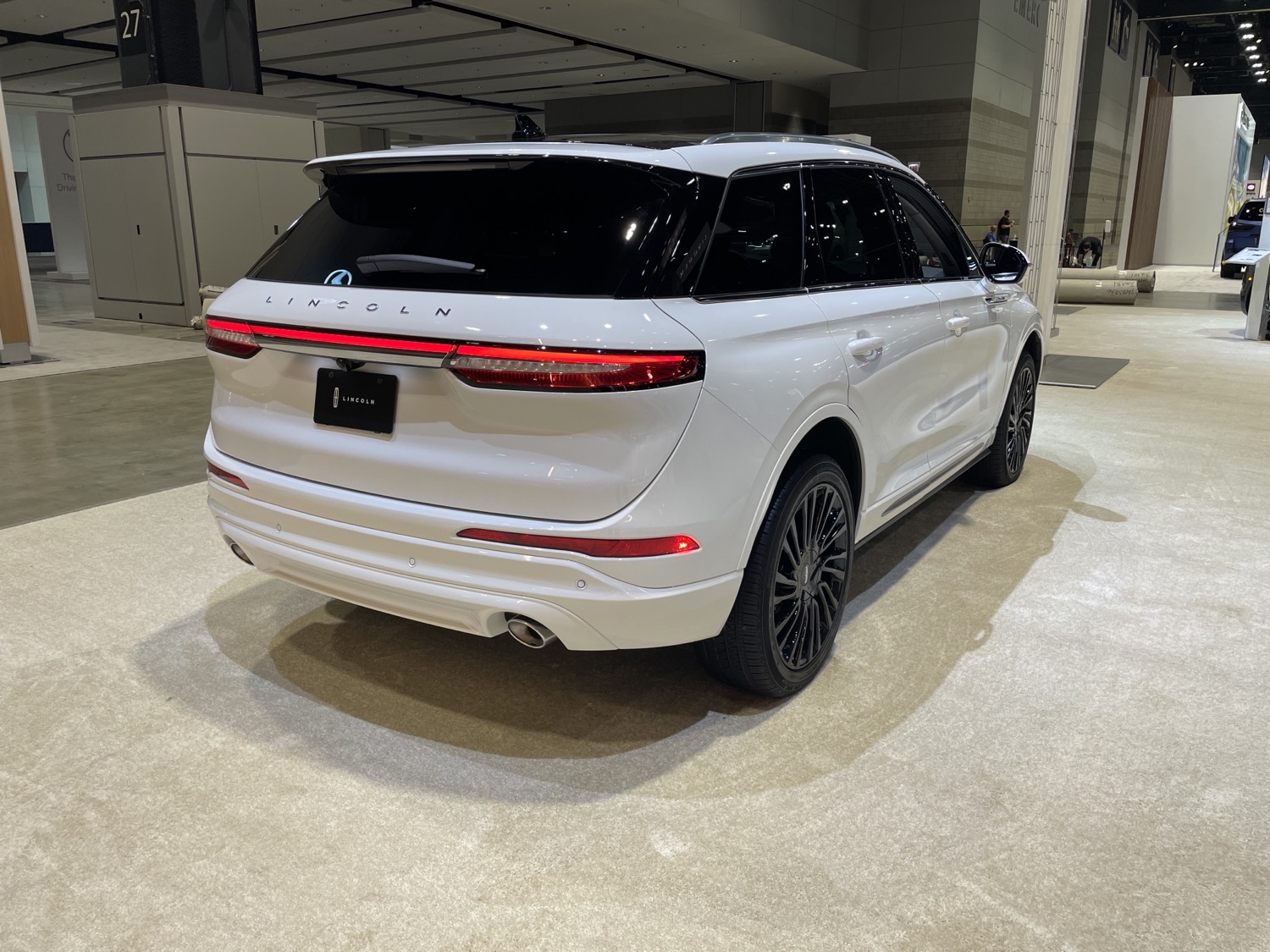 "The Sales and Service Agreement strictly prohibits abuse, fraud, and/or circumvention of the company's retail allocation process. Retailers must factually represent orders, sales, and availability as it relates to all new vehicle reporting," the letter reads. It goes on to specify what the automaker considers "allocation abuse," a list that includes "falsifying client orders" to circumvent the company's name-matching policy, "manipulating retailer sales," the "trading of inventory between retailers," and allocating orders to fleet customers.
Ultimately, the letter states that Lincoln dealers who choose to participate in such actives face a variety of repercussions, including a "clawback" of allocations, and "chargebacks" of any incentives for "improperly obtained units." However, "persistent" and "uncorrected" abuse of this policy could result in the termination of a dealership's sales agreement, too.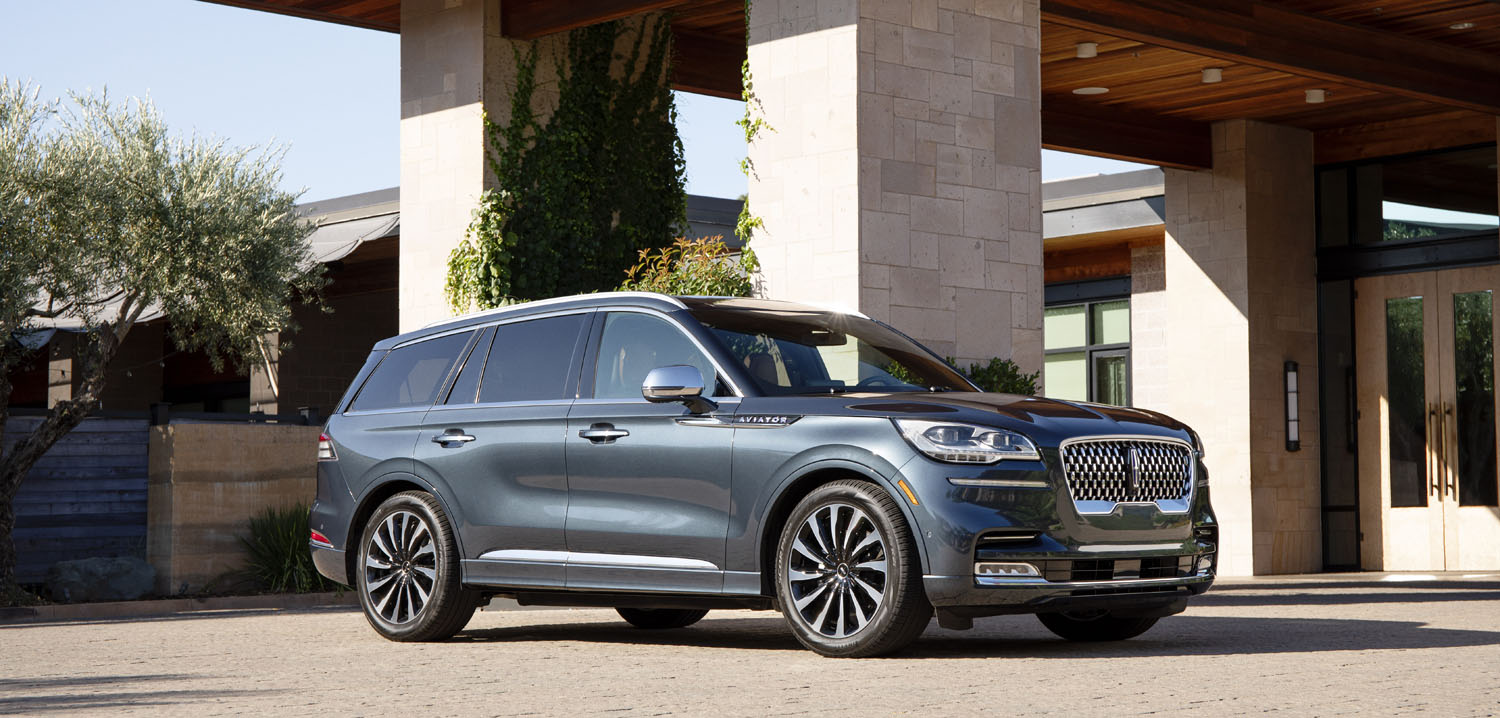 This letter is all the more important given the fact that more shoppers are willing to order a new vehicle than ever before, while hotter models like the 2022 Lincoln Navigator are currently available for customer orders only. Lincoln customers are also embracing that method of purchasing a new vehicle at an impressive clip, as the luxury brand's retail orders have increased by a significant margin in recent months.
We'll have more insights like this to share soon, so be sure and subscribe to Ford Authority for non-stop Lincoln news and Ford news coverage.