Four new electric vehicles will join the Lincoln lineup by the year 2026, and the automaker is currently surveying the landscape to see what kind of vehicles would be attractive to luxury buyers. While the luxury division gets a feel for where it's headed in the future, it hasn't forsaken certain vehicle segments. Ford Authority recently learned that a future Lincoln pickup may not be that far-fetched, and while there's not one currently in development, the idea hasn't been completely abandoned.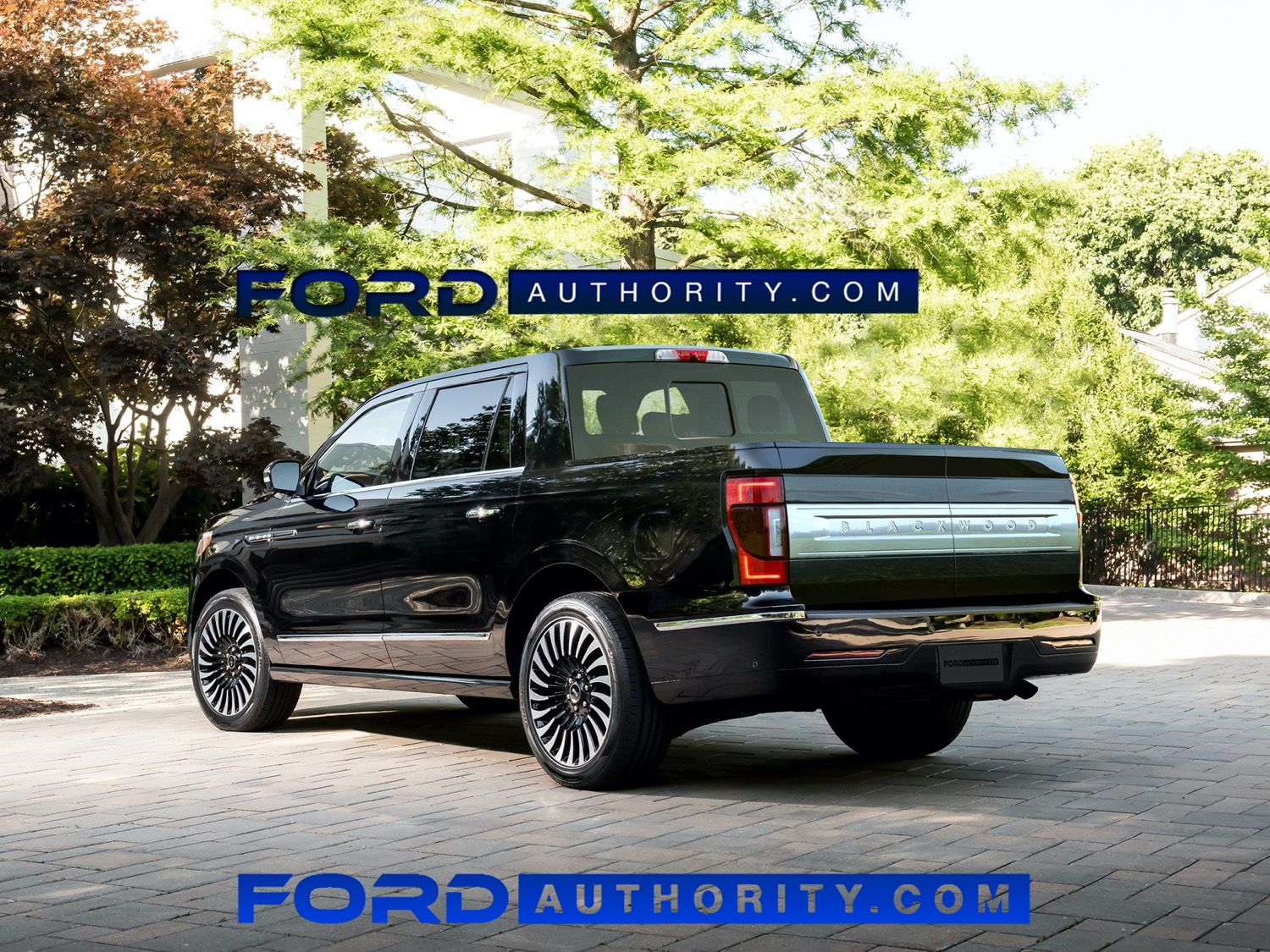 "I wouldn't rule anything out," John Jraiche, Global Lincoln Product Director, said during an interview at the Lincoln Star concept reveal event. "I would say we serve our customer well with our F-Series with the Lightning coming out. But you never know." As Ford Authority previously reported, this isn't the first time a Lincoln representative has stated that a pickup is not in the cards, but it is the first time someone at the division hasn't totally dismissed the idea.
The Lincoln Star concept vehicle was built on Ford's new rear- and all-wheel-drive EV architecture, which is designed to be able to be very flexible in order to underpin a wide variety of vehicle types, including cargo vehicles, midsize trucks, SUVs, larger two- and three-row crossovers, as well as full-size trucks. That being said, the platform for a potential Lincoln pickup exists, should the division decide on following through with one.
Perhaps Lincoln can learn from its past if it decides to bring a pickup back to its lineup. In 2002, the Lincoln Blackwood was introduced, selling just 3,356 units before being axed. At its core, the Blackwood was a rebadged Ford F-150 with a unique grille and luxury elements throughout, although the bed was essentially unusable and its price point over a compared F-150 did not make it a compelling option. The automaker tried to enter the pickup market once again in 2006, introducing the Lincoln Mark LT. However, as with the Blackwood, the Mark LT didn't garner much interest and was discontinued after the 2008 model year.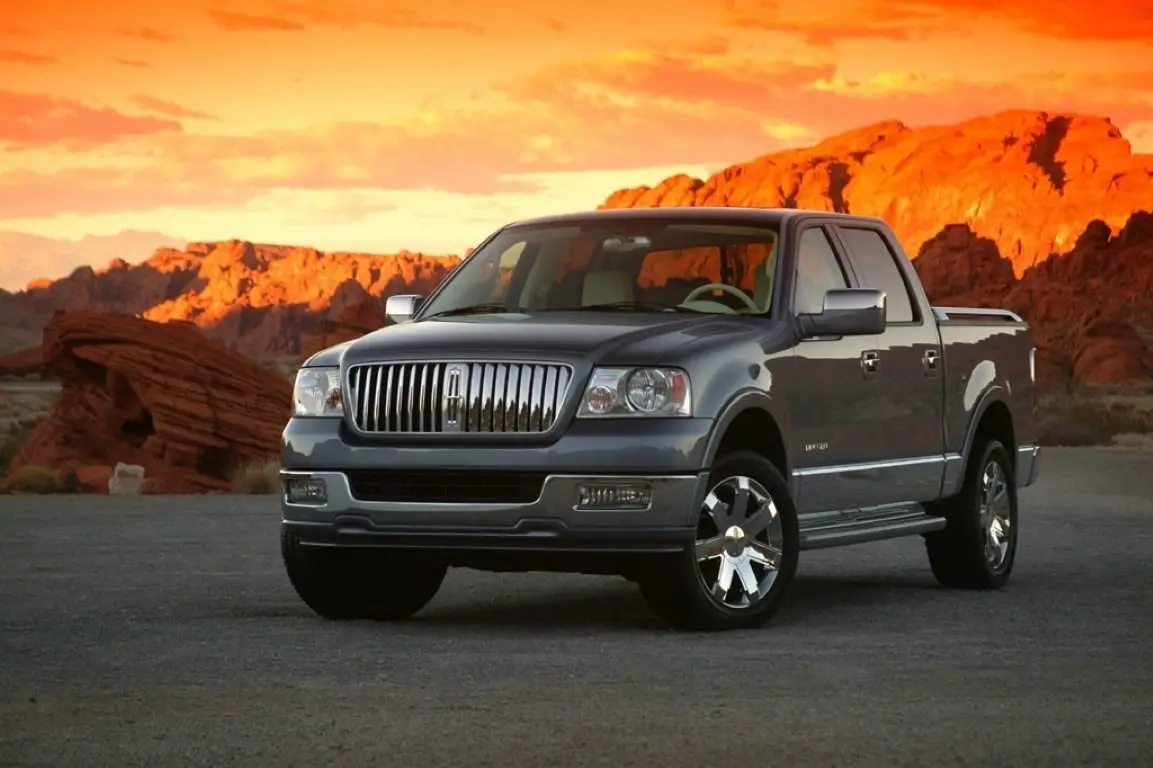 A new Lincoln pickup, particularly a fully electric one, could become more likely if its chief rival Cadillac follows through with its own luxury pickup, in the form of an Escalade EXT revival. A recent trademark filing, uncovered by our sister publication GM Authority, suggests that it could be in the works, but no concrete information about such a product has come to light.
We'll have more exclusive insights like this to share soon, so be sure and subscribe to Ford Authority for more Lincoln news and ongoing Ford news coverage.