One of the biggest obstacles to EV adoption in the coming years stems from the rising costs of raw materials, particularly those used to make batteries. The U.S. government and automakers are working to boost domestic battery production, while in Europe, Ford has joined a pair of supply chain initiatives to address this problem. Ford CEO Jim Farley recently admitted that vertical integration may be necessary to secure these raw materials while the automaker gets into the battery recycling business, while materials like lithium could be mined from places like California and Australia in the future. Now, the U.S. Department of State has announced that it has entered a Minerals Security Partnership with key partner countries as these efforts continue.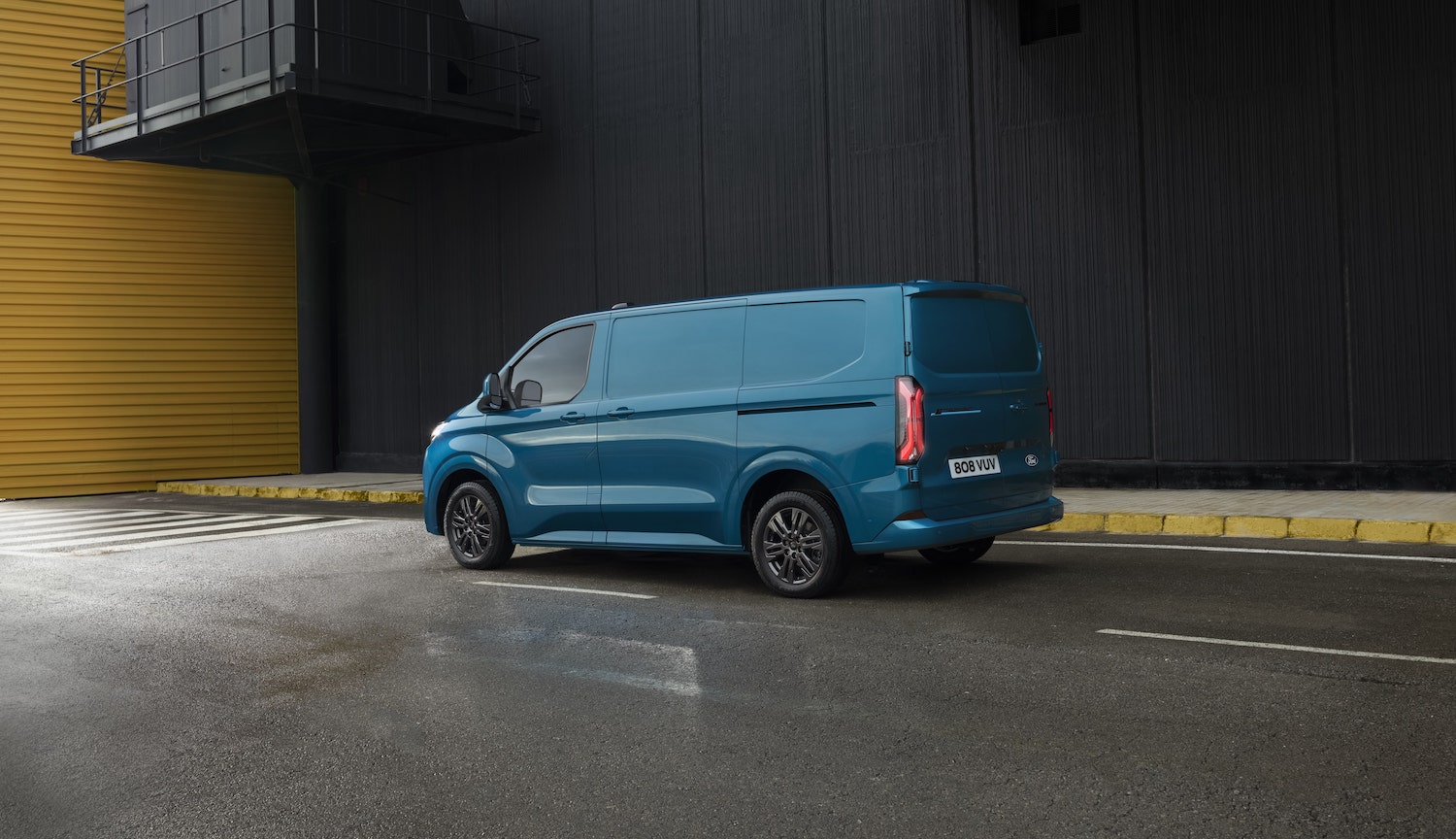 The Minerals Security Partnership (MSP) has been established with one key goal in mind – to bolster critical mineral supply chains. It was announced in Toronto, Canada, during the Prospectors and Developers Association of Canada convention, the largest mining event in the world, and consists of a number of partners including Australia, Canada, Finland, France, Germany, Japan, the Republic of Korea, Sweden, the United Kingdom, the United States, and the European Commission.
All of these countries have teamed up to form the MSP with the intention of  ensuring that critical minerals are produced, processed, and recycled in a way that supports the ability of each to realize the full economic development benefit of their geological endowments. The demand for these materials is projected to skyrocket in the coming years, particularly those that are essential for clean energy and related technologies.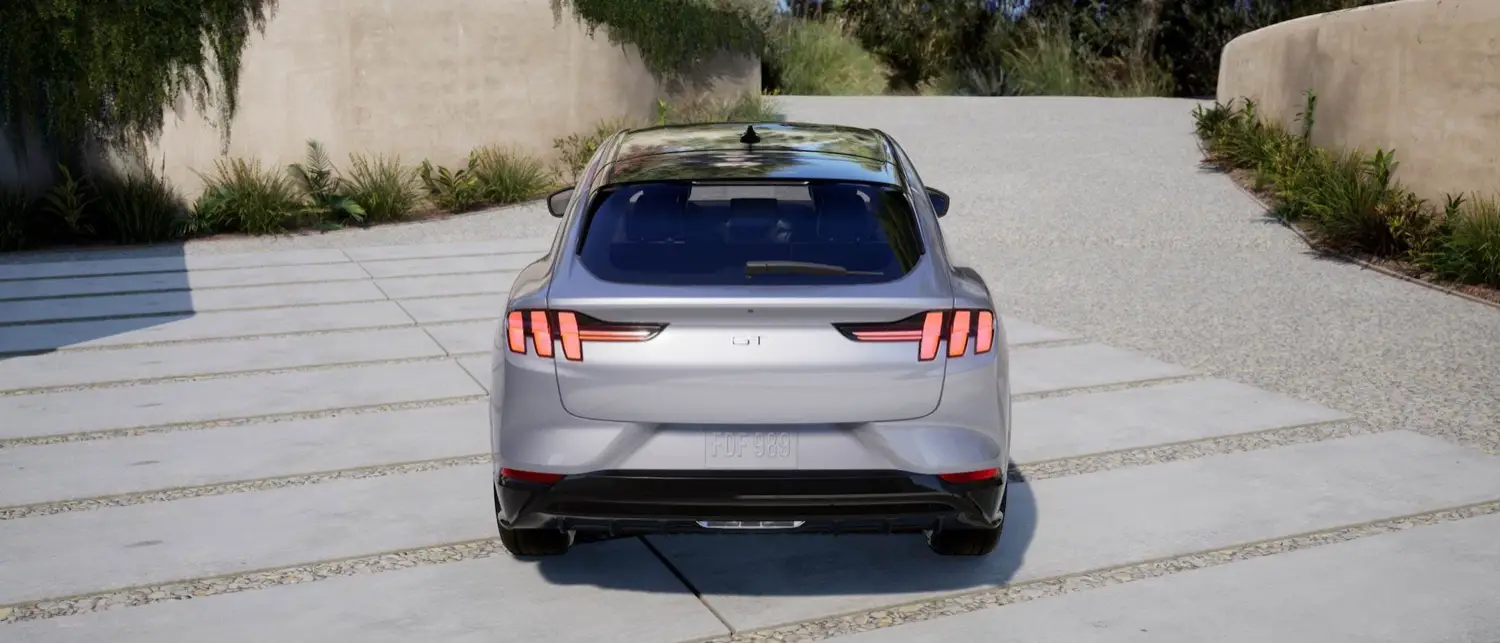 To that end, the MSP will help catalyze investments from both governments and the private sector for strategic opportunities across the entire value chain, while also adhering to social, environmental, and governance standards with an eye toward building robust, responsible, and critical mineral supply chains.
We'll have more on this initiative soon, so be sure and subscribe to Ford Authority for 24/7 Ford news coverage.