The onset of the COVID-19 pandemic had rippling effects on the entire globe that continue to perpetuate today, particularly in the automotive world. There, production has been severely impacted by numerous supply chain issues, which, when coupled with high demand, has led to dwindling inventory and soaring prices. It has also prompted quite a few new vehicle shoppers to order those vehicles from Ford. As the automaker's CFO John Lawler revealed while speaking at the recent 2022 Deutsche Bank Global Auto Industry Conference, Ford's order banks are seemingly busting at the seams as a result.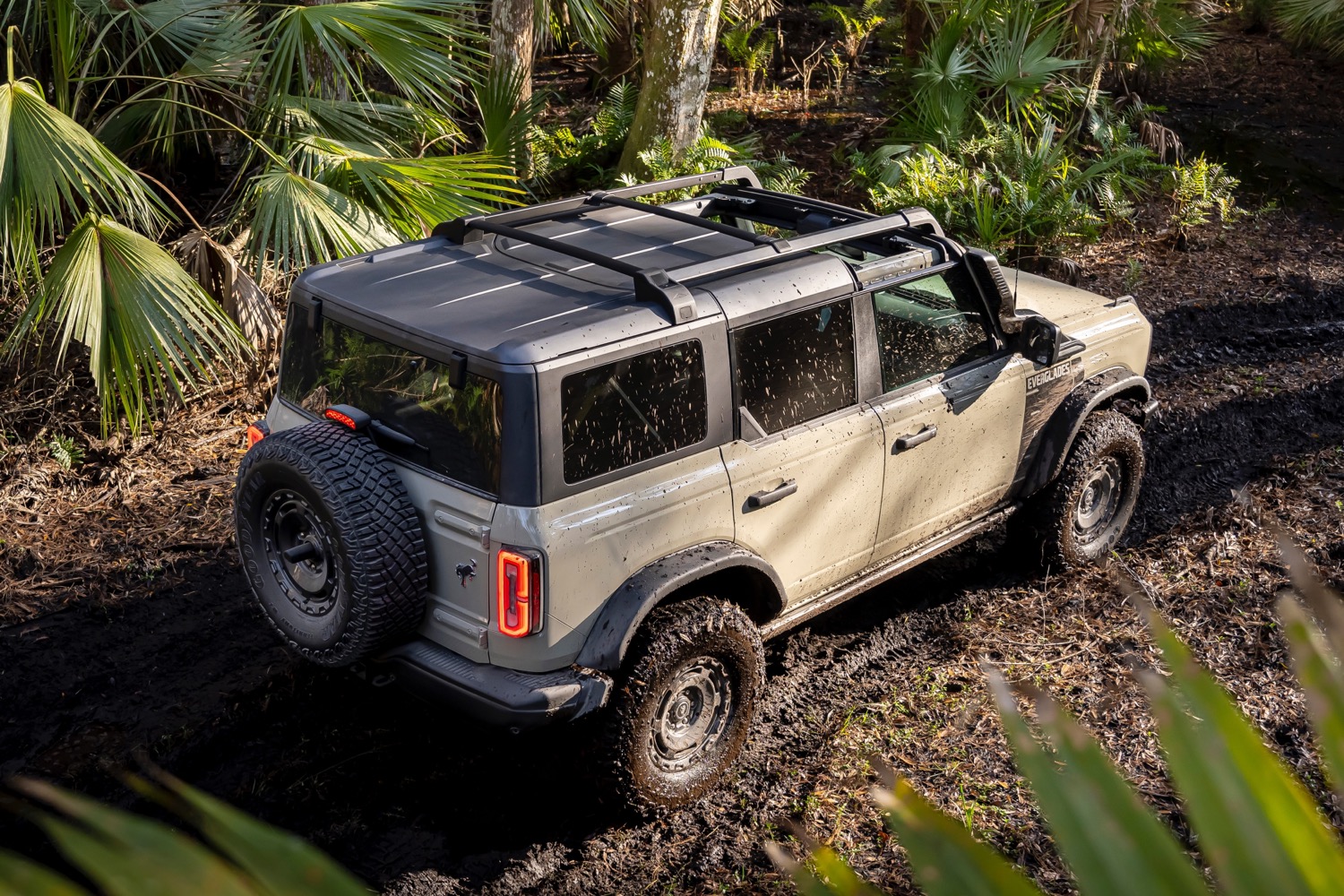 "It continues to be an extremely dynamic environment," Lawler said. "One thing I will say is when you look at Ford, demand continues to be very robust. Our new lineup, our new products, they're sold out for the most part. Mach-E, Lightning, E-Transit, the order bank is very large. We got Bronco, Bronco Sport, Maverick, so demand remains long to supply. Consumer demand continues to be strong for us in our lineup. So, we're not seeing weakening there. Our order bank is still very robust. We have over 300,000 orders across many of our vehicles."
Most shoppers are well aware of the tilted supply-demand curve affecting the automotive market, which has, in recent months, forced Ford to stop taking orders for a number of its vehicles. That includes the 2022 Ford Maverick, which saw its order banks close back in January as many orders may wind up getting pushed to the 2023 model year, too.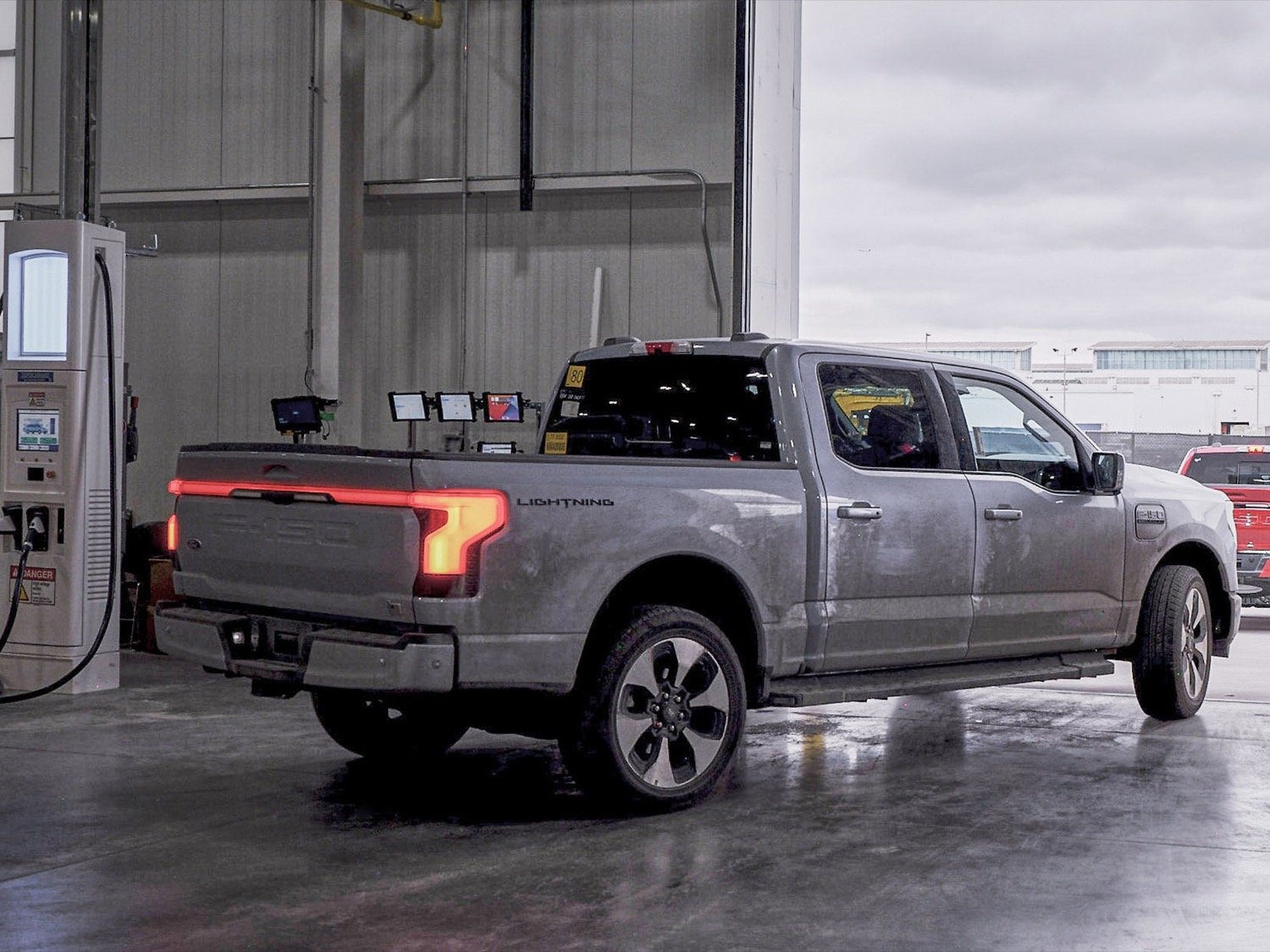 In the months since, a host of other Blue Oval products have been shut down for ordering as well, including the 2022 Ford Bronco in February, the 2022 Ford Mustang Mach-E  in April, the 2022 Ford F-150 Lightning in April, and the 2022 Ford F-150 in May.
We'll have more on the status of Ford's order banks soon, so be sure and subscribe to Ford Authority for 24/7 Ford news coverage.