As The Blue Oval draws up plans for its future of fully electric vehicles mixed in with some gasoline-powered vehicles, it's highly likely that there will be more Ford products than ever before plying down the world's highways. Vehicle development is of the utmost importance, and as such, a Ford engineer recently explained to Ford Authority that the automaker is able to develop new Ford models at a faster pace than before, a statement that can be backed up by certain technological and organizational changes that the automaker recently adaopted.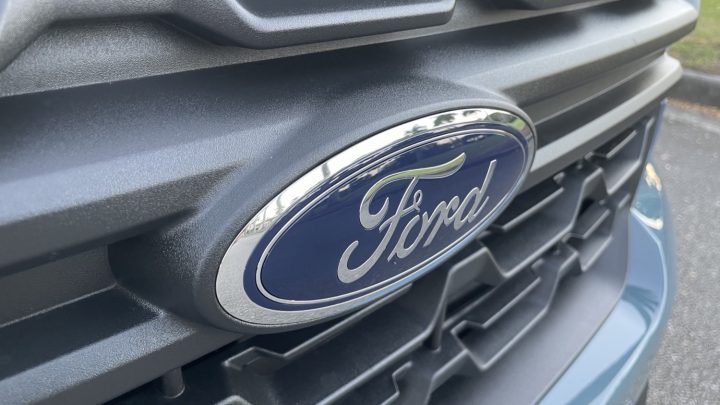 "I think overall the formula on how you get from point A to point B has evolved and become more efficient. The specific mechanics on getting from point A to point B, I don't know if I can clearly show that. There's lots of moving or static parts to that whole plan, but overall I've noticed that our ability to get products through our development cycle has become more efficient," said Aerie Groeneveld, chief engineer of the Ford Bronco Raptor, in an interview with Ford Authority.
Groeneveld's statement reiterates recent moves that Ford has made regarding its new vehicle development programs. One of these moves involves the use of video game technology to help develop new Ford products, as well as to talk to customers throughout the process. For example, Ford hosted a virtual clinic to find out if potential buyers would be more interested in pressing an automated parking button once, or if they would be more comfortable if they had to hold it down.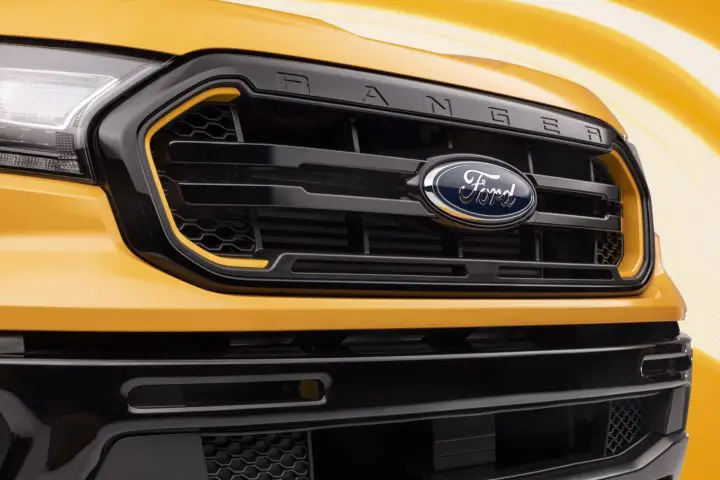 As Ford Authority previously reported, The Blue Oval has also made organizational changes to its operations to speed up the development of future Ford models too, ditching time consuming meetings so the 2022 Ford Maverick could become a reality at a quicker pace, and overall simply opting for smaller product development teams.
We'll have more on insights like this to share soon, so be sure and subscribe to Ford Authority for non-stop Ford news coverage.