While a recent study found that new vehicle shoppers continue to warm up to EVs, some concerns still remain, including whether or not they'll have the ability to easily find a charging station that functions properly. Ford CEO Jim Farley is well aware that current EV charging standards are a bit lacking, to say the least, even as the automaker continues to expand its network and charging solutions. That's part of the reason why a number of specially-equipped Ford Mustang Mach-E models are already out patrolling EV chargers and identifying units that aren't functioning properly via the automaker's Charge Angels program. Regardless, a new study from the University of California, Berkeley has found that some EV chargers still suffer from major reliability issues.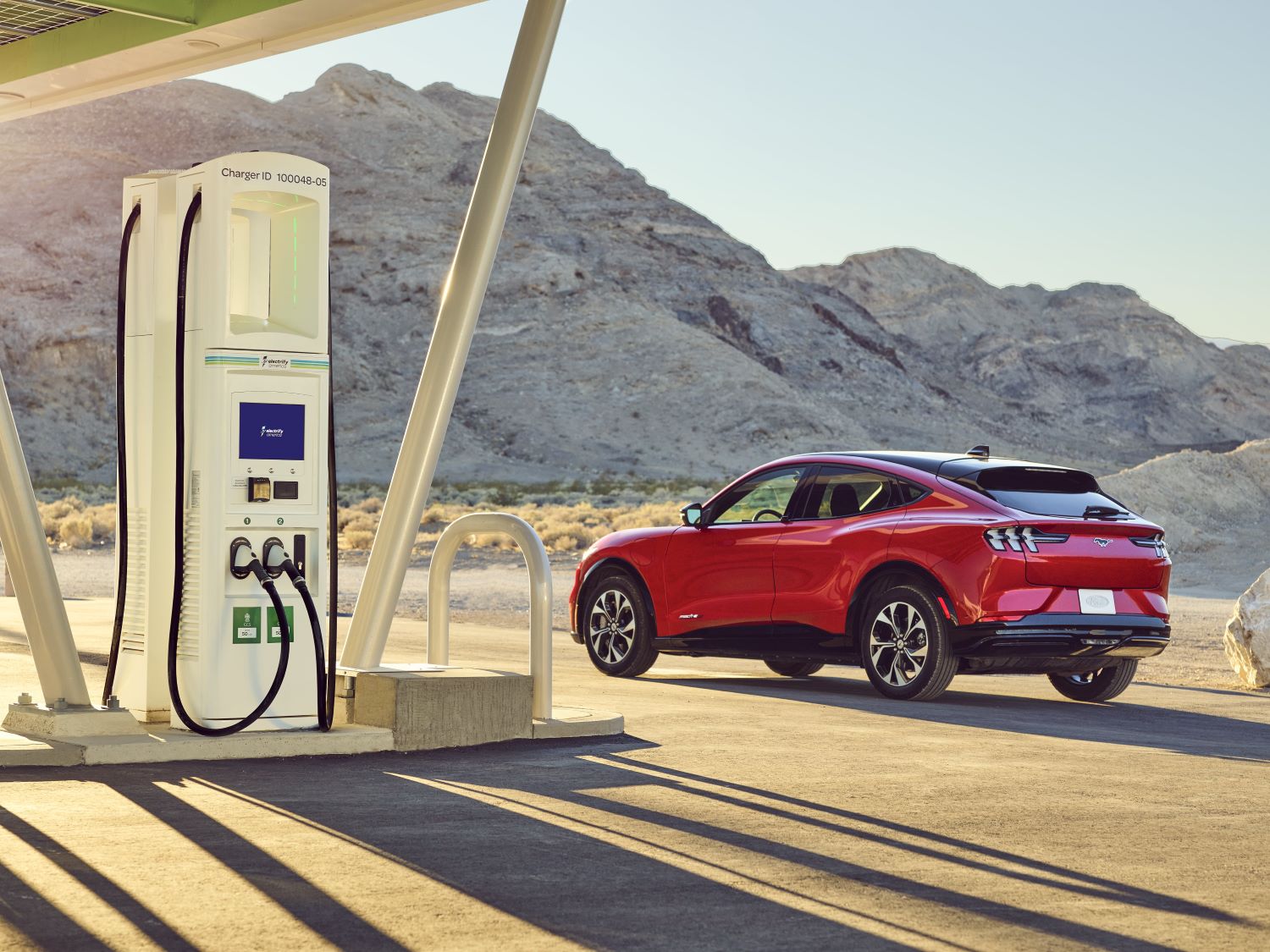 The study – Reliability of Open Public Electric Vehicle Direct Current Fast Chargers – utilized a Mustang Mach-E and evaluated 657 EVSE (electric vehicle service equipment) CCS connectors on 181 open, public DCFC (direct current fast chargers) charging stations in the Greater Bay Area recently, and what it found were a myriad number of problems. Each EVSE was determined to be "functional" if it was able to charge an EV for two minutes or if it was charging an EV at the time that particular station was evaluated, and yet, only 72.5 percent of the units observed were able to do this.
Of the remaining units, 22.7 percent were non-functioning, unresponsive, or had some other sort of problem including a non-working screen, charge initiation failure, payment system failure, network failure, or a broken connector. An additional 4.9 percent had cables that weren't long enough to reach an EV's charge port, too. Additionally, those that conducted the study waited around eight days and then rechecked 10 percent of the non-functioning EV chargers, at which point it was discovered that nothing had been repaired yet.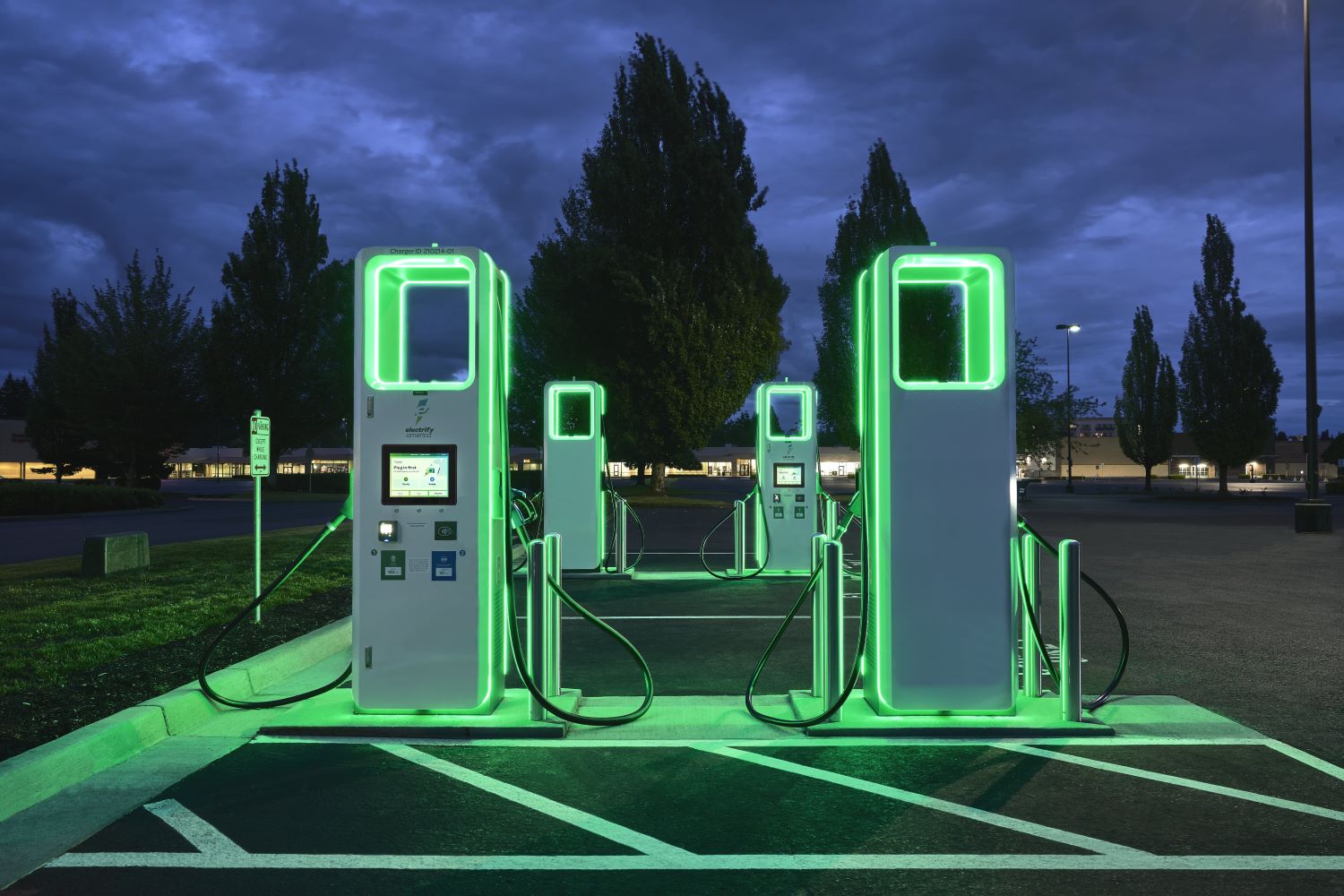 While EV charging service providers generally claim a 95-98 percent uptime rate, this study suggests that in reality, we aren't quite at that point just yet, and it also proves that additional third-party testing is necessary to improve the situation moving forward.
We'll have more on the state of the current EV charging network soon, so be sure and subscribe to Ford Authority for 24/7 Ford news coverage.