Back in September of last year, Ford announced that it was ending its manufacturing operations in India. Since then, pending layoffs at the Sanand Assembly plant and Chennai Assembly plant have caused quite a bit of controversy as the automaker has been seeking to sell both after it contemplated converting at least one for the production of exported EVs, yet ultimately decided not to. As Ford Authority reported last month, the Sanand Assembly plant will now be sold to Tata Motors, which has long been rumored to be the leading candidate for that property. However, Ford workers at the Chennai plant went on strike early this month as they demand a better final compensation package from the automaker.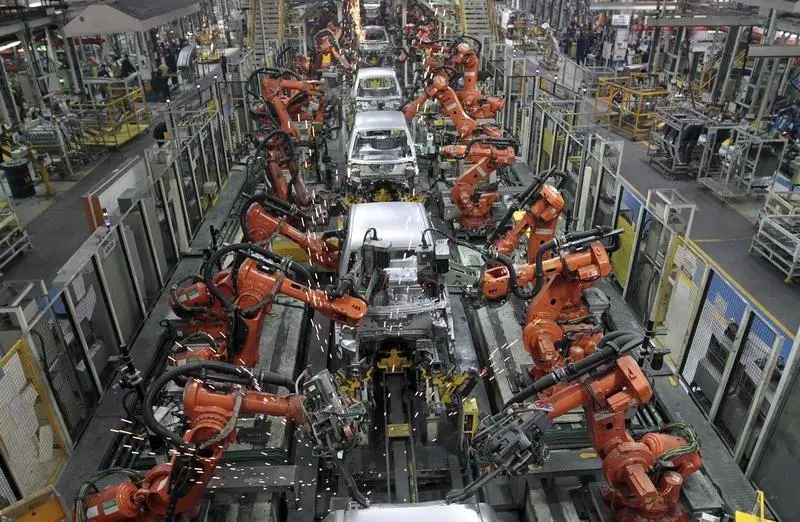 Last week, Ford workers at the Chennai plant were warned that if the facility didn't resume production by June 14th, it was likely that the automaker would end production operations there early. Additionally, Ford offered workers that do stop striking and return to work an enhanced severance package equal to 115 days of gross wages for each completed year of service, while those that chose to continue the strike risk losing out on compensation. Now, some of those workers have indeed ended their strike, and production at the Chennai plant has resumed, according to the Business Standard.
"The Chennai plant has resumed operation in double shifts with effect from June 14th. More than 300 people gave their consent to resuming production and it continues to increase," Ford said in a statement. "For employees continuing to be on an illegal strike, a loss of pay as per the Certified Standing Orders has come into effect with effect from June 14th."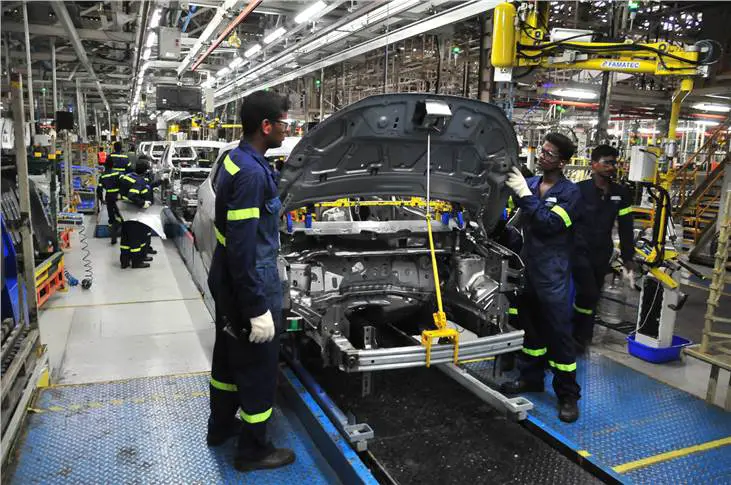 A union official noted that around 100-150 workers had returned to the plant, which employs around 2,600 people. The rest of those employees are continuing to strike outside the plant in search of a better severance package, while a union official said that it is scheduled to meet with the automaker again on June 20th.
We'll have more on this strike as soon as it's available, so be sure and subscribe to Ford Authority for non-stop Ford news coverage.