Lately, Ford has done an excellent job winning over owners of vehicles from other brands, thanks to its expanding utility and electric vehicle lineup full of compelling SUVs that attract customers from all walks of life. One such vehicle is the Ford Mustang Mach-E, which posted record-breaking sales in April 2022, up 166 percent and moving 5,179 units total. As part of April's sales report, The Blue Oval also revealed the ratio of Mach-E buyers coming from other brands, and it turns out that the vast majority of its buyers owned vehicles from other brands.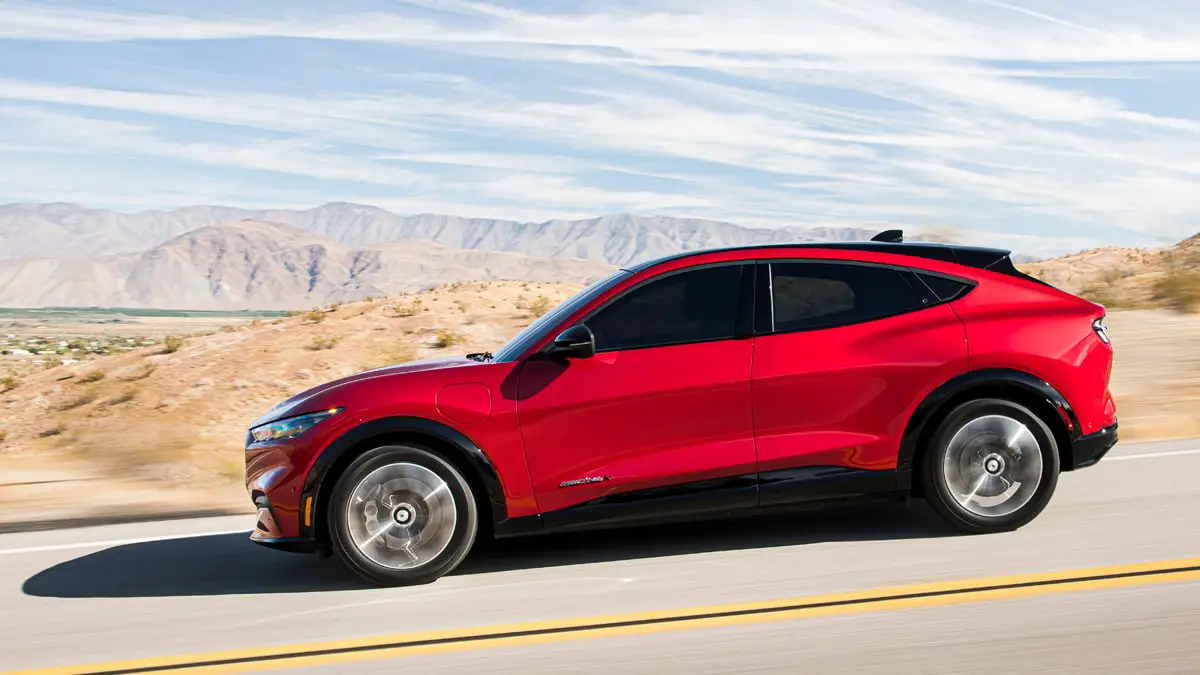 The Blue Oval recently reported that so far, almost 70 percent of Mach-E buyers are ditching vehicles from other automakers to join the Ford club. It's not a surprise that so many consumers are attracted to the Mustang Mach-E. As Ford Authority recently reported, it was recently deemed extremely satisfying by its owners. In short, that means that current owners of the Mach-E are so happy with their vehicles, they would absolutely purchase the electric crossover if they were given the opportunity to do it all over again. The Ford Mustang Mach-E was one of the top-rated competitors in the study, with owners praising its pony car-like styling, cargo storage, range per charge, and fun handling.
The Mustang Mach-E is fairly sporty, capable of throwing between 266 horsepower and 346 horsepower depending the variant, and offers up to 300 miles of driving range from a single charge. That's plenty of range for most daily commutes, making the Mach-E a decent buy for a first-time EV owner – and a new Ford owner, at that.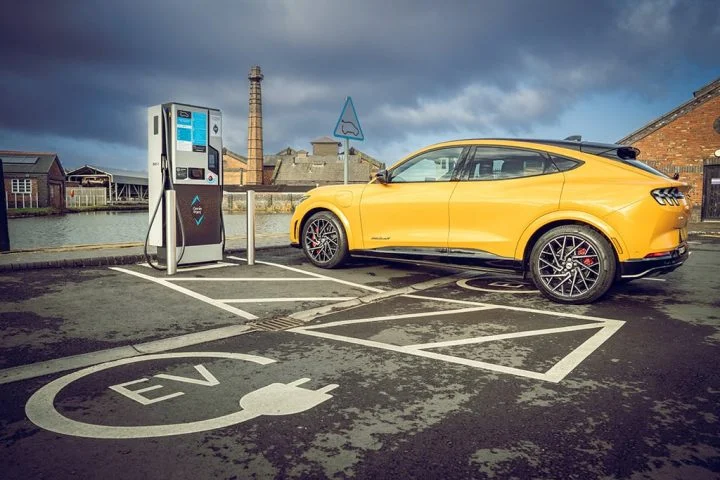 It's not just the Ford Mustang Mach-E enjoying high conquest rates. In fact, most newer Ford SUV and pickup offerings are prompting competitive vehicle owners to ditch other brands. More specifically, almost 70 percent of new Ford Bronco owners have never owned a Ford product before, and many of them turned their backs on the Jeep Wrangler. Another outstanding example is the Ford Maverick pickup, which appeals to former Honda Civic drivers, interestingly enough.
We'll have more on the Mach-E in the near future, so be sure and subscribe to Ford Authority for more Mustang Mach-E news, and ongoing Ford news coverage.