Even before the all-new, sixth-generation Ford Bronco launched for the 2021 model year, older Bronco prices were already quickly rising as interest in the model – and off-road-focused SUVs in general – began to soar. Those values have only continued to skyrocket in the couple of years since, most recently shooting up 472 percent between 2006 and 2021, according to an analysis conducted last year. That phenomenon even includes the less-popular third-generation Bronco, but Bronco values, in general, haven't cooled off one bit, according to Bronco Nation.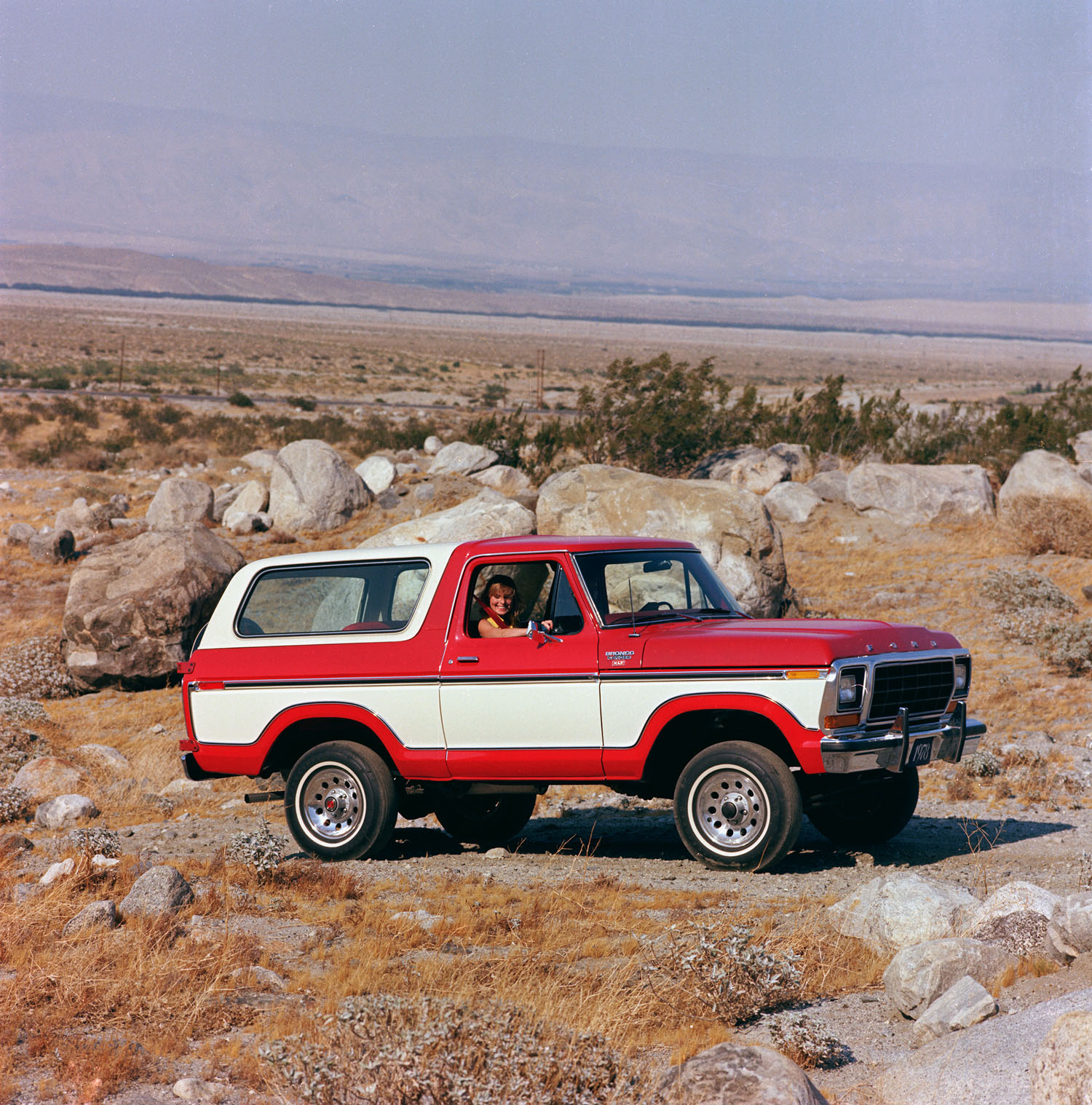 The enthusiast site recently analyzed each Ford Bronco generation and calculated the change in average price for each between July 2020 and today, giving us a more updated look at just how incredibly popular these vehicles have become. In just two years, the first-gen Bronco, for example, continues its upward trajectory, increasing in average price from $40,100 to $52,200, which isn't a huge surprise given that model's enduring popularity.
The same goes for the ultra-hot second-gen Bronco, which has soared from $24,500 just two years ago to an average selling price of $35,200. The two-year, big-bodied SUV has always been popular, but the same cannot be said of the third-generation model, though a rising tide lifts all boats, as they say. In the case of the 1980-1986 Bronco, that means roughly doubling in average price, from $10,800 to  $21,400.
Finally, we have the more modern fourth- and fifth-gen Broncos, which have jumped by a healthy amount as well over the past two years – from $10,200 to $17,900 for the former and $13,300 to $17,500 for the latter. That trend has thus far continued with the regularly marked-up sixth-generation Bronco, though we imagine that it will eventually return to earth as supply catches up with demand. As for the older ones, well, that's probably a bit more unlikely.
We'll have more on the Bronco soon, so be sure and subscribe to Ford Authority for more Ford Bronco news and around-the-clock Ford news coverage.