Ford CEO Jim Farley has held fast in his mission to transform Ford into an automaker that can mass produce electric vehicles to satisfy market demand at scale. As Ford Authority previously reported, part of the company's plan involves a massive spending push to build new plants capable of EV production while retrofitting existing plants to accomplish the same goal. Part of this plan means prioritizing Ford's budget, and as a result, the automaker is seriously thinking about scaling back its advertising efforts. Other companies aren't too keen on this idea, however, and are defending their more traditional approaches to ad spending, as evidence by a new piece from Ad Age, which asked GM and Hyundai their thoughts on Farley's outlook.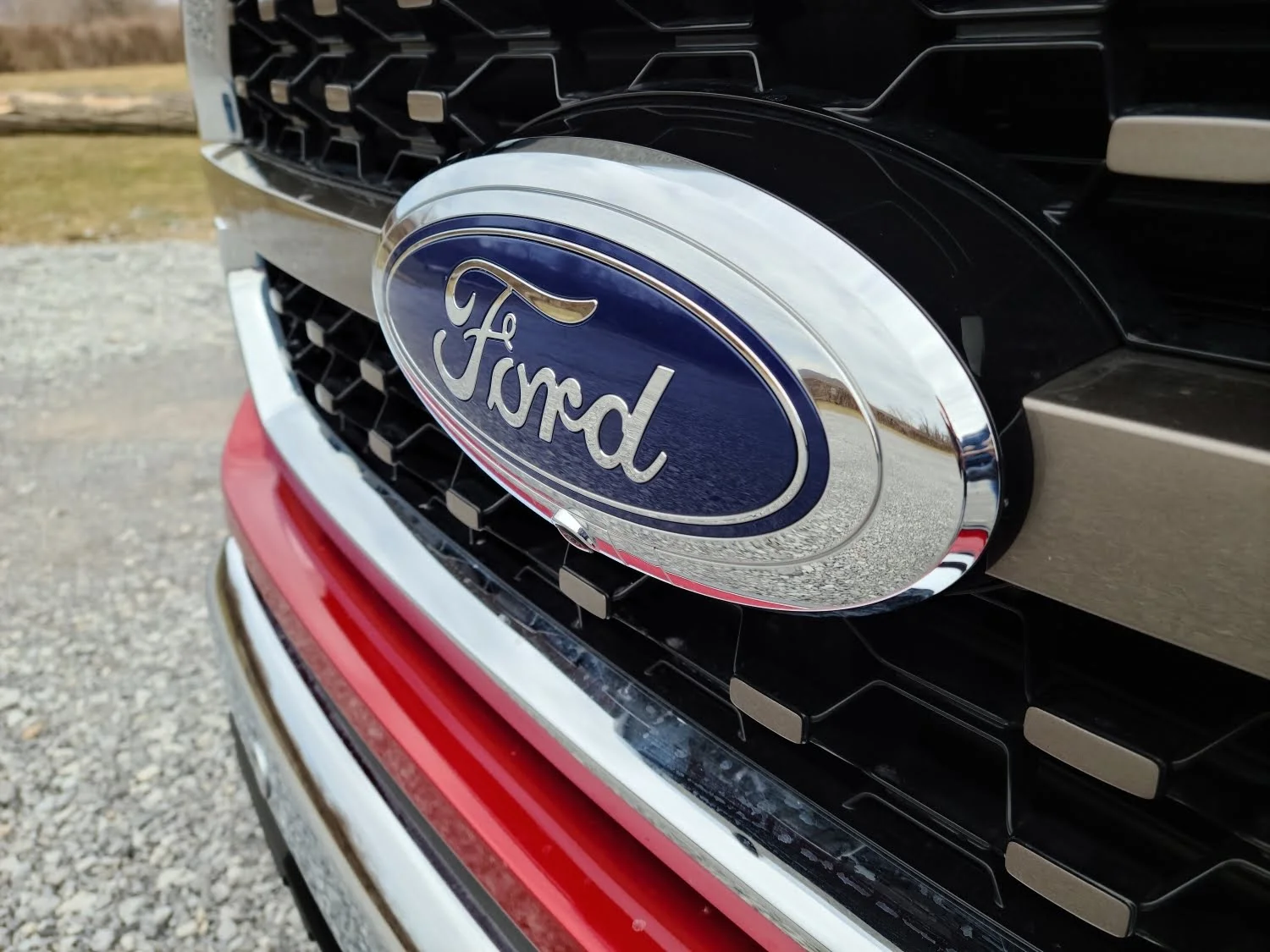 Notably, GM Global Chief Marketing Officer, Deborah Wahl, disagrees with Farley's desire to cut back advertising. "We think to ignore or bypass communication with consumers during a period of massive opportunity, well, that just doesn't make sense to me," she said.
Hyundai Chief Marketing Officer, Angela Zepeda, shared similar sentiments. "The inventories are challenged but we still want to build up the equity and the nameplates that are electrified," she said. "We still feel like we want to very much still advertise, because the inventory shortages won't last forever."
Ford CEO Farley is sticking to his guns, though. He recently spoke out about his feelings on Super Bowl ads and their expenditures, citing a desire to put that budget toward things like offering a full detail service to new Ford owners. "We spend $500 to $600 per vehicle on public advertising. Get rid of all of it," he said. "If you ever see Ford Motor Company doing a Super Bowl ad on our electric vehicle, sell our stock."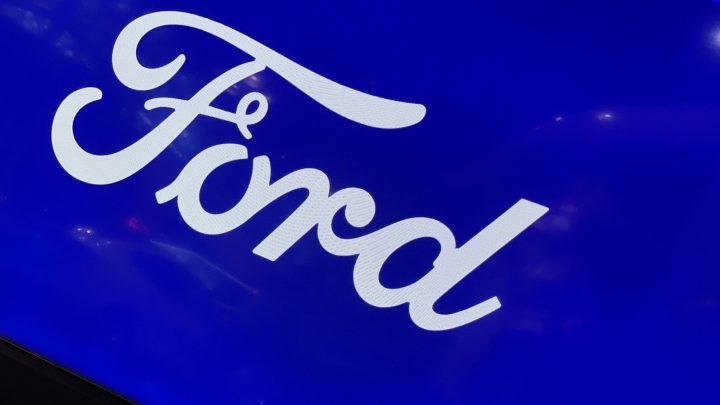 This isn't the first time rival automakers have deviated from Ford's business decisions. The Blue Oval decided to split its EV and ICE units into two distinct divisions, and other companies are hesitant to do the same. GM's director of electrification strategy said there was no clear cut advantage to following a similar strategy, while Stellantis CEO Carlos Tavares expressed concern that splitting ICE and EV operations would create more problems than it would solve.
We'll bring you the latest on Ford's competition, so be sure and subscribe to Ford Authority for 24/7 Ford news coverage.