For the most part, we look upon the golden muscle car era of the 1960s and early 1970s as a glorious time for horsepower, with a wide variety of amazing, track-ready vehicles available to purchase straight off the dealer lot. In reality, however, those vehicles pale in comparison to today's muscle cars, at least in terms of sheer output, even if they may not necessarily be as "cool" as their predecessors. Case in point – this amazing restored 1967 Ford Mustang GT owned by Scott Hubbard, which has been treated to a 428 Cobra Jet swap.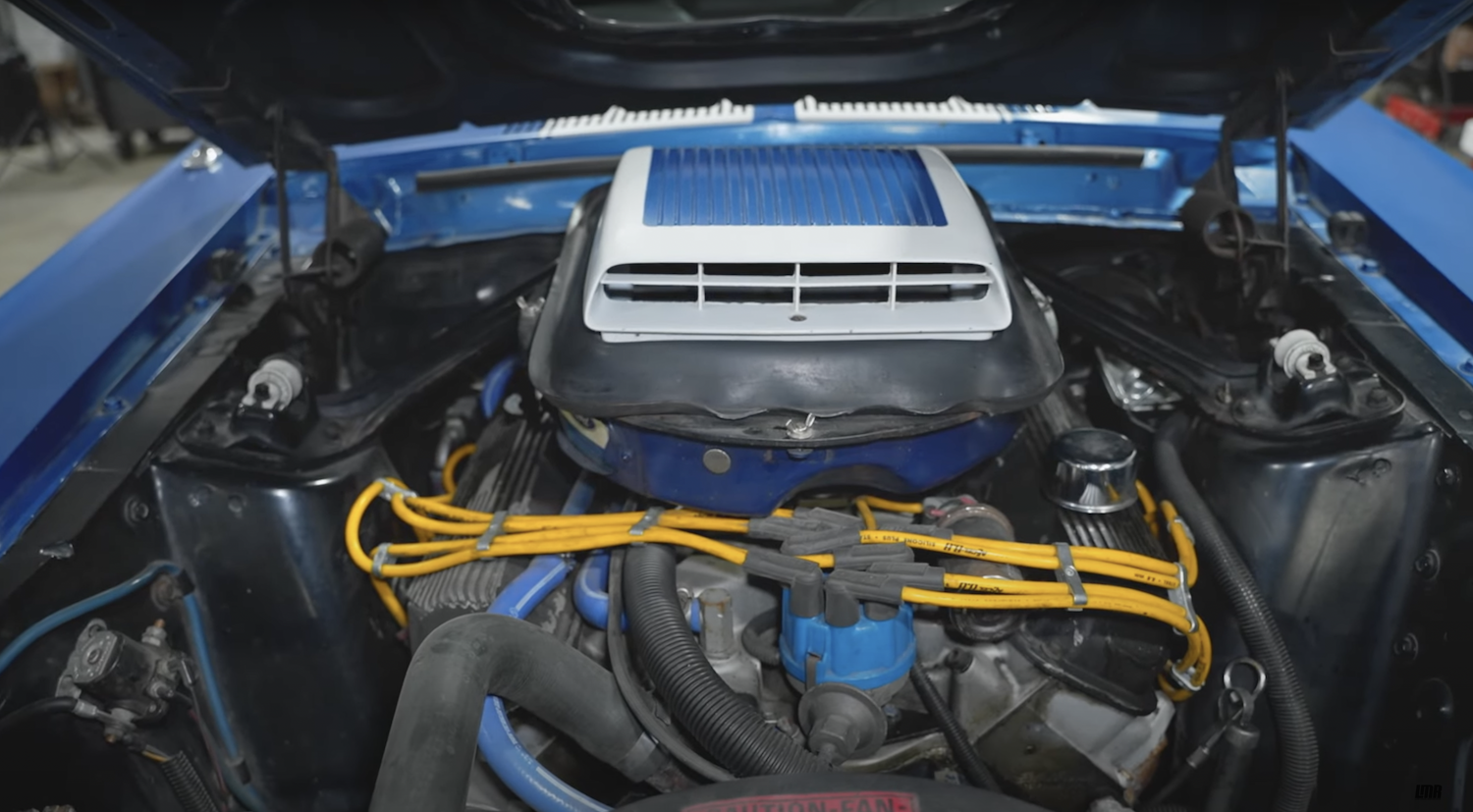 In this video from Late Model Restoration, Hubbard brings his 1967 Ford Mustang GT out for a little dyno testing to see just how much power it can lay down with its new engine. This particular fastback is an original S-Code 390 with a four-speed manual that Hubbard bought when he was a mere 15 years old way back in 1979. He proceeded to restore it in the mid-1980s, and has accumulated 38k miles on the car since then, bringing its total to around 138k.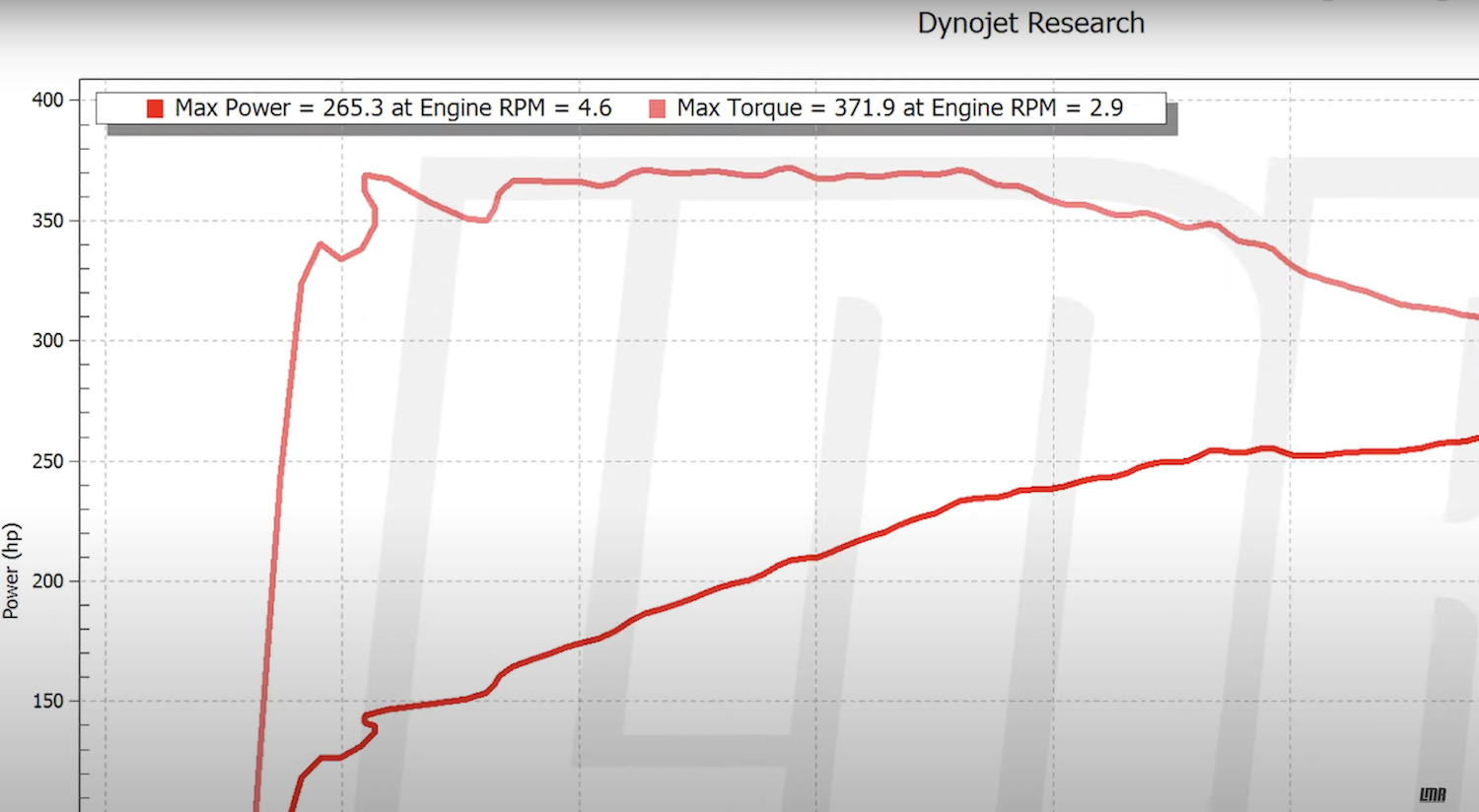 During that process, Hubbard ditched the original 390 and replaced it with the 428 Cobra Jet V8, which has been bored 0.030″ over and treated to some modifications including Edelbrock aluminum heads, roller rockers, a Pertronix pointless ignition, a Ford medium riser Police Interceptor aluminum Intake, 428 CJ exhaust manifolds, and a Holley four-barrel 750 cfm carb, though it's still running the stock cam. That powerplant is now mated to a T45 five-speed manual transmission and a 9-inch rear end with 3.00 gears.
On 93-octane fuel, that rather modest combination laid down an also modest 265 horsepower at the wheels, though a more impressive torque figure of 372 pound-feet of torque. Obviously, those numbers won't light anyone's hair on fire and pale in comparison to a newer Mustang, but few – if any – look or sound as cool as this vintage pony car.
We'll have more cool videos like this to share soon, so be sure and subscribe to Ford Authority for the latest Ford Mustang news and continuous Ford news.