Since it launched a few weeks ago, the Ford Heritage Vault has given us a wealth of cool photos, design sketches, and various other pieces of Blue Oval history that was so popular visitor traffic promptly crashed the site. With things up and running again, we've recently highlighted some lesser-known moments from FoMoCo's past, including details surrounding the 2004 Ford Bronco Concept, the Transformer-like Ford Freestyle FX Concept, and the intriguing Ford Edge Hybrid Concept, too. Now, we've come across another vehicle that previewed some key features of the Ford Maverick and other modern vehicles a full 20 years ago – the Ford Model U Concept.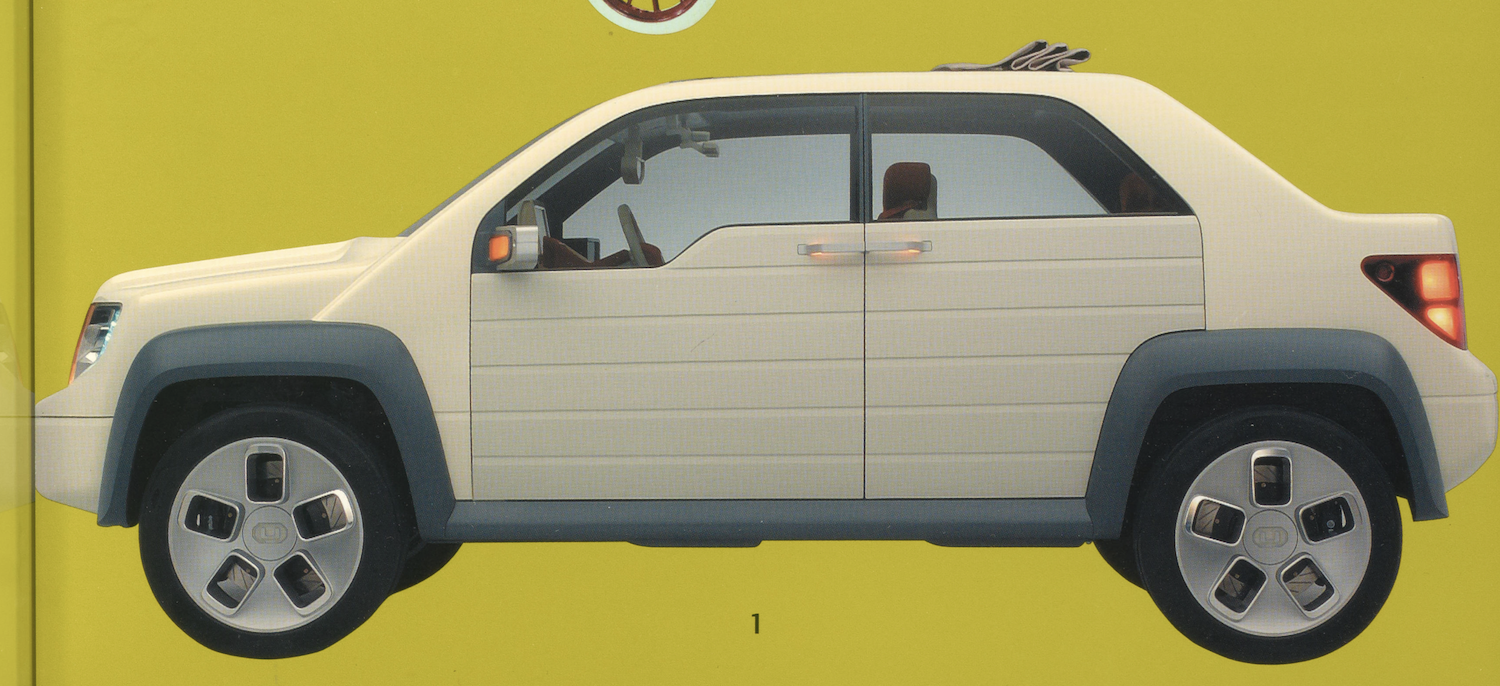 The Ford Model U Concept was designed to usher in the automaker's second century of innovation, much as the Model T did many years before it. Some of its many cool features included a multi-function tailgate, and like the Maverick, configurable slots for the interior, in this case located in the floor, door panels, and instrument panel, which allowed different components to be mounted, moved around, or added later. Its interior design – particularly the door panels and color schemes – also look a lot like the Maverick's.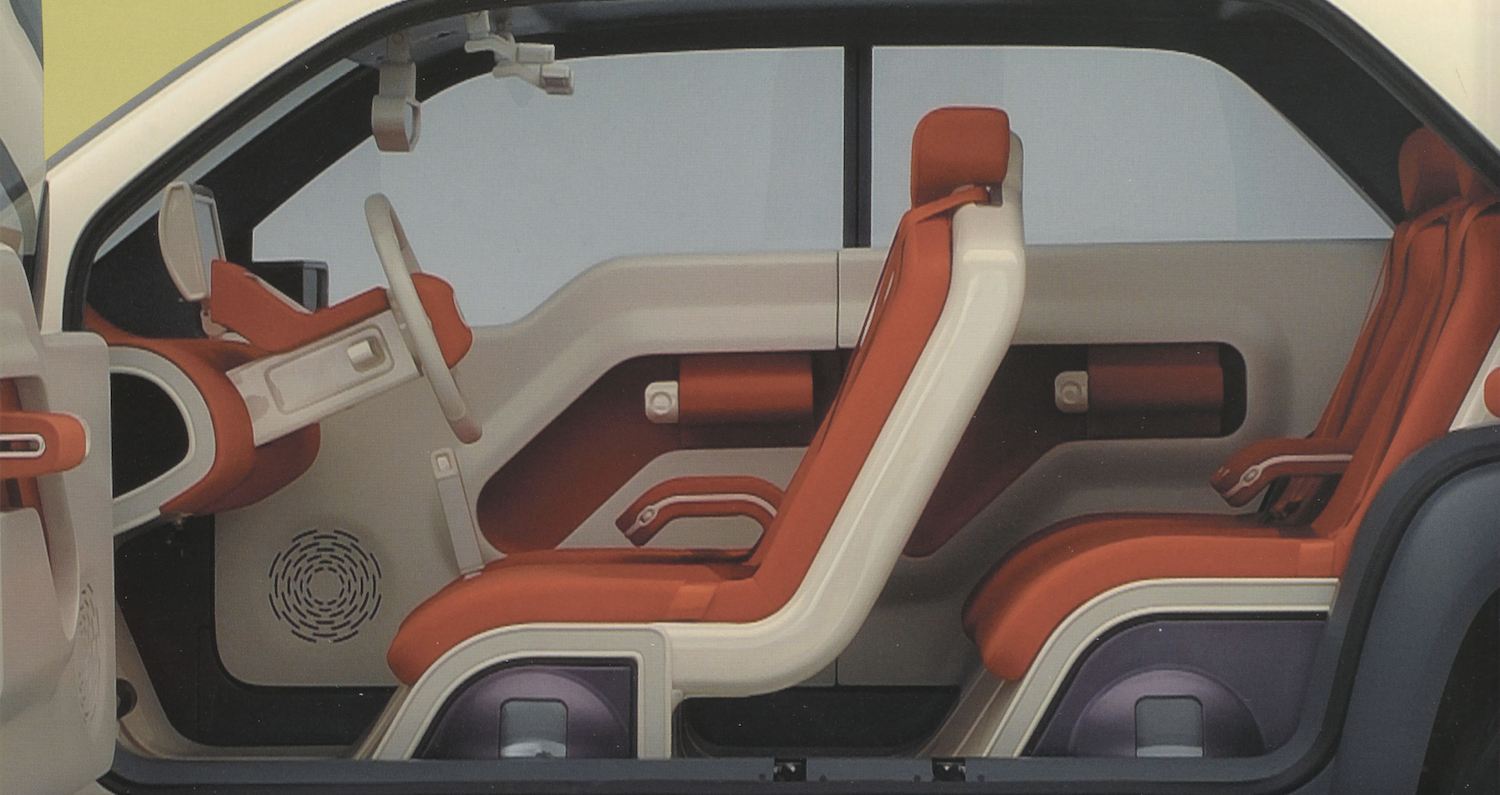 Like the Maverick, the Model U Concept is also powered by a hybrid powertrain, though it was a bit different as the world's first supercharged hydrogen-powered internal combustion engine, which was mated to Ford's Modular Hybrid Transmission System. The 2.3L inline four-cylinder engine offered up the equivalent of 45 miles per gallon and up to 300 miles of range with near-zero tailpipe emissions to boot.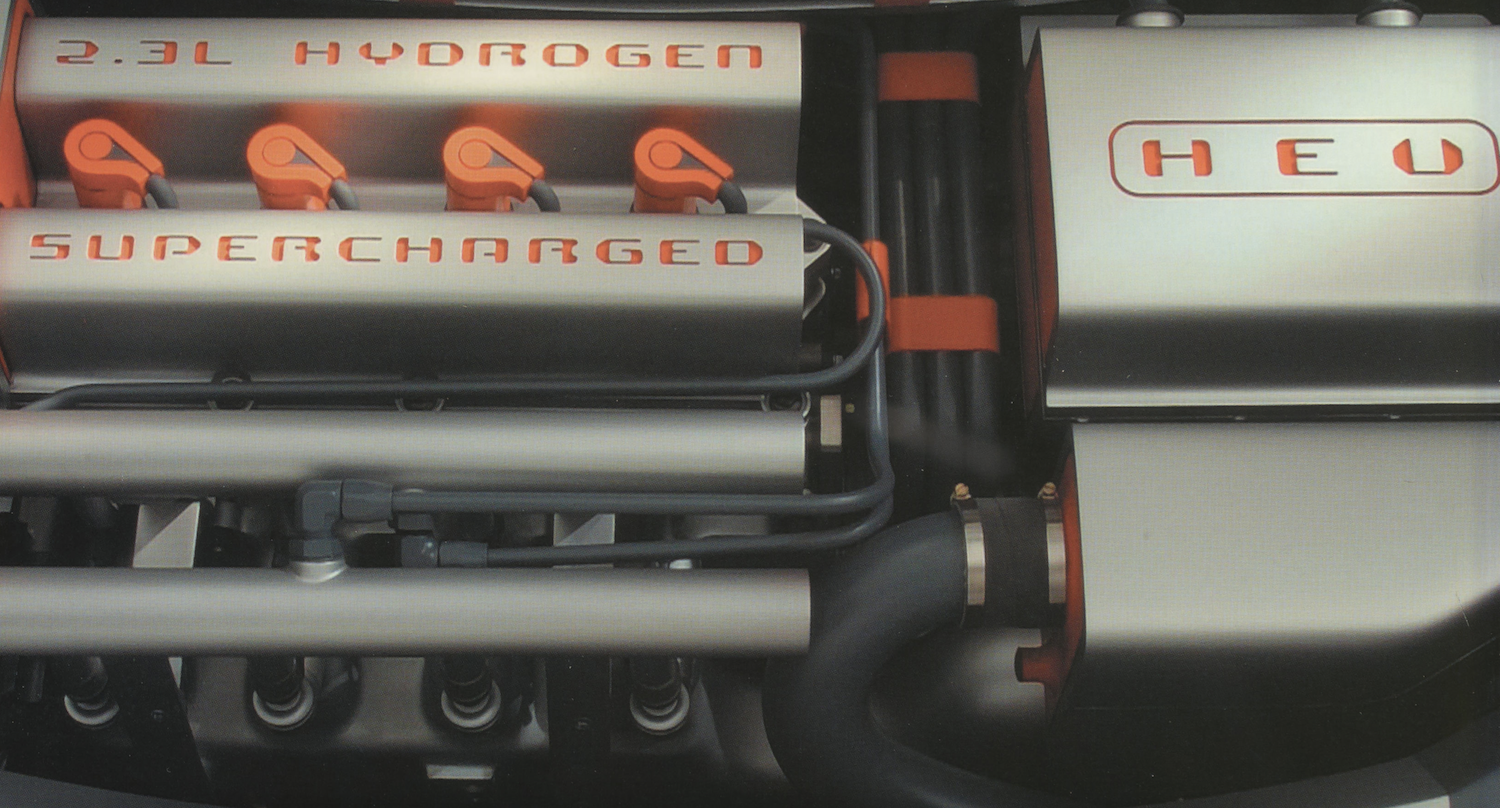 That isn't all of the many cool tech features present in the Model U that would wind up in future vehicles, however, as it also featured conversational speech technology, automatic emergency braking, adaptive front headlights, night vision, and a head-up display, to name a few. It was truly ahead of its time, and yet another intriguing concept that never quite saw the light of day – though bits and pieces of it certainly did.
We'll have more cool concepts like this to share soon, so be sure and subscribe to Ford Authority for 24/7 Ford news coverage.