MotorWeek's Retro Review series has been giving us warm, fuzzy flashbacks for years now, transporting us back to different times to take a look at some cool vehicles in their prime. This includes the 1992 Ford Taurus wagon, 1993 Ford Probe, the GM-fighting 1997 Ford Expedition, and the 2002 Ford Focus SVT. Now, John Davis and his crew are back with yet another blast from the past – this Retro Review of the reborn 2002 Ford Thunderbird.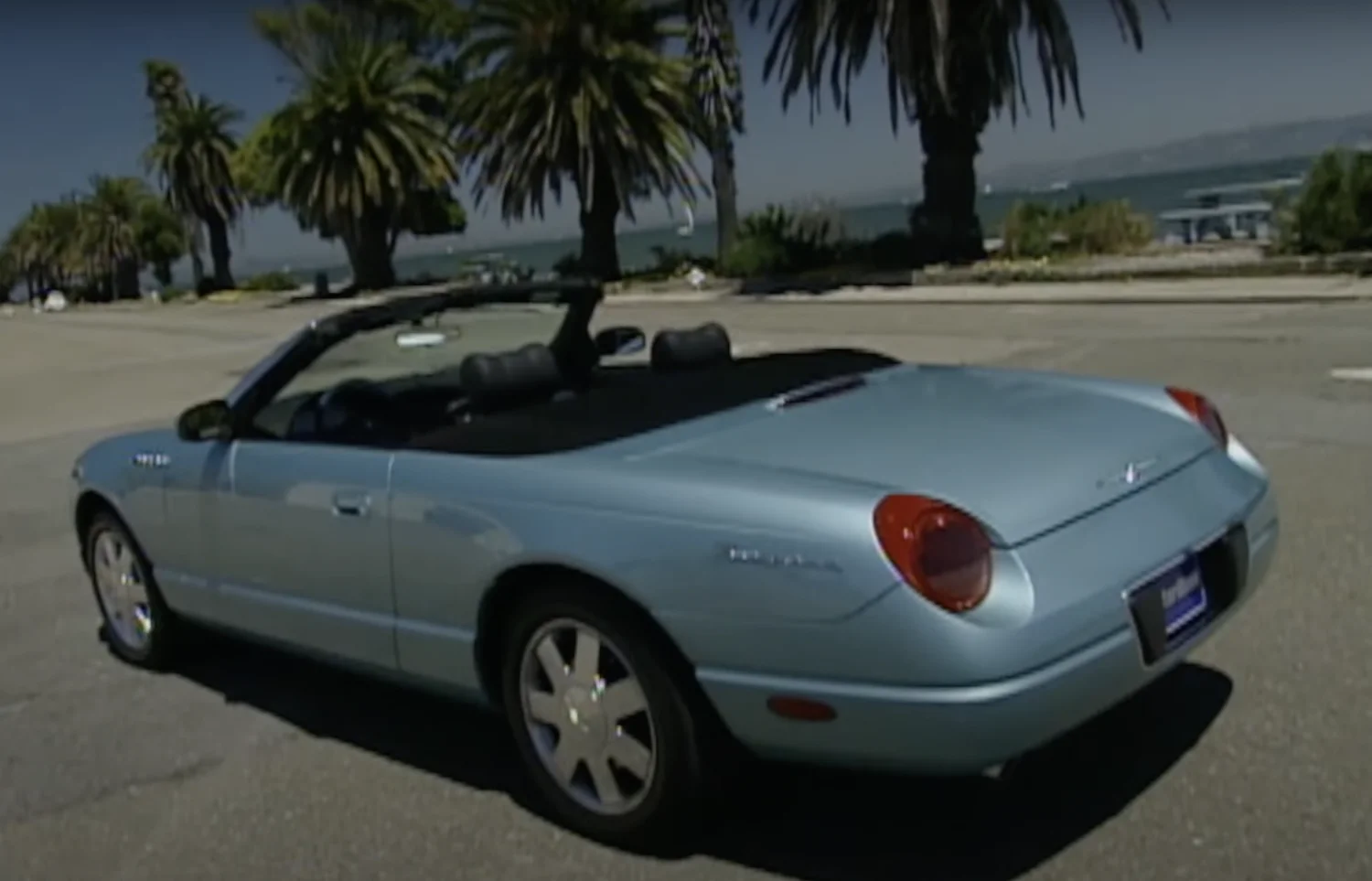 MotorWeek was thoroughly impressed with the very retro 2002 Ford Thunderbird overall, noting that "it flies pretty high, indeed." "The new T-Bird's looks alone were enough to make us a bit light-headed from every angle," Davis said. "It was indeed love at first sight. Thunderbird designers did a masterful job blending styling cues from long hood, short deck T-Birds of the '50s and '60s into a thoroughly modern driving machine that is instantly recognizable as a Thunderbird."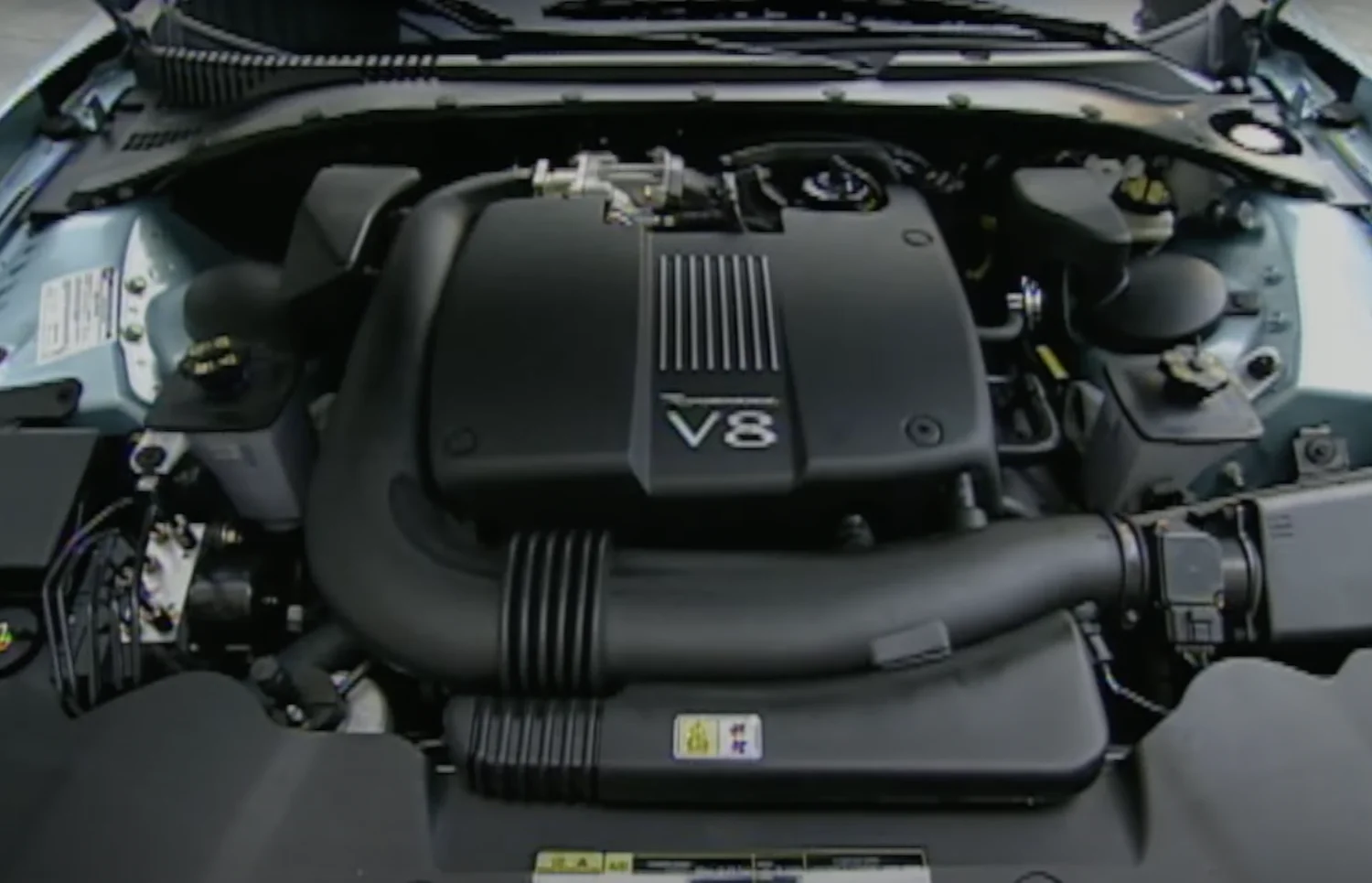 Aside from its classically inspired looks, the 2002 Thunderbird also proved to be a joy to drive, with an easy-to-operate soft top, little wind buffeting, and even heated rear glass. As MotorWeek points out, much of the reborn T-Bird came from other vehicles, including its platform and roughly two-thirds of its components, while a pair of X-braces helped compensate for the lack of a top and improved structural rigidity.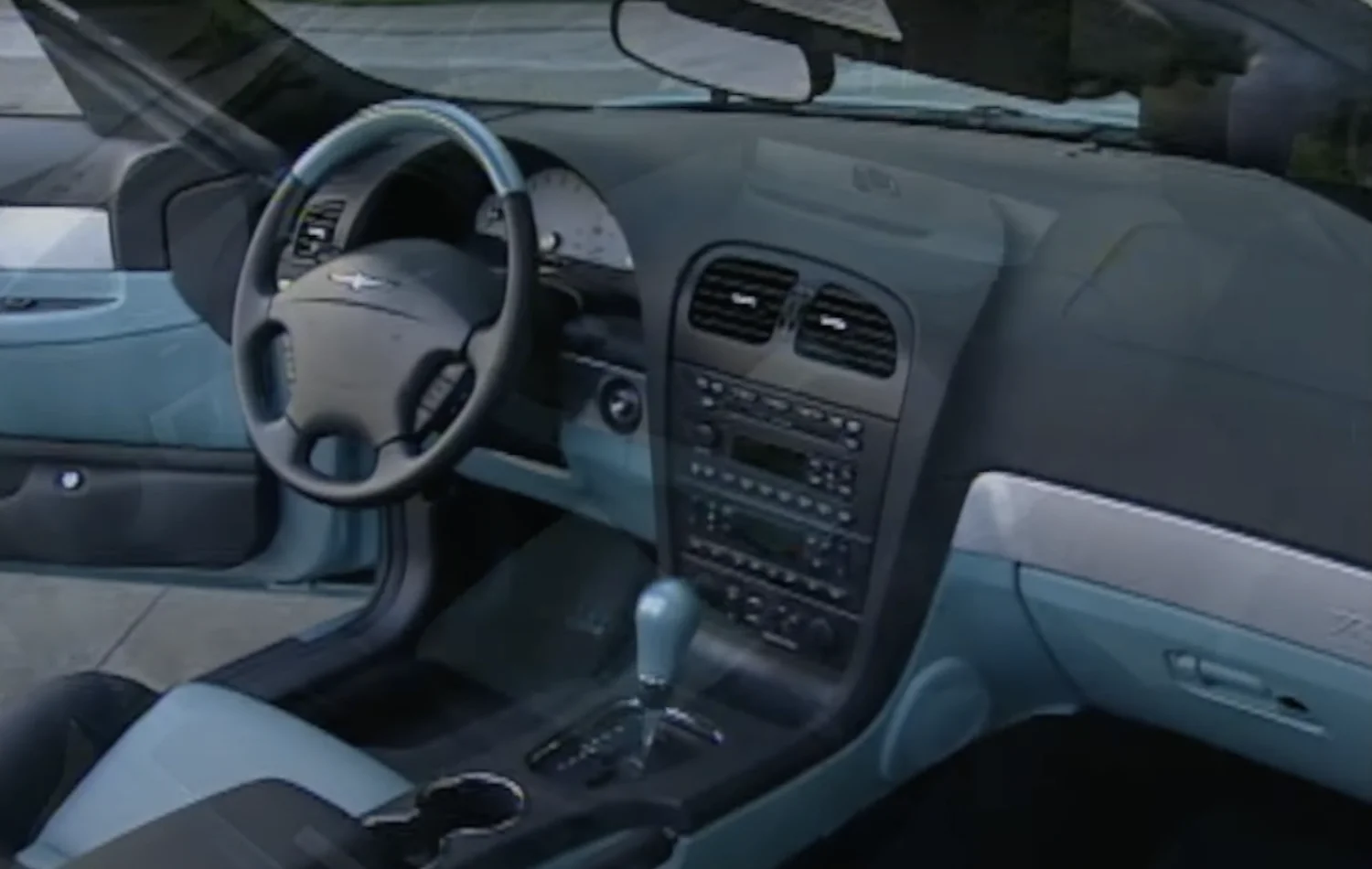 With a perfect 50-50 weight distribution and a comfortable ride, the T-Bird was equally good at cruising around in comfort and handling corners reasonably well. The Ford 3.9L V8 under hood – borrowed from the Lincoln LS – also made decent power at 252 horsepower and 267 pound-feet of torque, but offered nothing terribly thrilling in the performance department, anyway – with 0-60 taking a relatively long 7.7 seconds. However, MotorWeek was less impressed with the T-Bird's interior, which was essentially lifted from the LS with few retro touches.
Of course, this last-gen Thunderbird only lasted a few years on the market before it was discontinued, and hasn't been seen since. However, Ford filed to trademark "Thunderbird" in January of 2021, and as Ford Authority exclusively reported this past May, the automaker is considering bringing back its iconic model as a possible Corvette rival, so perhaps the T-Bird isn't finished just yet.
We'll have more on the Thunderbird soon, so be sure to subscribe to Ford Authority for the latest Ford Thunderbird news and comprehensive Ford news coverage.