The Ford Bronco Sport has racked up quite a few accolades over the past several months, including being named one of the best SUVs on the market for under $30,000, one of the most satisfying such models, and one of the best new vehicles for teenagers by Consumer Reports, as well as earning high marks for its infotainment system and initial quality from J.D. Power. Now, J.D. Power's 2022 U.S. APEAL Study – which saw Ford rank above the mass market segment average and Lincoln land below the premium segment average – has bestowed yet another honor on the Ford Bronco Sport, as the rugged crossover is the highest-ranked small SUV in that particular study.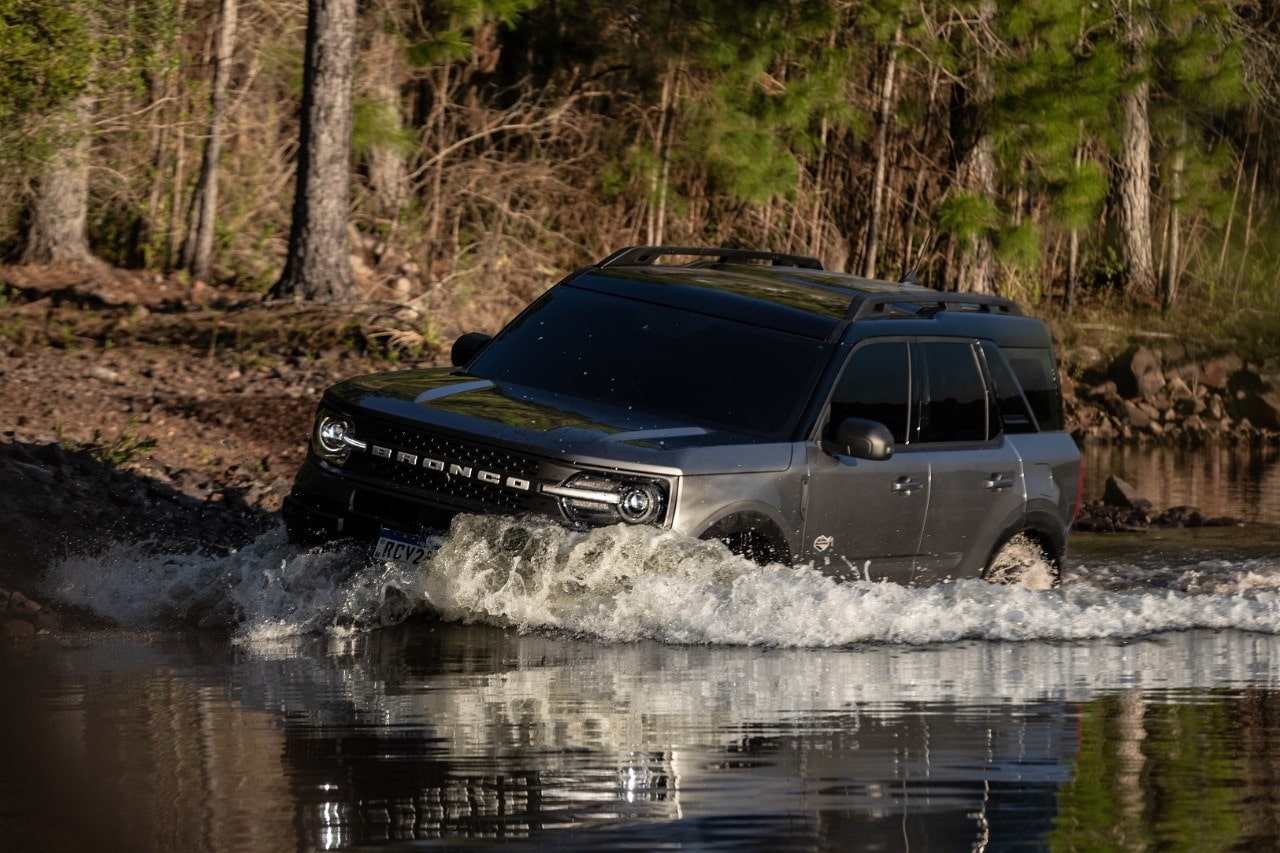 The Bronco Sport beat out the Mini Countryman and Nissan Kicks to take home top honors in the small SUV segment, which rounds out the top three. Meanwhile, the mass market segment as a whole experienced a four point decline over last year, while the premium segment increased by eight points.
J.D. Power's APEAL Study measures owners' emotional attachment and their level of excitement with their new vehicle by asking them to consider 37 different attributes ranging from the sense of comfort they feel when climbing into the driver's seat to the exhilaration they get when they step on the accelerator. Those responses are then used to calculate an overall APEAL Index score measured on a 1,000-point scale. The 2022 U.S. APEAL Study is based on responses from 84,165 owners of new 2022 model-year vehicles who were surveyed after 90 days of ownership. This year, overall satisfaction dropped by one point, its first decline since 2014 and just the fifth in 27 years, which can be attributed to one major factor.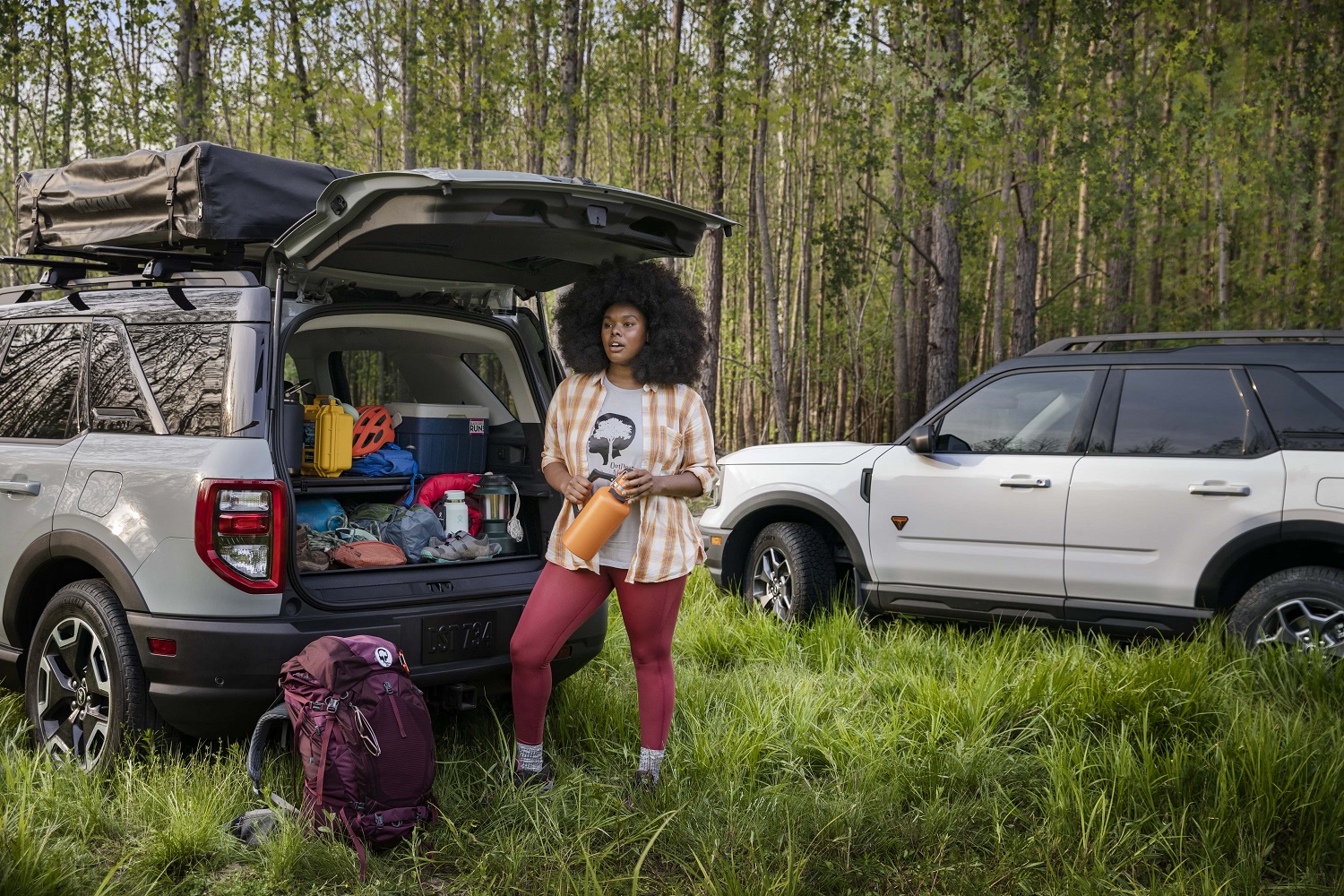 "The most important factor leading to the industry decline this year is owners' perception of their vehicle's fuel economy," said David Amodeo, director of global automotive at J.D. Power. "The study was fielded as fuel prices were experiencing a meteoric rise, and that pinch at the pump is conveyed in lower vehicle satisfaction. Battery-electric vehicles have not been negatively affected by the increase in fuel costs but do have issues related to battery range and charging time."
We'll have more on the Bronco Sport soon, so be sure and subscribe to Ford Authority for more Bronco Sport news and continuous Ford news coverage.