The ongoing microchip shortage continues to impact The Blue Oval's manufacturing operations across the board, with seemingly no vehicle spared by the parts shortage. However, some vehicles have regained features that were previously dropped from their respective lineups. As Ford Authority recently reported, the 2022 Ford Expedition added second row climate control and second row heated seats back into its production mix last month, a sign that the shortage may be easing. However, the 2022 Ford Escape has not fared as well, as sources explained that the compact crossover is dropping one feature from its lineup.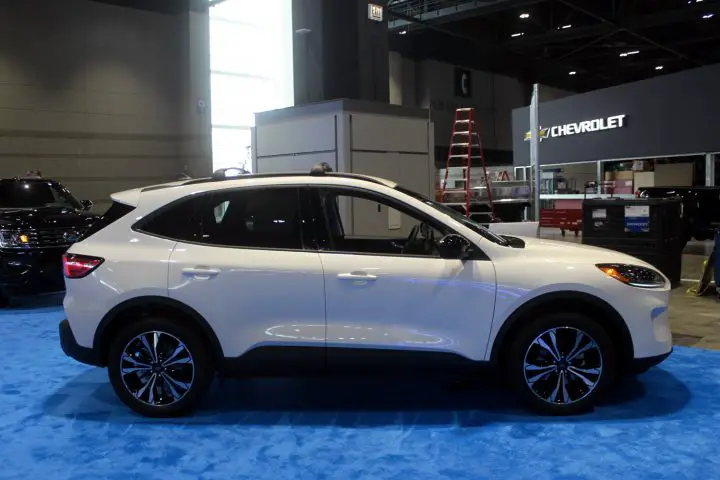 According to sources familiar with the matter, 2022 Ford Escape production has added a mandatory 4G LTE Wi-Fi hotspot removal option across all models. Essentially, this means that examples built after a certain date will no longer offer the feature, which previously came standard with every Escape. It's important to note that the exclusion of Wi-Fi hotspot capability does not mean that other FordPass Connect features are being dropped from the lineup, as remote start, unlock, vehicle location, and vehicle status capability is retained.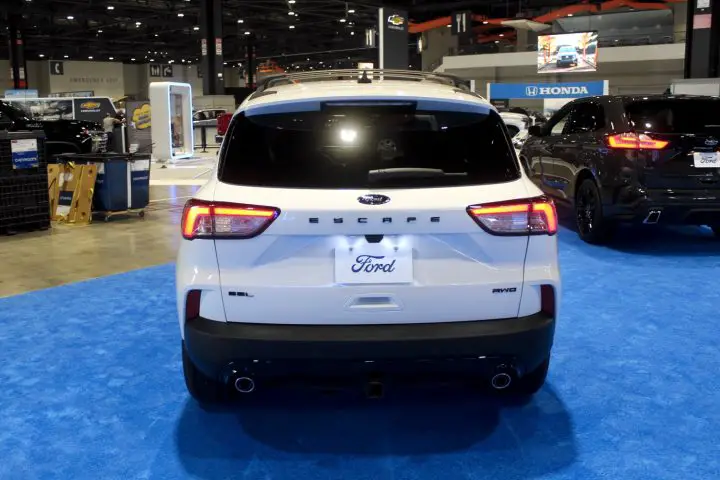 As Ford Authority detailed in early June, this isn't the first time the 2022 Ford Escape lineup removed a feature, presumably due to the ongoing chip shortage. Examples equipped with the power tailgate no longer include hands-free functionality. Both recent feature removals haven't had subsequent details about their exclusions detailed, so at this juncture it is unclear if Ford intends to reinstall these particular feature into the crossovers at a later date, similar to how the automaker intends to restore 2022 Ford Explorer second row climate control functionality in the future. In any event, this may be a short-lived change, as Ford CEO Jim Farley is confident the chip shortage will ease up by 2023.
We'll have more on the Ford Escape soon, so subscribe to Ford Authority for the latest Ford Escape news, and for comprehensive Ford news coverage.