The 2022 Ford F-150 Lightning is ripe with unique and innovative features, including its vehicle-to-vehicle charging capability, as well as its ability to power an entire home for days at a time. One of the more useful features present in the EV pickup, however, is what Ford calls its Mega Power Frunk, which is essentially a massive front trunk that adds extra cargo capacity in lieu of an engine, like the ICE-powered Ford F-150. As it turns out, there's also a pretty cool little feature in that frunk, as the Detroit Free Press recently pointed out.
That feature is the Lightning's emergency release button, which is a required by a federal safety regulation in the event that someone accidentally (or intentionally) gets locked in the frunk and needs to get out. This is especially important in the Lighting's massive, 14.1 cubic-foot frunk that can hold all sorts of things, including a couple of children or even an adult-sized person. Thus, the Ford F-150 Lighting features a rather large emergency release showing a stick figure man jumping out of the open frunk, with a surround that's made from glow-in-the-dark phosphorescent plastic.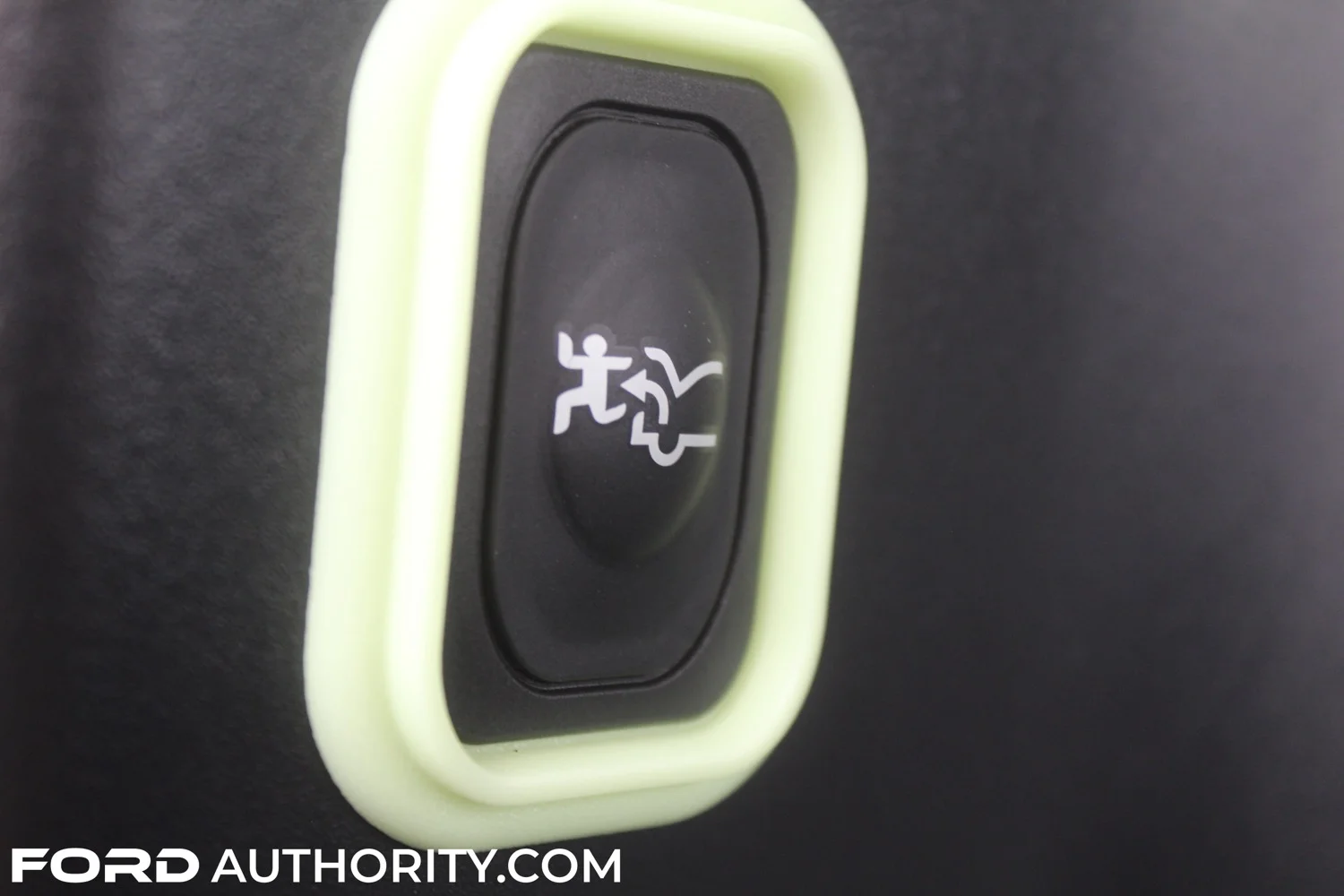 This is particularly important as a number of curious children have gotten themselves locked in trunks and frunks over the years, only to find it difficult or impossible to get out without assistance from the outside. In fact, a number of Lexus models produce between 2006 and 2013 featured a faulty design in which the emergency release handle could break off, prompting a redesign and replacement for the units present on 700,000 vehicles.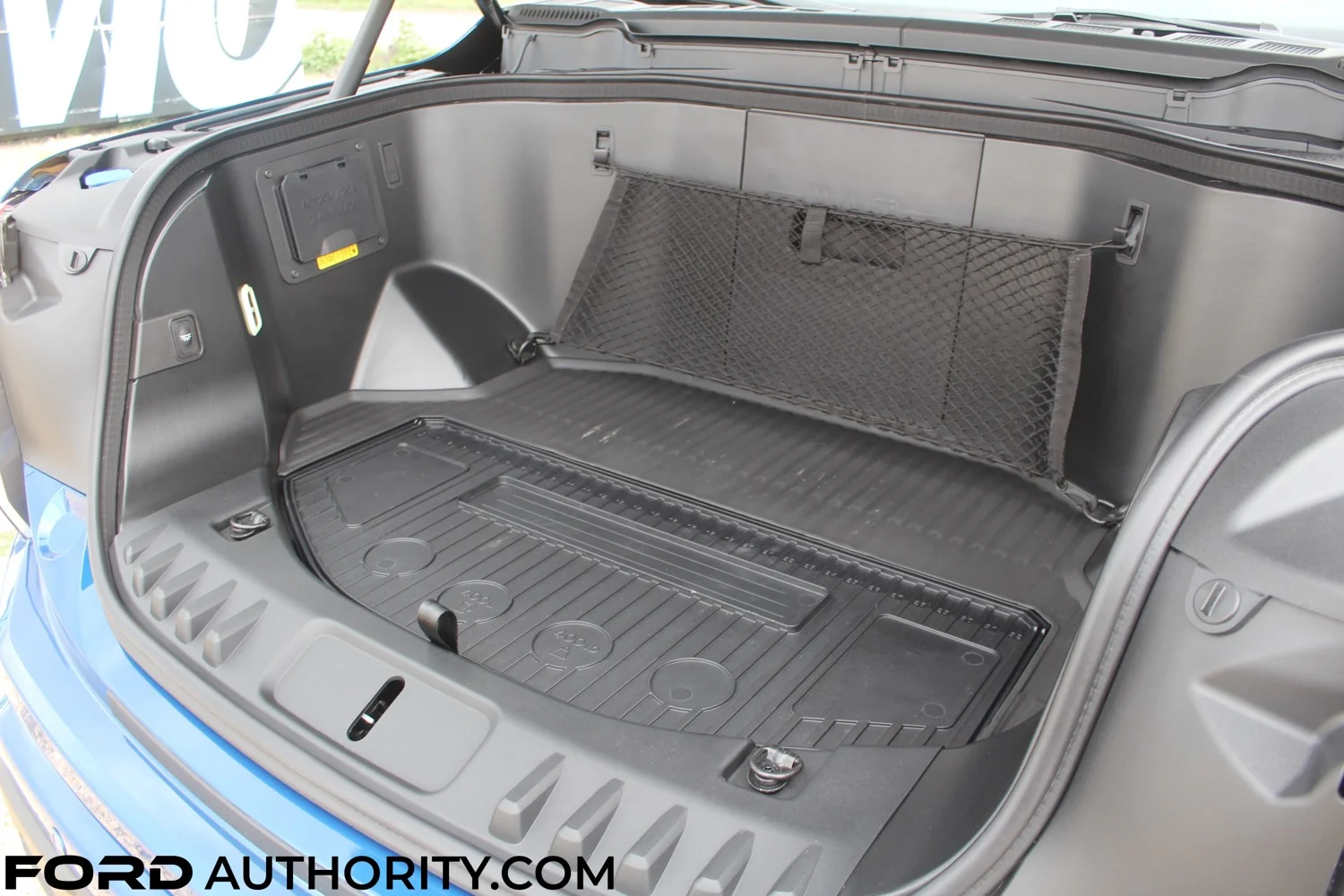 The 2022 Ford F-150 Lightning features a frunk that's larger than most out there in the automotive world, so it was particularly important that the automaker included a reliable, easy-to-see, and easy-to-access emergency release, as plenty of curious folks are bound to want to try and see if they can fit, and that seems to be precisely the case here.
We'll have more on the F-150 Lightning soon, so be sure and subscribe to Ford Authority for the latest Ford F-Series news, Ford F-150 news, F-150 Lightning news, and ongoing Ford news coverage.