Production of the refreshed 2022 Ford Focus and Ford Fiesta has been impacted by numerous supply chain issues from the very start, delaying the launch of those vehicles in certain parts of the world while some customers have been surprised by missing features in places like Australia when deliveries did take place. At the same time, Ford has removed some features from the 2022 Ford Focus and Fiesta in an effort to speed up deliveries, including the larger infotainment screen in the Focus and even the three-door version of the Fiesta as production in general has been scaled back. Now, The Blue Oval has reported stopped taking some orders for the 2022 Ford Focus and Fiesta as demand has met its production capacity, according to Automotive News.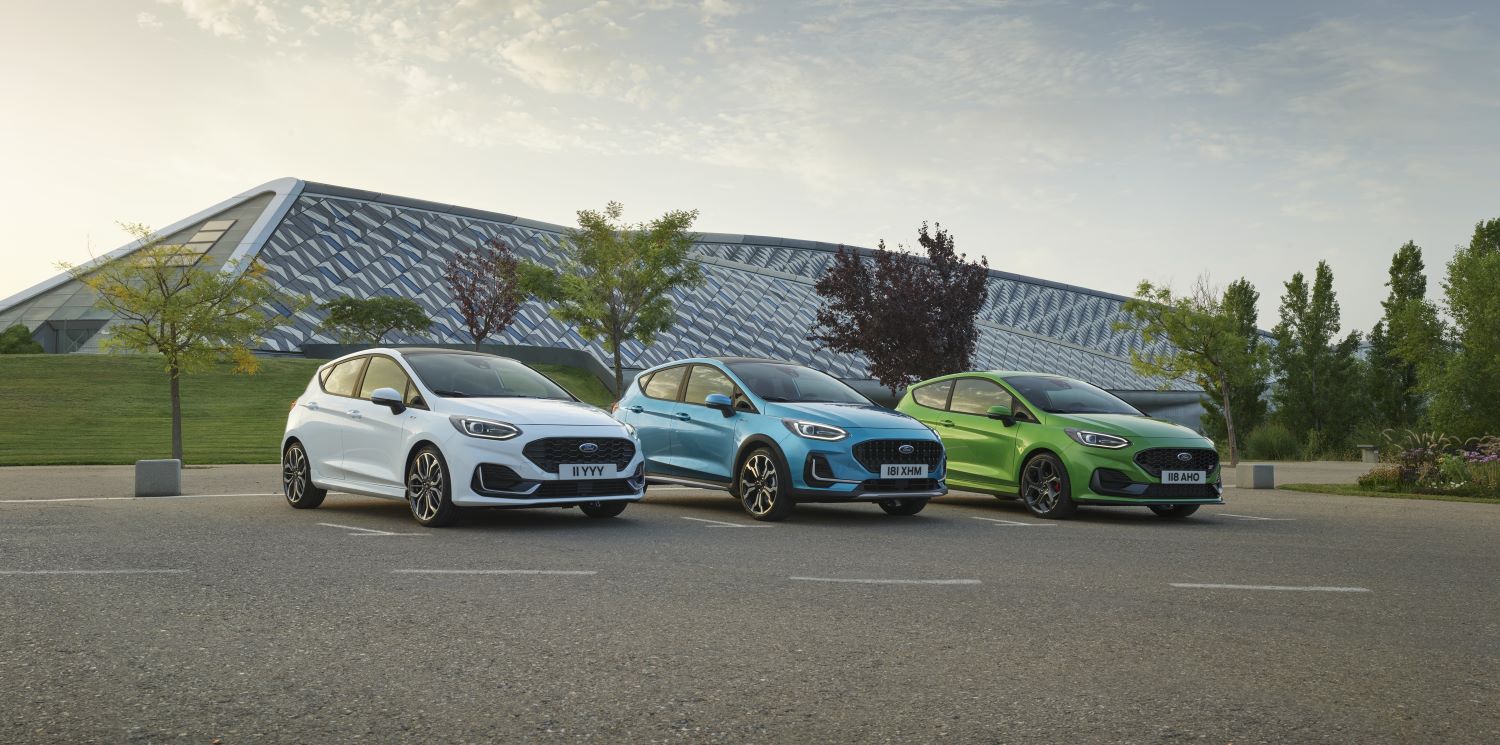 Order books for both models are now closed for the 2022 model year, though Ford will reported allow preconfigured orders until further notice. This move is being made in an attempt to reduce a large backlog of orders and help reduce excessively long wait times some customers are facing.
"Due to the good customer demand, however, also due to the production situation, we currently have delivery times of up to 12 months in some cases for various model series," a Ford spokesperson said. "We closed free order availability for our dealers on the Ford Focus and Ford Fiesta, among others, some time ago. However, we are offering available production volume to our dealers in the form of pre-specified units based on customer demand."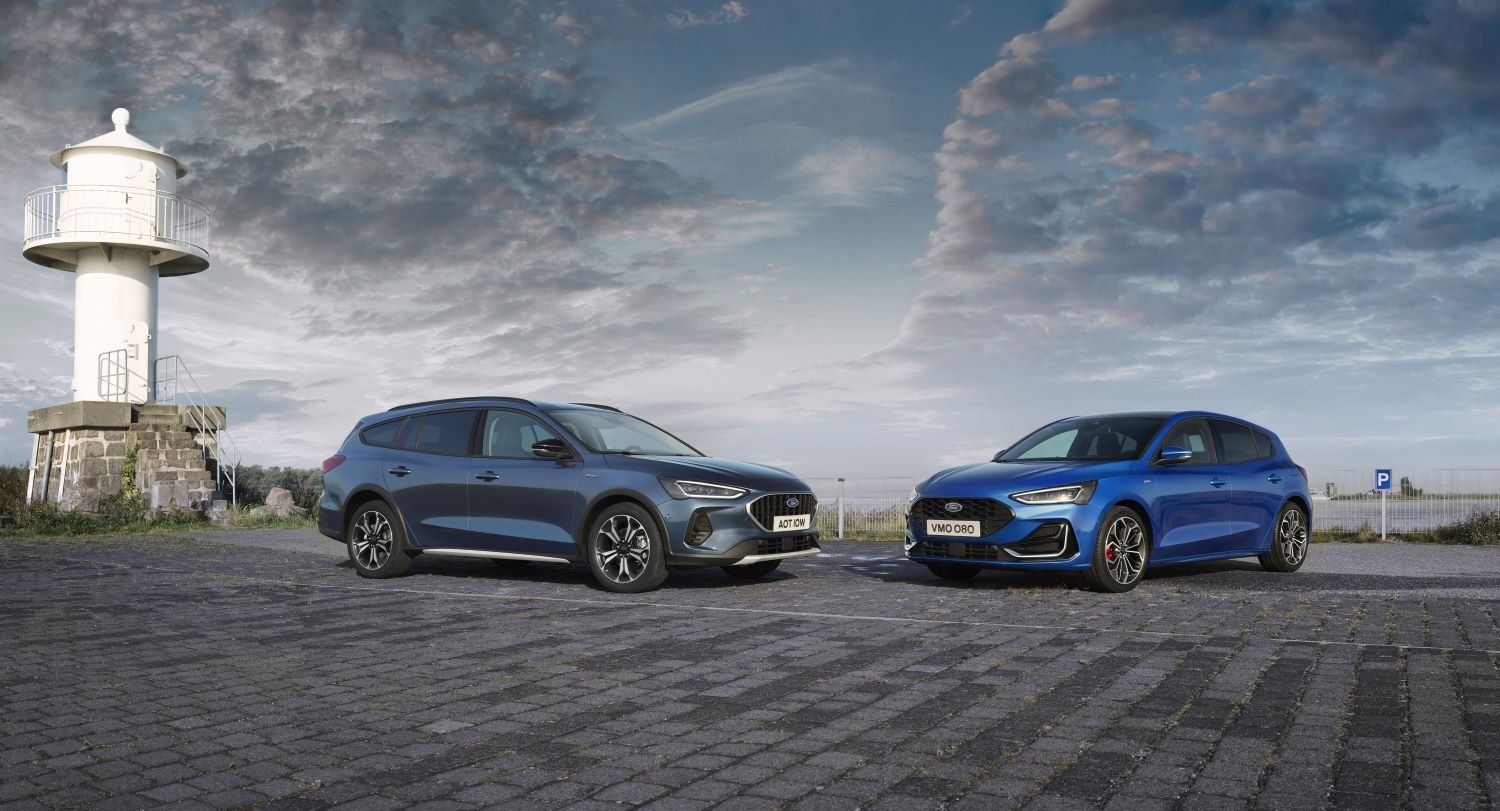 In total, Ford expects to produce around 117,000 Focus models for the 2022 model year versus a planned 195,000 units, though it's still planning on building 143,000 units in 2023. A worker at the automaker's Saarlouis Assembly plant in Germany confirmed that some recent orders will run into the 2023 model year, with deliveries expected to begin in the spring.
We'll have more on the Focus and Fiesta soon, so subscribe to Ford Authority for the latest Ford Focus news, Ford Fiesta news, and comprehensive Ford news coverage.