With demand for most new vehicles still exceeding automakers' production capacity, finding deals of any kind is proving difficult as well. This is true of both financing and lease offers on vehicles like the 2022 Ford Maverick, for example, as FoMoCo canceled that pickup's lease deals back in February after it stopped taking orders for the current model year. Now, the 2023 Ford F-150 Raptor has also been excluded from the automaker's lease incentive programs as well, according to a dealer bulletin recently seen by Cars Direct.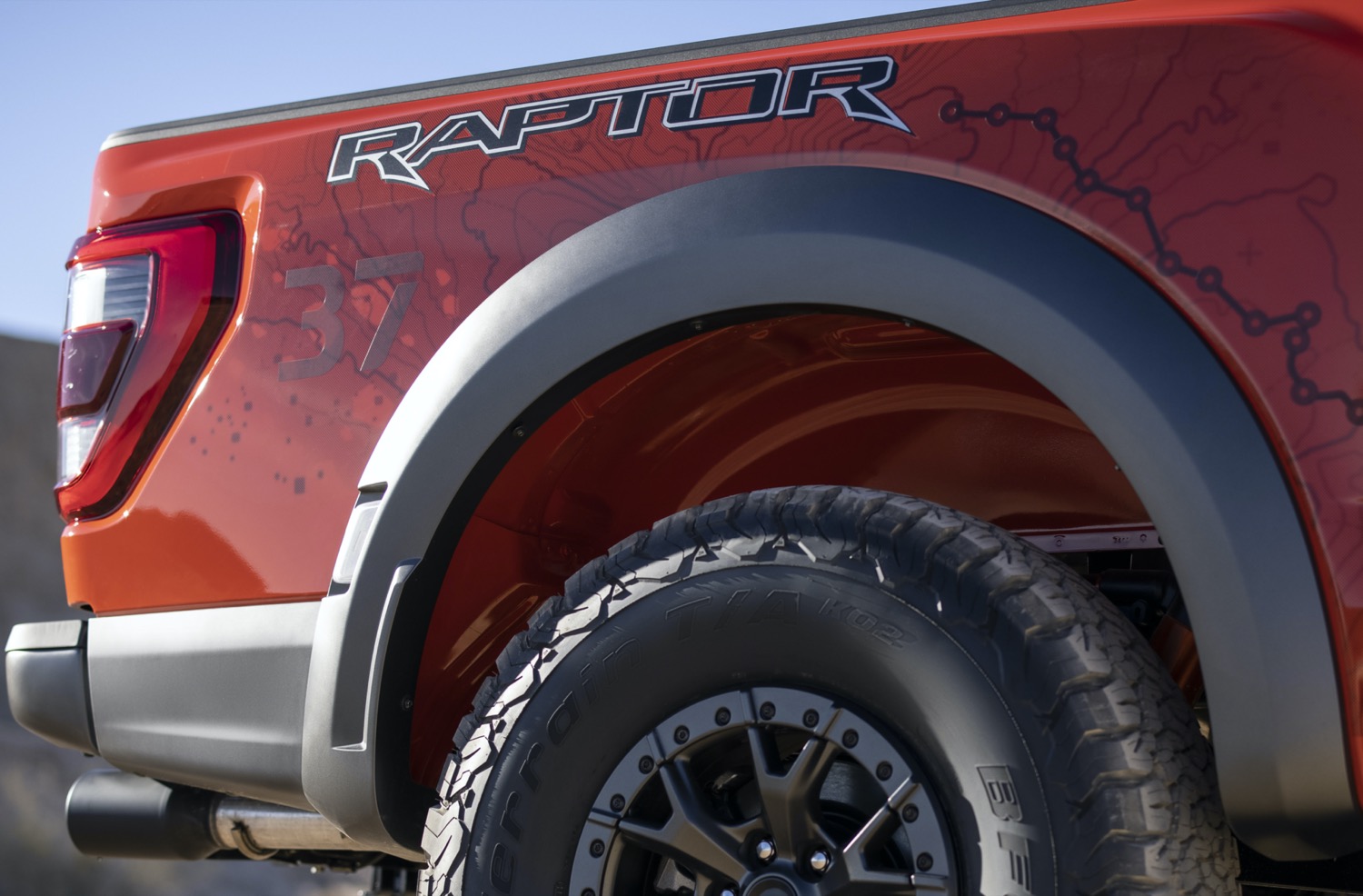 The Ford F-150 is one of the most leased vehicles on sale today, as Ford Authority reported last week, but prospective lessees won't find any deals on the more rugged variant when it hits dealer lots in the coming months. Instead, the F-150 Raptor will be eligible for what Ford calls "standard rates," which are non-promotional rates offered by Ford Credit that are higher than offers for other configurations of the F-150, save for the Tremor and Regular Cab, which are also leased with standard rates.
Meanwhile, other variants of the popular pickup in SuperCrew configuration offer a lease rate equivalent of a 6.72 percent APR for a 24-month lease, 6.66 percent for a 36-month lease, 6.91 percent for 39 months, and 6.45 percent for 48 months. These figures can and will vary based on geographical location, however, and while these rates are for California, places like Seattle offer even higher rates – 7.08 percent for 36 months – while others like Boston and Philadelphia are as low as 3.47 percent, depending on the lease term.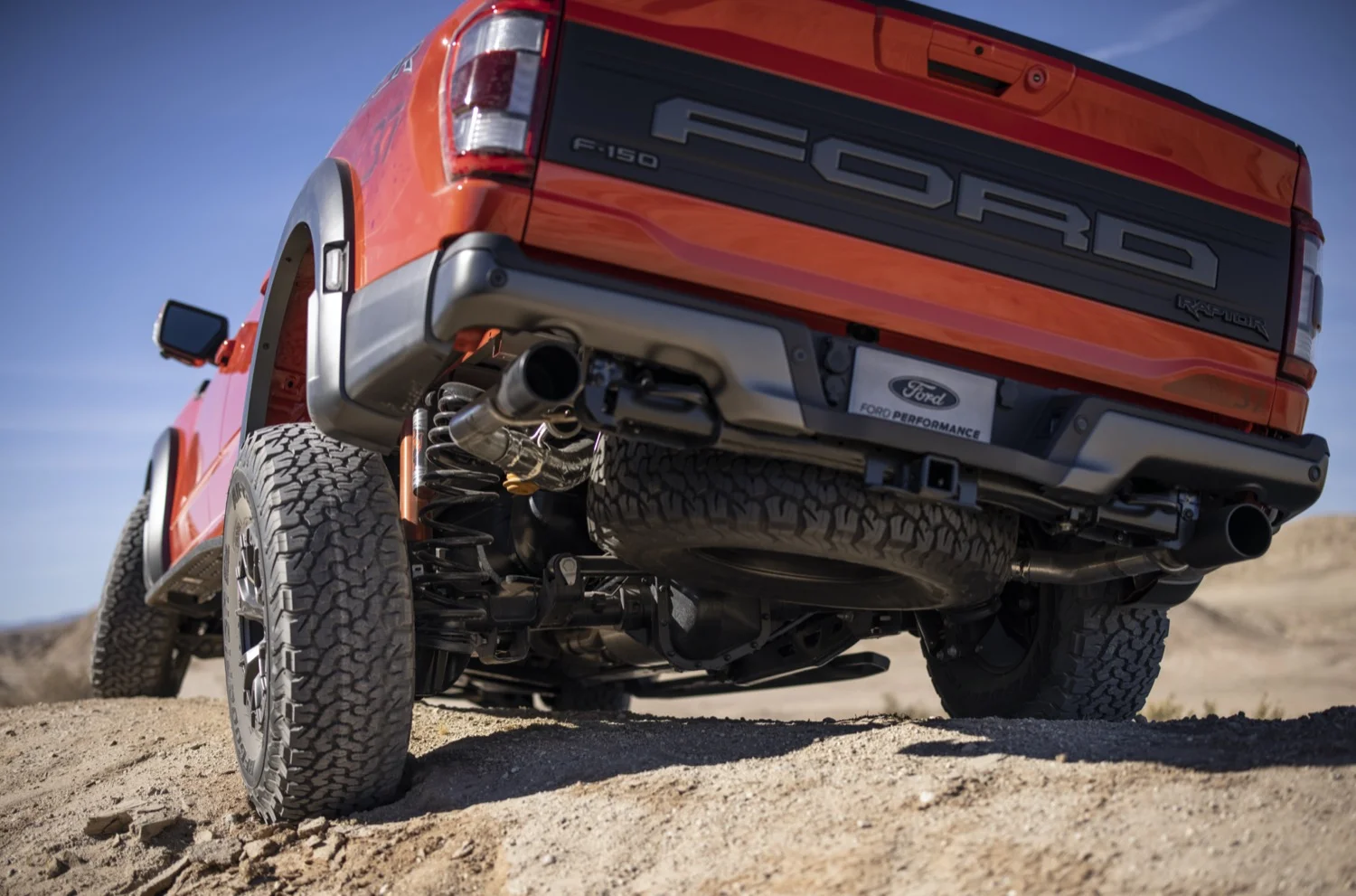 The fact that the 2023 Ford F-150 Raptor has been excluded from this deal is nothing new, as that has traditionally been the case, for the most part. In fact, the Raptor is also excluded from a rate lock deal for the 2023 F-150. The Raptor R isn't specifically mentioned in this memo, but it's also a safe bet that it will be excluded from any sort of deals too, since it's a limited production, highly-sought after model. Making matters worse, the 2023 F-150 Raptor has also dropped its cheaper, standard configuration, as Ford Authority reported yesterday, which will make it even more expensive to obtain.
We'll have more on the 2023 F-150 Raptor soon, so be sure and subscribe to Ford Authority for more Ford F-Series news, Ford F-150 news, Ford F-150 Raptor news, and comprehensive Ford news coverage.