For many, the name Basil Green may not sound familiar, but in South Africa, Green is known as a motorsport legend that also served as a faithful ambassador for Ford for many years. Green made a name for himself by modifying various Blue Oval vehicles in a way that brought him tremendous success on the track, and also influenced the direction of some production Ford vehicles as well. Sadly, however, Basil Green recently passed away, leaving a large void in the South African automotive world.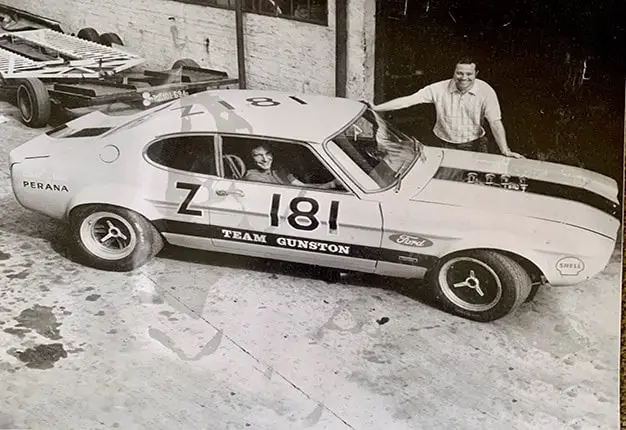 In the 1960s and 1970s, Green's Blue Oval creations dominated the world of motorsports, leading to his induction into the South African Hall of Fame in 2019. In the early days, Basil Green Motors made a name for itself by peddling performance parts that were sold locally and in the UK, but perhaps its founder's biggest achievement was the creation of the legendary Ford Capri Perana – the only FoMoCo-sanctioned V8-powered Capri in the world, which was capable of accelerating from 0-100 kilometers-per-hour (0-62 miles-per-hour) in 6.7 seconds and reaching a top speed of 228.4 kilometers-per-hour (142 miles-per-hour).
The racing version of the Capri Perana went on to win 13 of the 14 races it entered in Group 5 competition in 1970, setting new lap records everywhere it went. Even when rule changes went into affect the very next season in an attempt to level the playing field, the Perena still managed to take home the title. Green wound up building 500 road-going versions of the racer, which are highly coveted and valuable today.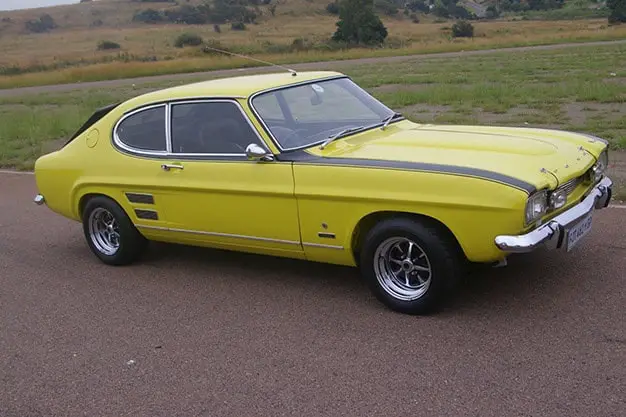 Green went on to create a number of other impressive performance cars, including the 1969 Escort Mk1 Perana, the 1993 1.6L Escort XR3, and the 3.0 and 3.4L versions of the Ford Sapphire in the early 1990s. Green also found success as an official Ford dealer starting in 1974, winning multiple Dealer of the Year awards over the years.
"The motoring world has lost a legend and a true vanguard of motorsport," said Neale Hill, President, Ford Motor Company Africa. "His passion for cars and motorsport has left an indelible mark on all of us, and his invaluable contributions to Ford have helped define the company locally. His achievements and iconic cars will continue to inspire future generations."
We'll have more Ford news from around the world to share soon, so be sure and subscribe to Ford Authority for 24/7 Ford news coverage.