Work on the brand new Ford BlueOval City complex is well underway after it was put on the map late last year, and will bring thousands of jobs to a part of the country where those positions, as well as the site's economic impact, are sorely needed. Site prep for Ford BlueOval City site began back in March and is winning over residents, though it isn't totally lacking controversy, even if the complex is viewed mostly as a community boosting project. BlueOval City construction is on schedule as the automaker works out logistics at the site, as Ford Authority reported last week, but residents of nearby Brownsville, Tennessee won't have to wait any longer to get a taste of what to expect – at least in the form of a frozen treat.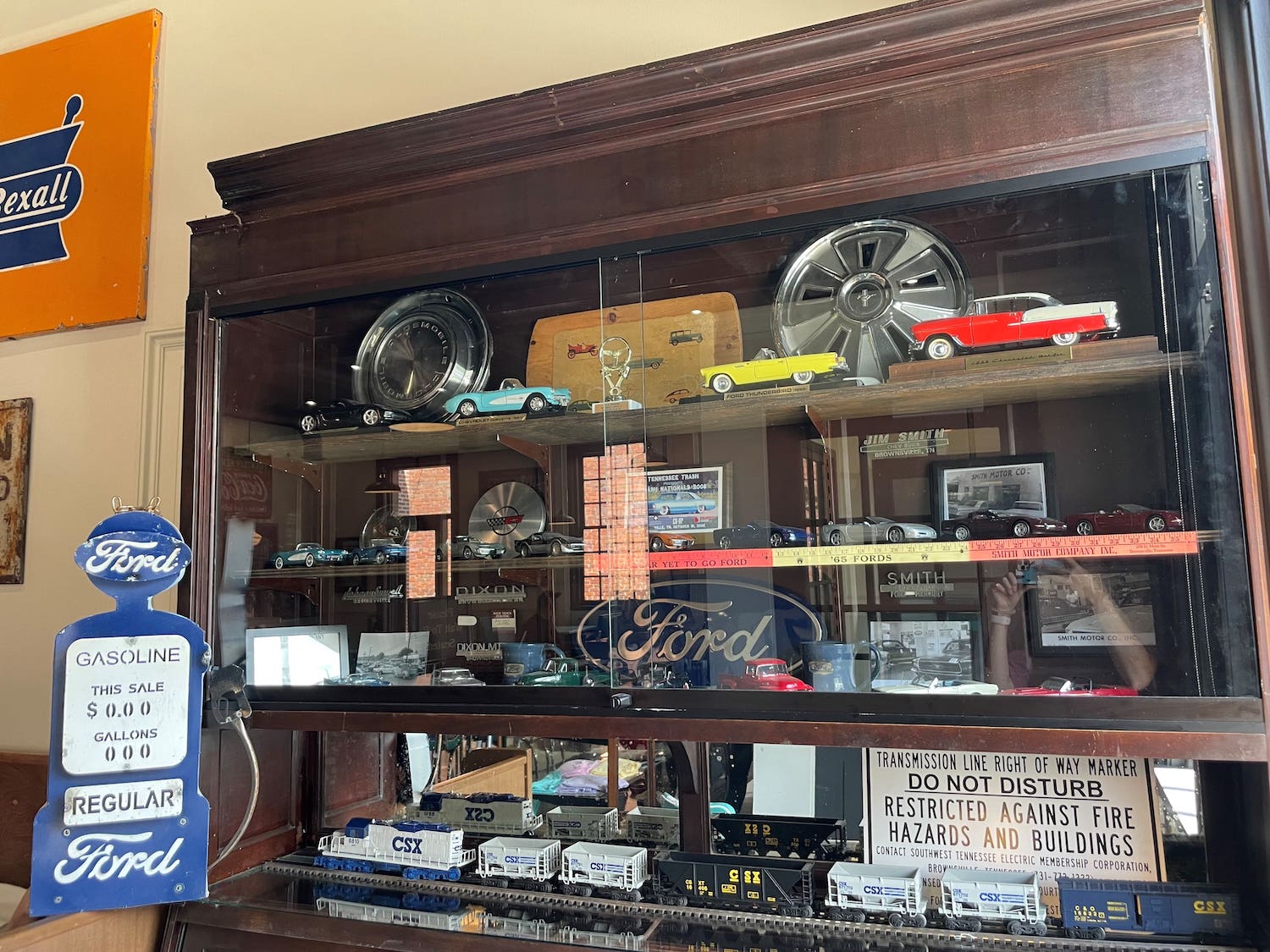 That's because today, Livingston's Soda Fountain and Grill – located just 15 minutes from the future EV and battery production complex – has launched a BlueOval City themed milkshake to celebrate. The owners of the restaurant – Glenda and Jack Pettigrew – are big time Ford fans, which is what inspired them to create the special concoction that features birthday cake flavored ice cream, blue sprinkles, and a blue lollipop to celebrate The Blue Oval's arrival in town.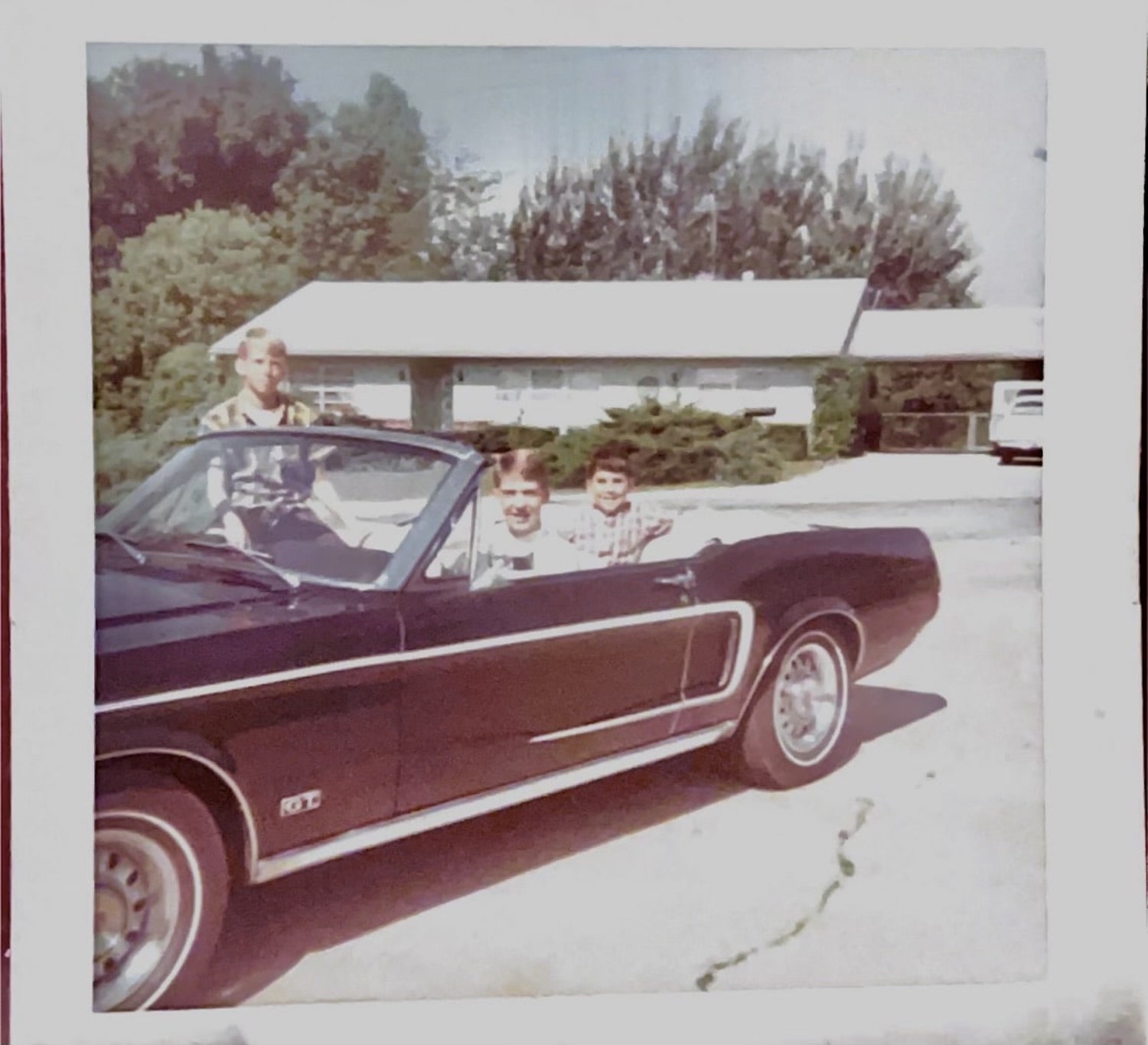 Visitors to the ice cream shop will also notice a host of Ford-themed decor inside, including locally-made Ford pottery and various other mementos housed in a memorabilia case. Jack is also a big time ice cream fan, as his father was a pharmacist in Brownsville in the 1950s and 1960s, and the pharmacy had a soda fountain he would visit for special treats. Decades later, he realized his dream of opening his own such business in a town he's live in his entire life.
Excited for @Ford to be a part of this West Tennessee community!
Thanks to Jack and Glenda for the kind welcome 🍦 #BlueOval_TN @blueovalcity https://t.co/GwvAVLXzK8

— Jim Farley (@jimfarley98) July 27, 2022
Now, the Pettigrews can enjoy two of their passions in one place, as Jack's very first car was a 1968 Ford Mustang, and the couple have been big Blue Oval fans their whole lives. Thus, making a trip to their soda fountain is a must-do for any Ford fan that happens to be in the area.
We'll have more on BlueOval City soon, so be sure and subscribe to Ford Authority for non-stop Ford news coverage.