The Insurance Institute for Highway Safety (IIHS) is currently working on revising a number of its testing standards related to Advanced Driver Assistance Systems (ADAS) including automatic emergency braking and partially autonomous vehicle systems like Ford's BlueCruise as those features become more and more common in new vehicles, joining the National Highway Traffic Safety Administration (NHTSA) in that regard. Now, a coalition consisting of AAA, Consumer Reports, J.D. Power, the National Safety Council, PAVE, and SAE International have released a set of new recommendations for universal terms for ADAS features as well.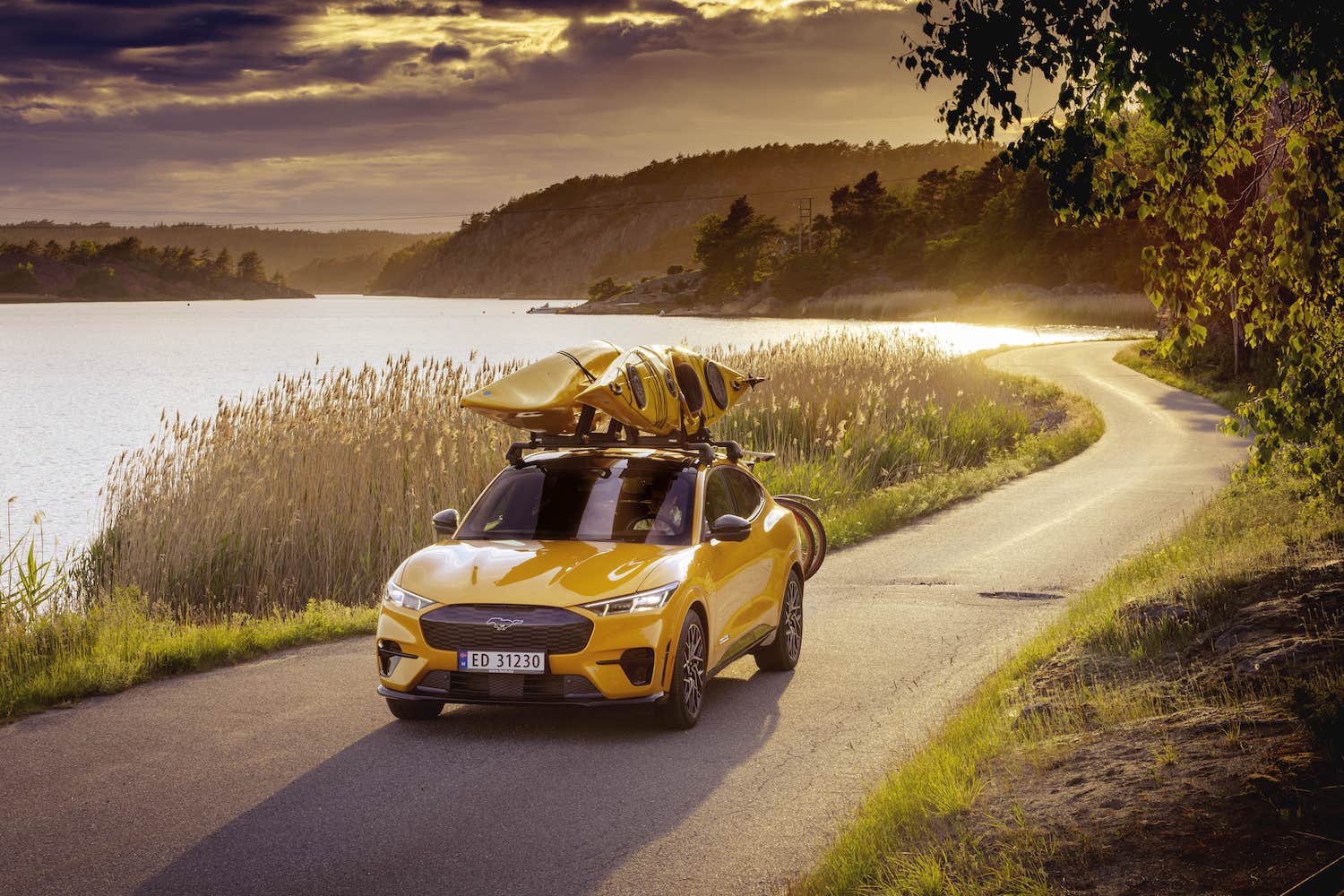 This move comes as different automakers are using different terms to describe these systems, which can confuse customers and make it difficult to understand what the features actually do. The coalition also believes that many of these ADAS features are misrepresented in terms of marketing, which can lead to customers over-relying on those systems and expecting them to do things that they simply aren't capable of doing.
Thus, the coalition is seeking to establish common language for six key features – collision warning, collision intervention, driving control assistance, parking assistance, driver monitoring, and other driver assistance systems. The purpose behind this effort is to ensure that customers are aware that these systems assist – not replace – drivers.

The coalition actually began its efforts to establish common automotive terms for these features back in 2019, and that effort was endorsed by the U.S. Department of Transportation in 2020. The group is calling for not only consumer education on the benefits, limitations, and capabilities of ADAS, but also asking automakers, regulators, safety organizations, journalists, and other stakeholders to adopt this recommended standard language as soon as possible.
We'll have more on this effort to establish a common language for advanced driver assist systems soon, so be sure and subscribe to Ford Authority for 24/7 Ford news coverage.