In recent months, the European Union has focused its efforts mainly on speeding up the adoption of all-electric vehicles, most recently pushing for a a 100 percent zero emission mandate by 2035 that is effectively a ban on internal combustion-powered vehicles. Ford – which is aiming to go all-electric across its entire passenger vehicle lineup in Europe by 2030 or sooner – supports that mandate, though others, like Germany, oppose it. Now, however, the European Union has turned its attention to speeding, adopting a new mandate that requires all new cars sold in that region to employ anti-speeding technology by 2024.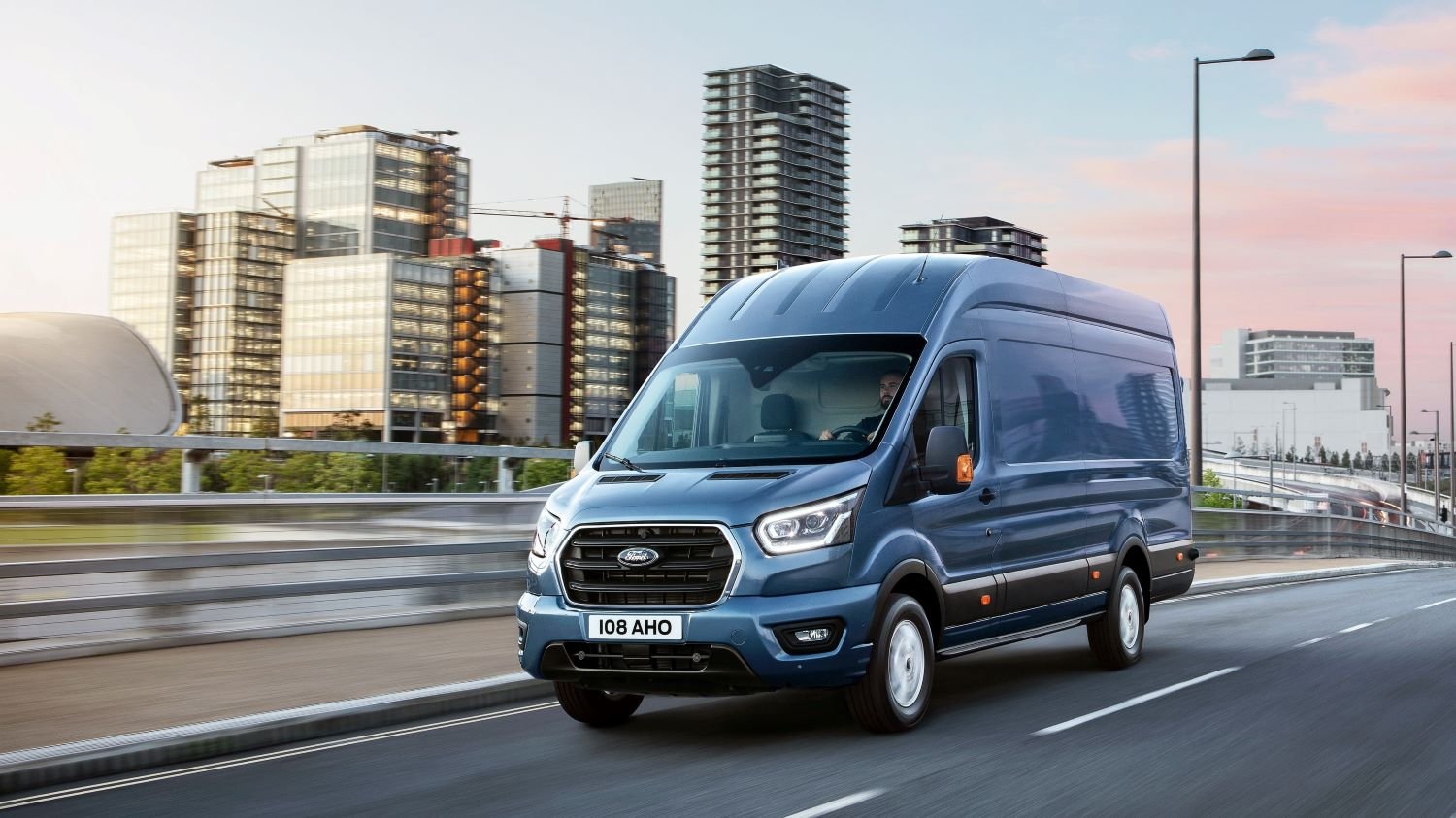 This technology is officially called Intelligent Speed Assistance (ISA), is able to "read" posted speed limits using a vehicle's cameras, and may also eventually be able to draw on other data like that derived from GPS to do so in the event that it is unable to read road signs. From there, if the system detects that the vehicle is exceeding the posted limit, it will be required to warn the driver and even slow the vehicle down automatically. This type of technology isn't exactly new, however, as a number of automakers – including Ford – already have some ISA-equipped vehicles on the road in Europe.
The EU says that this move represents a "major step forward in road safety" and carries the "potential to dramatically reduce road traffic injuries and fatalities." Studies indicate that traffic fatalities could be reduced by 26-50 percent while using ISA, while the EU also points to the notion that such technology could also have a positive impact on air pollution as well.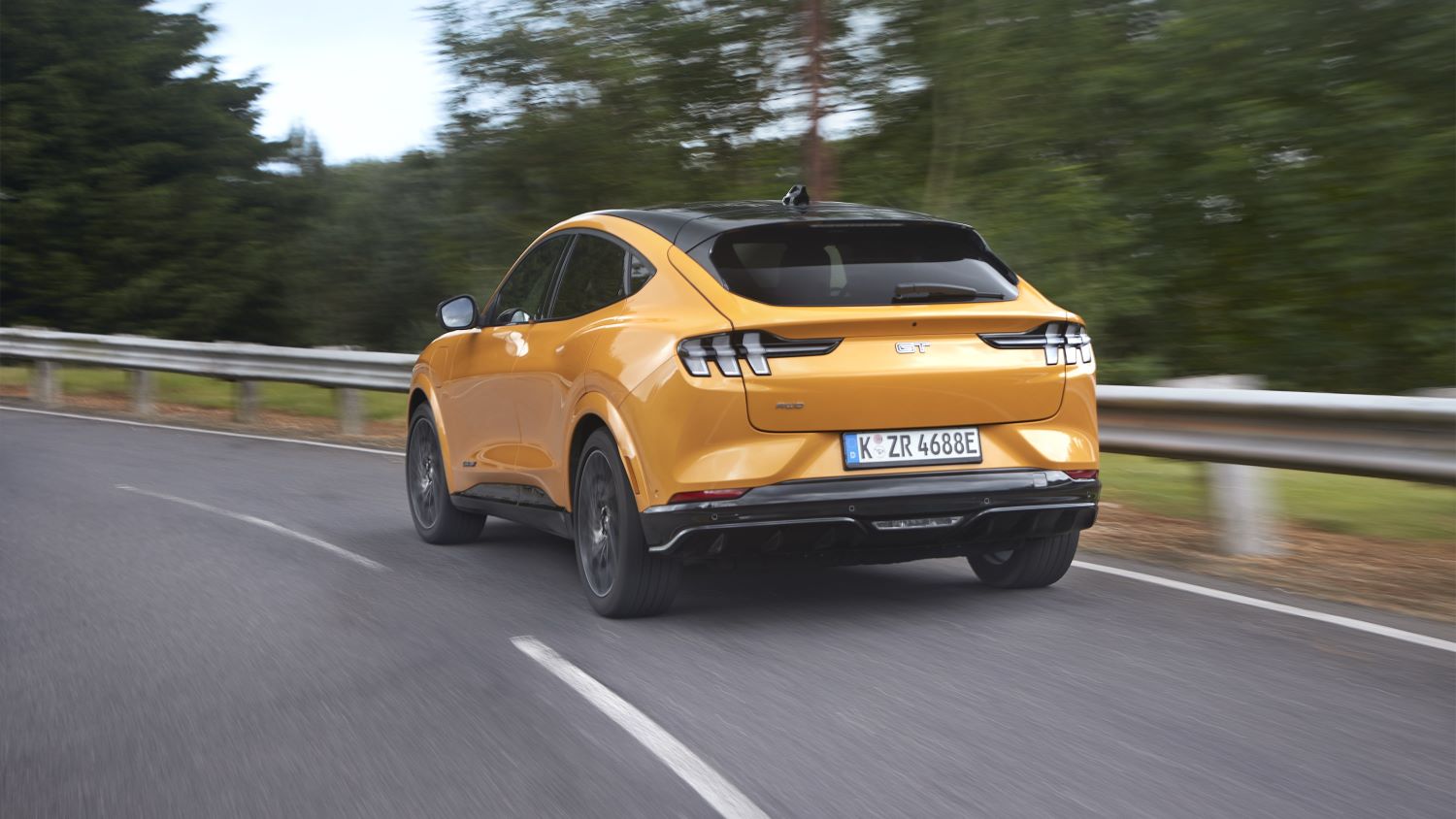 Regardless, this technology isn't perfect, and the EU is apparently aware of that fact, as drivers will be able to override the system if needed by either applying pressure to the accelerator or disabling it completely. This is necessary as preliminary testing has found that ISA sometimes makes errors when it comes to reading speed limit signs. Regardless, the tech is now set to become mandatory for all new cars sold in Europe beginning in July 2024.
We'll have more on this and all automotive-related mandates soon, so be sure and subscribe to Ford Authority for non-stop Ford news coverage.